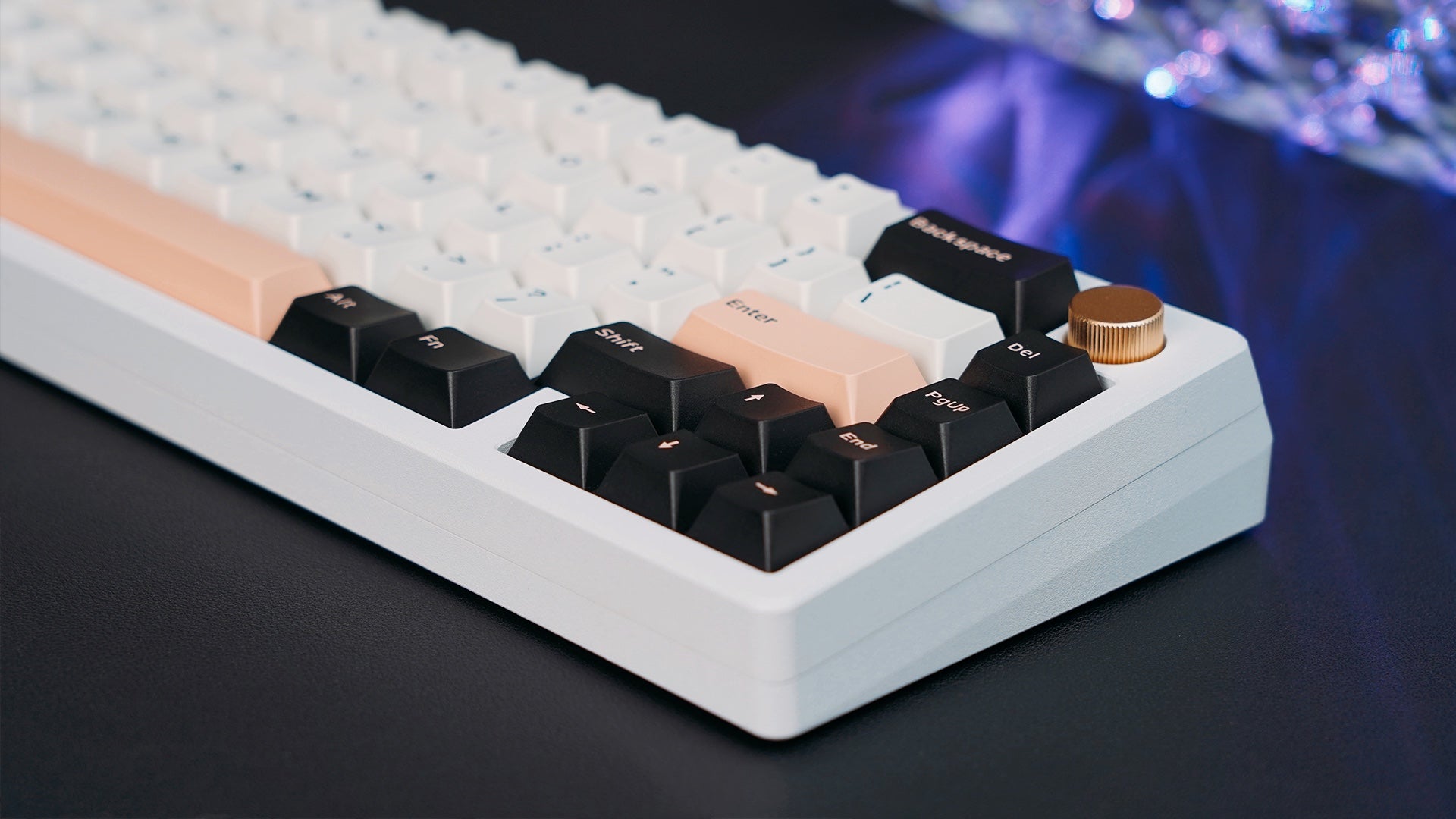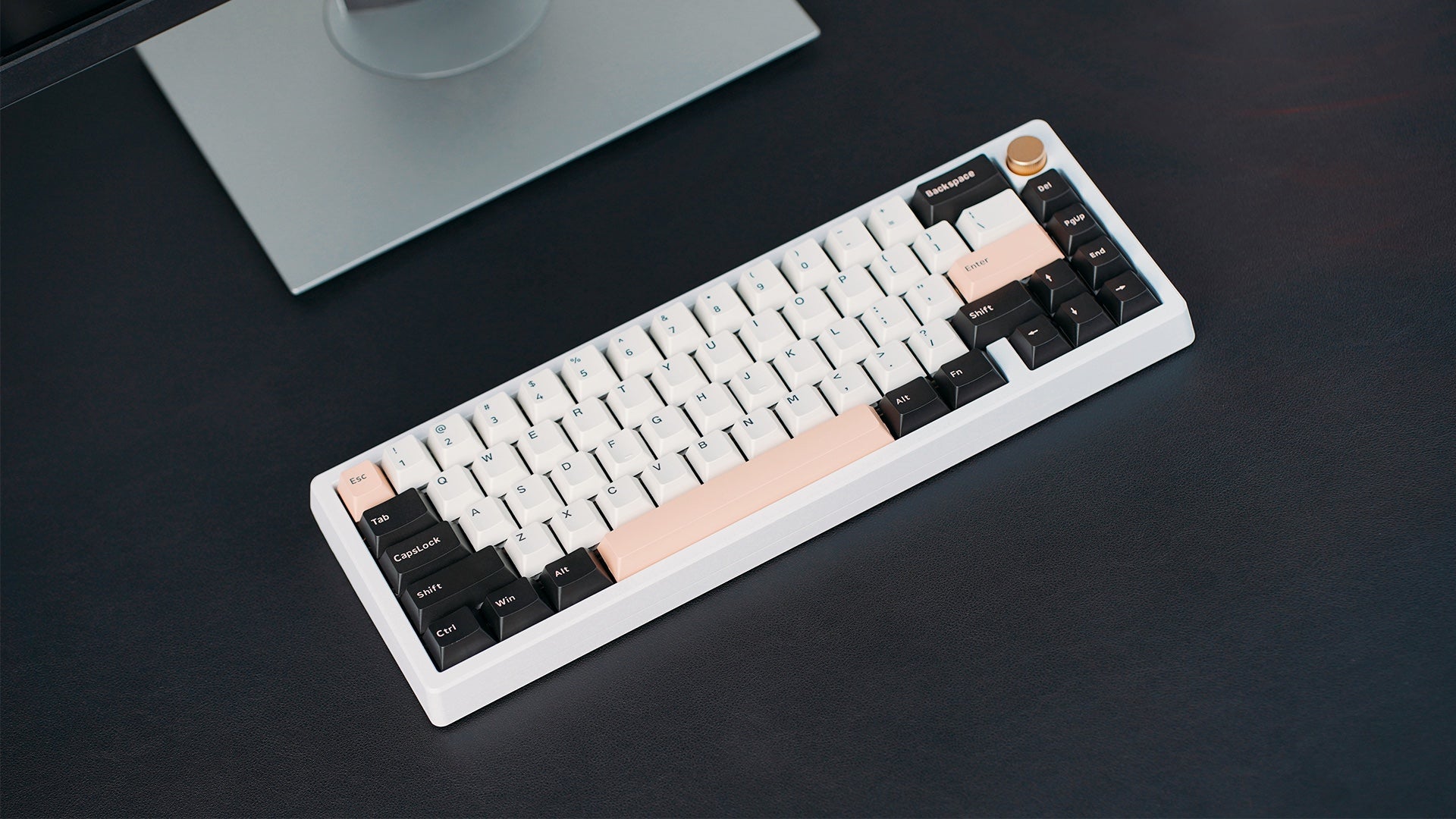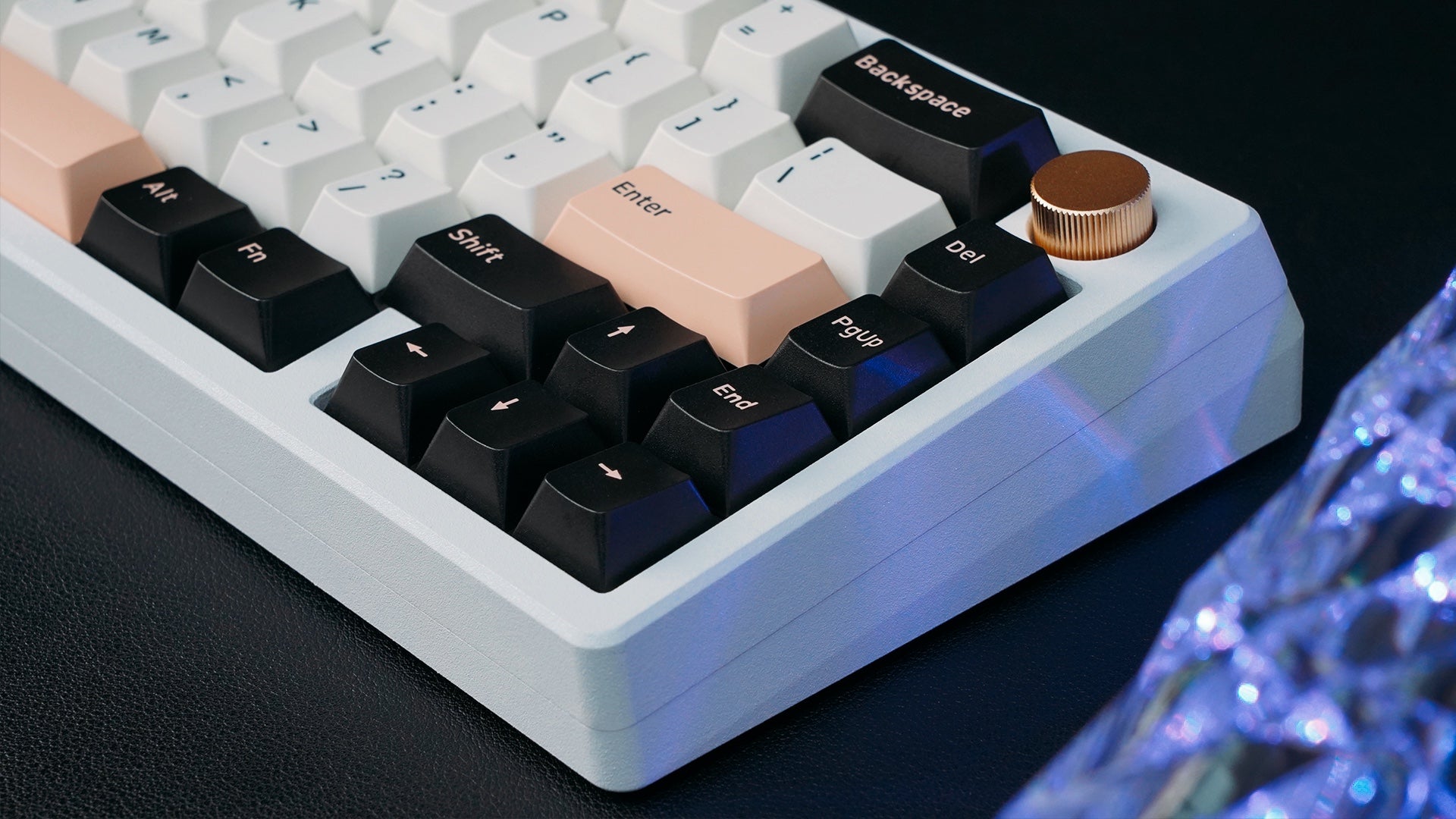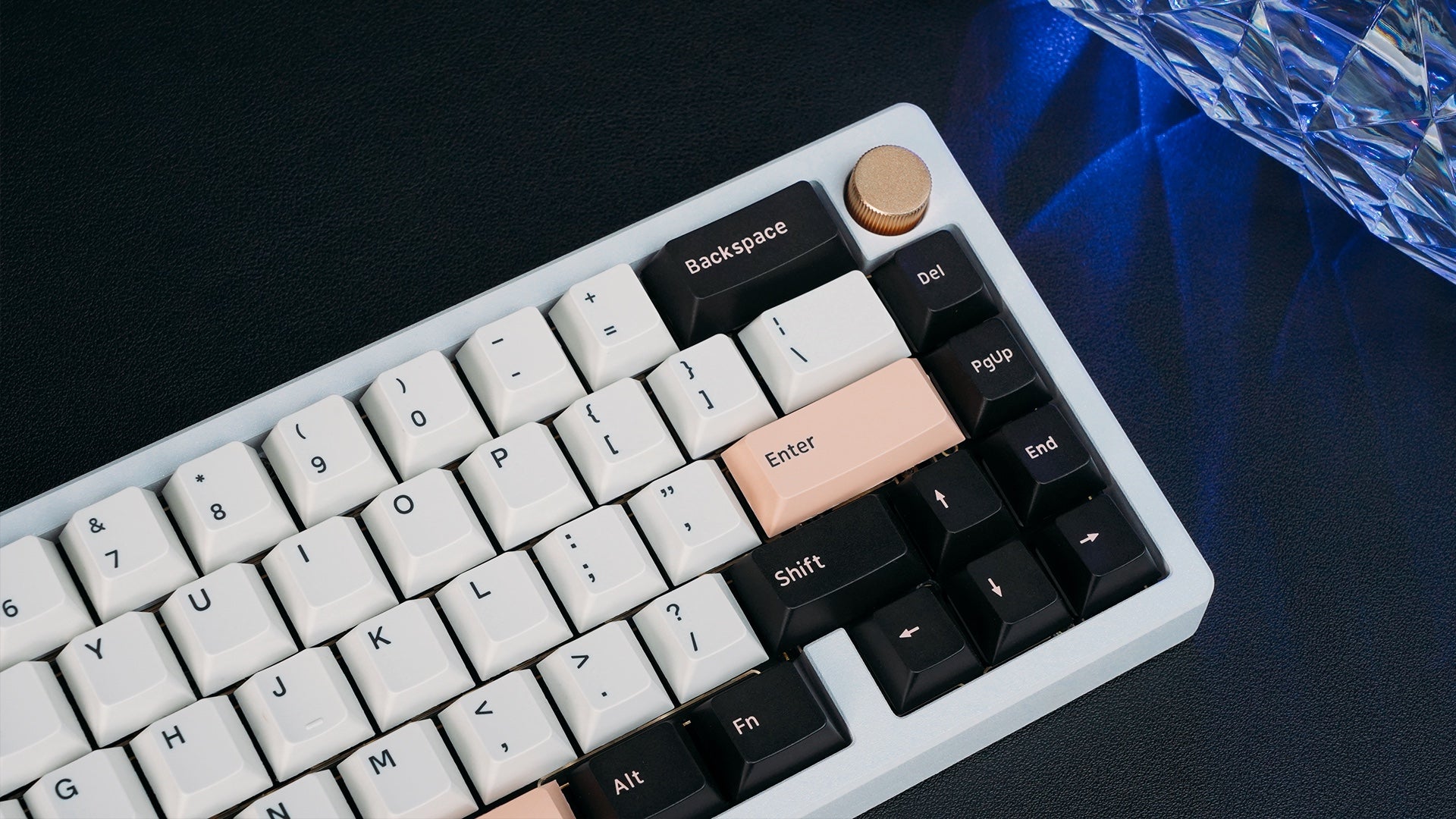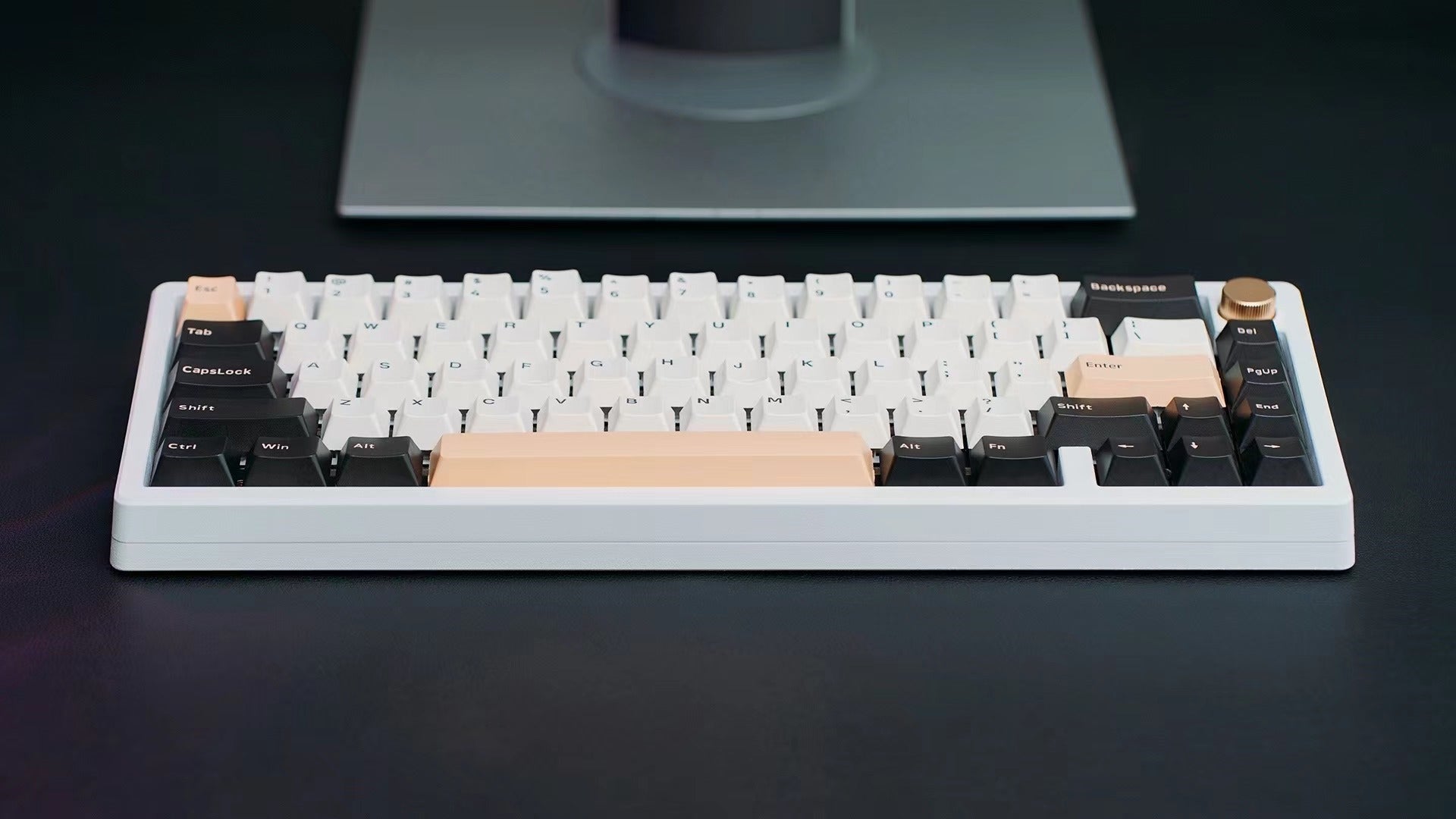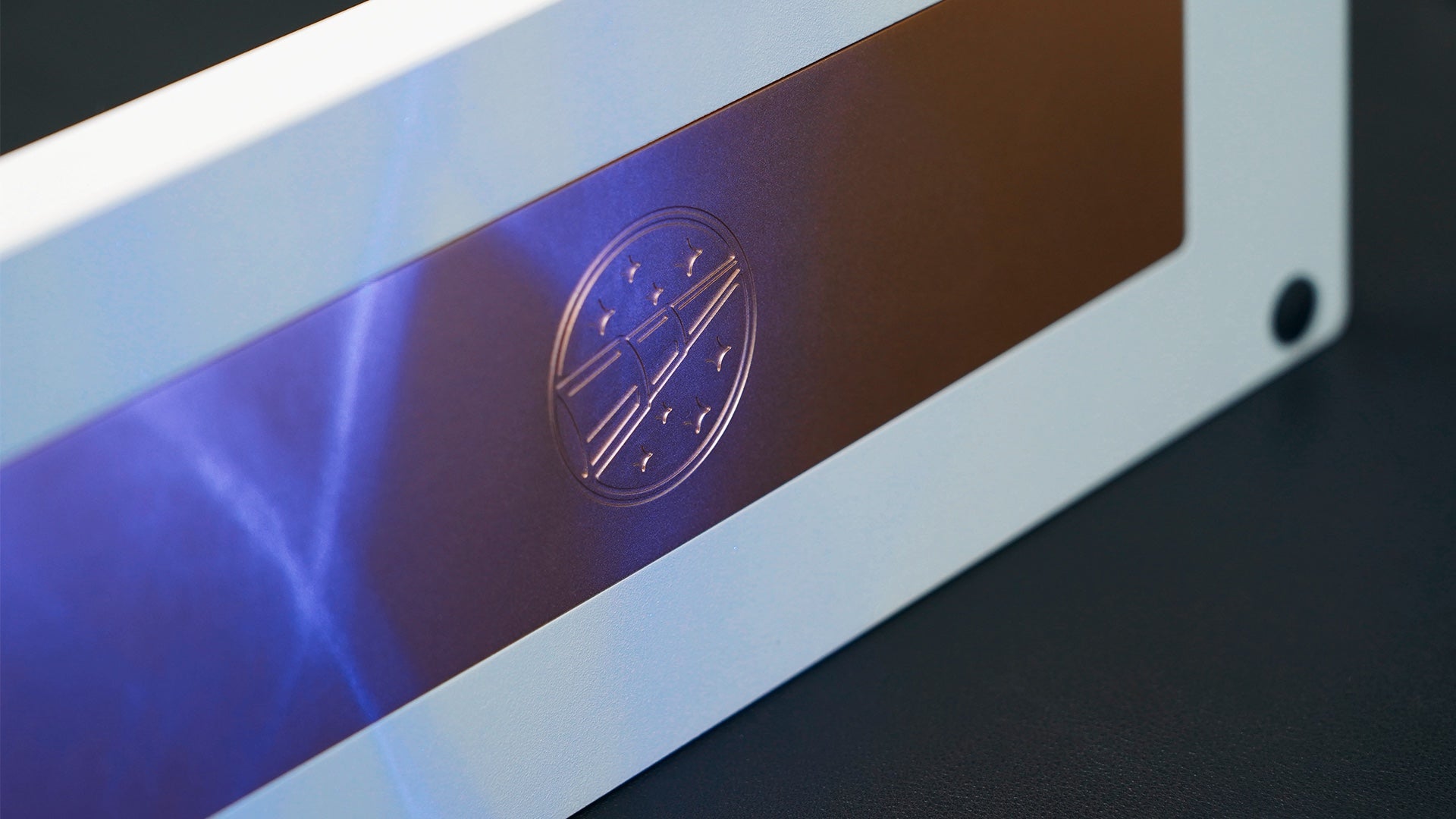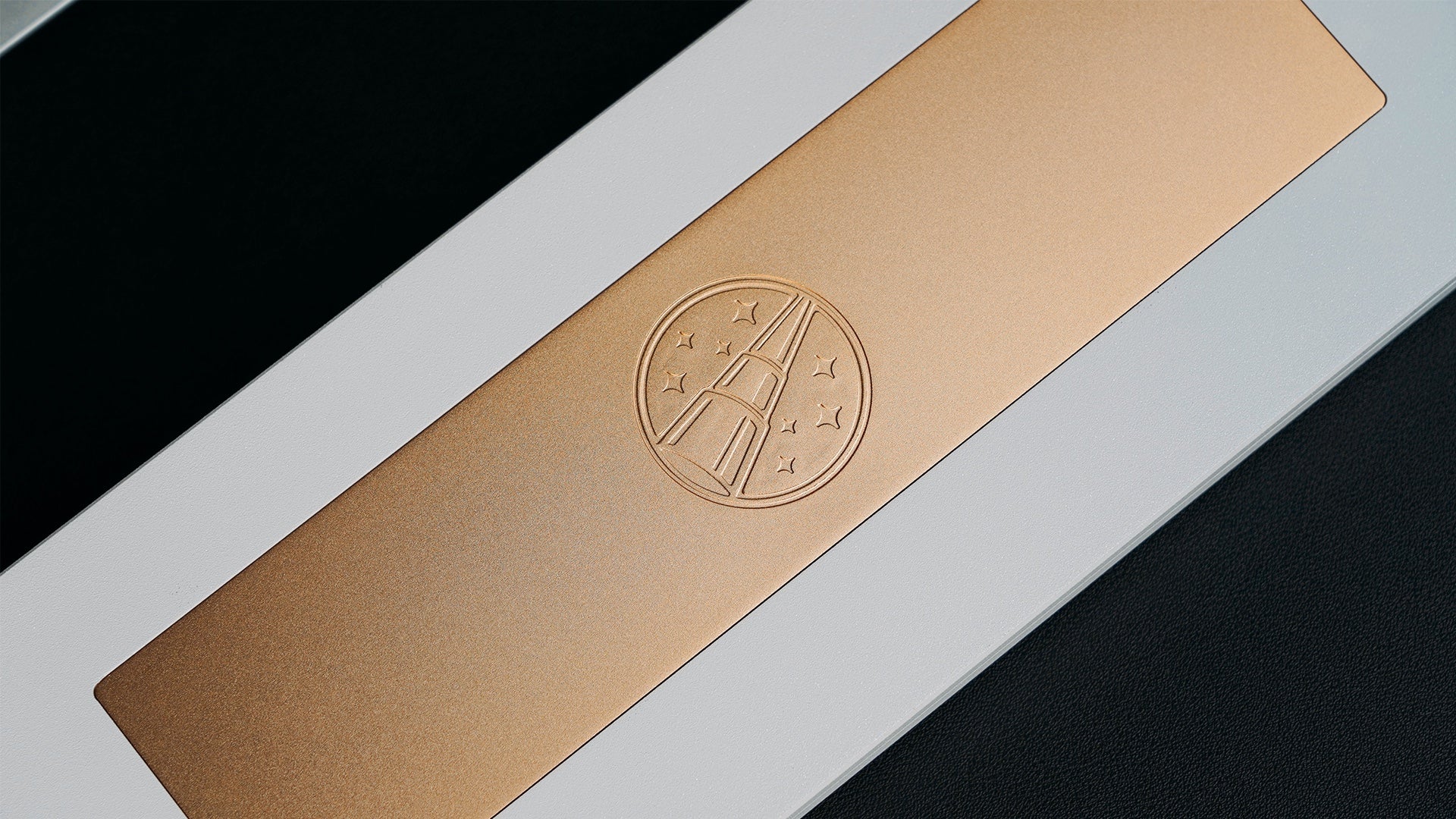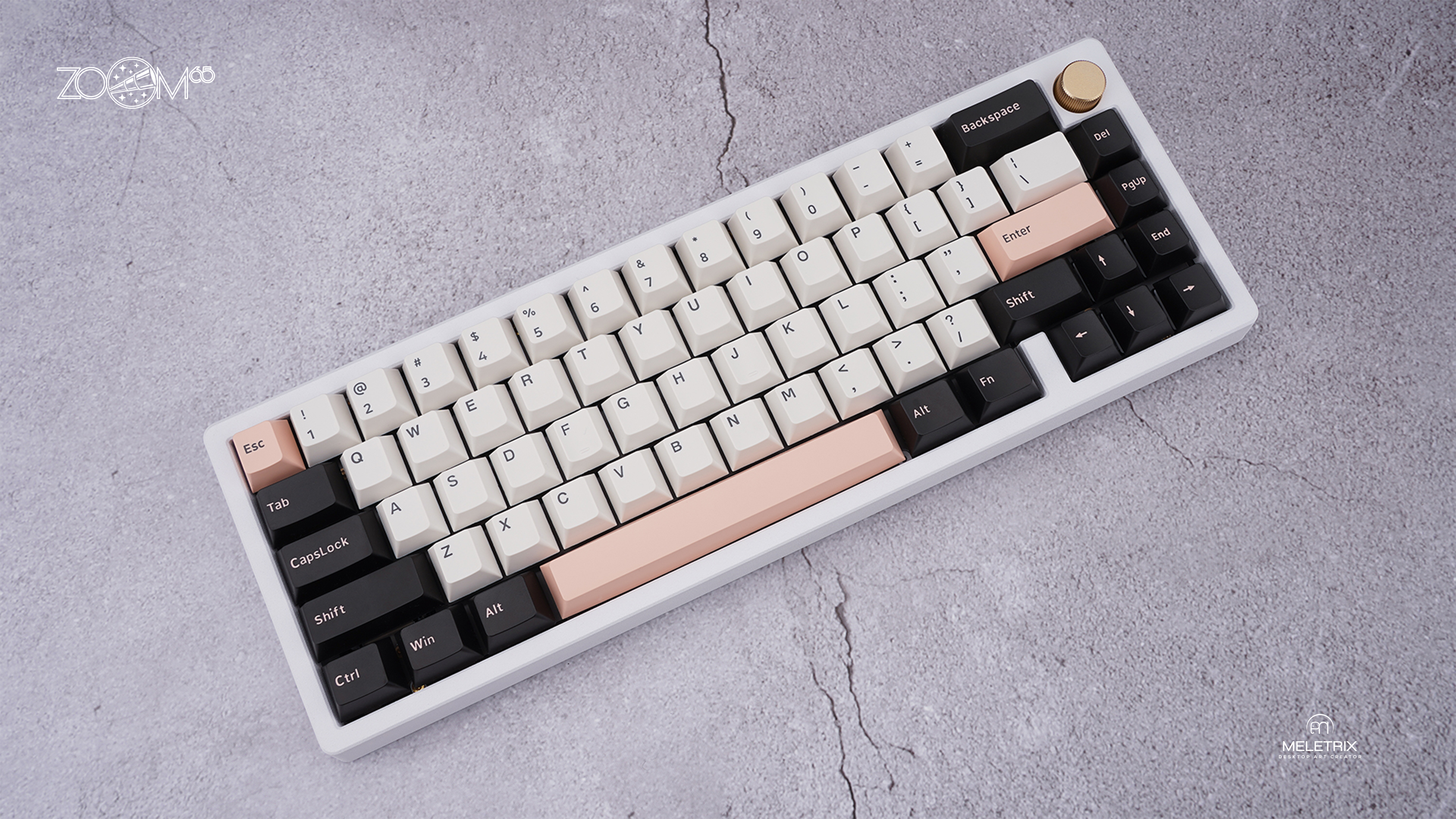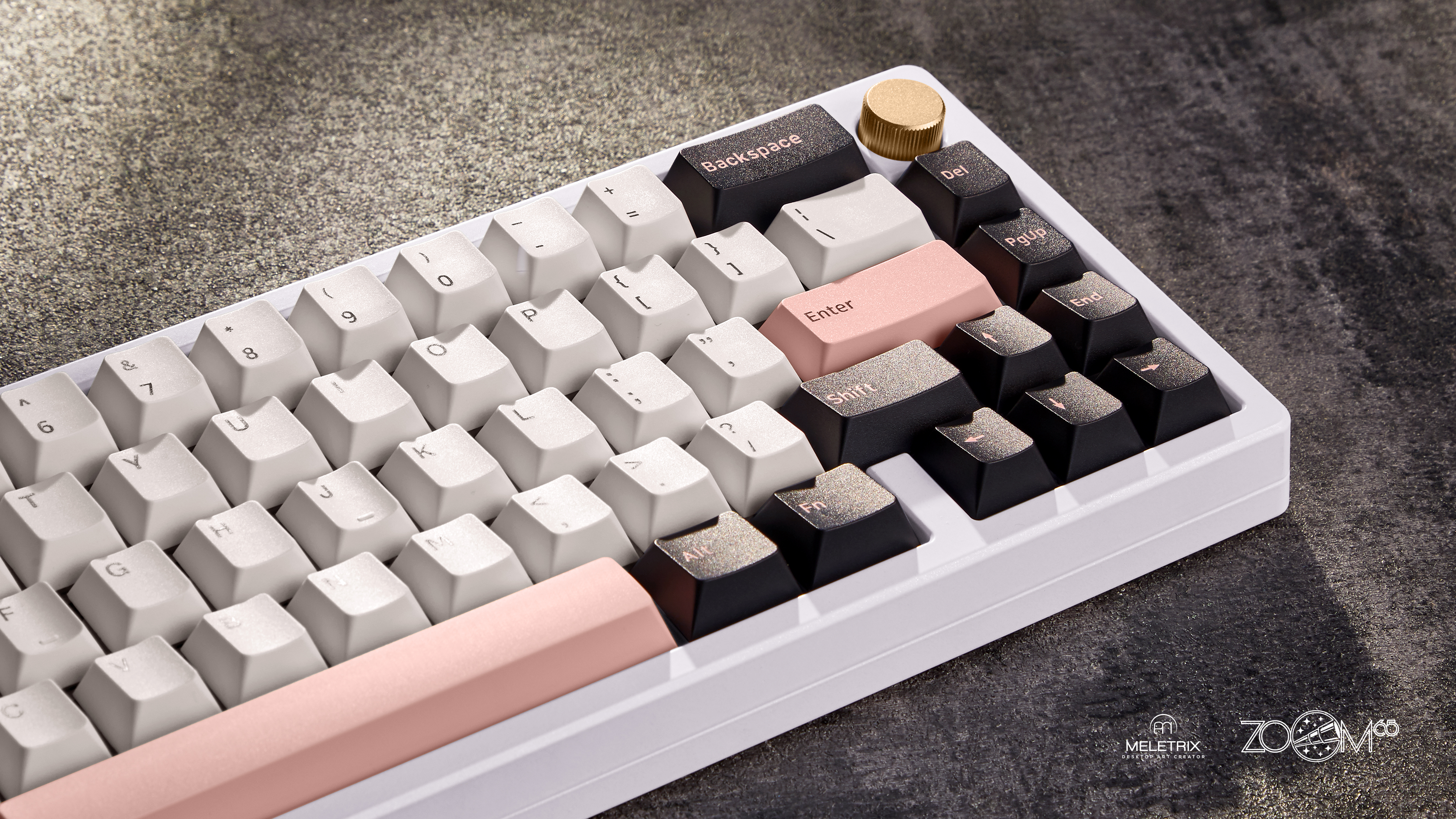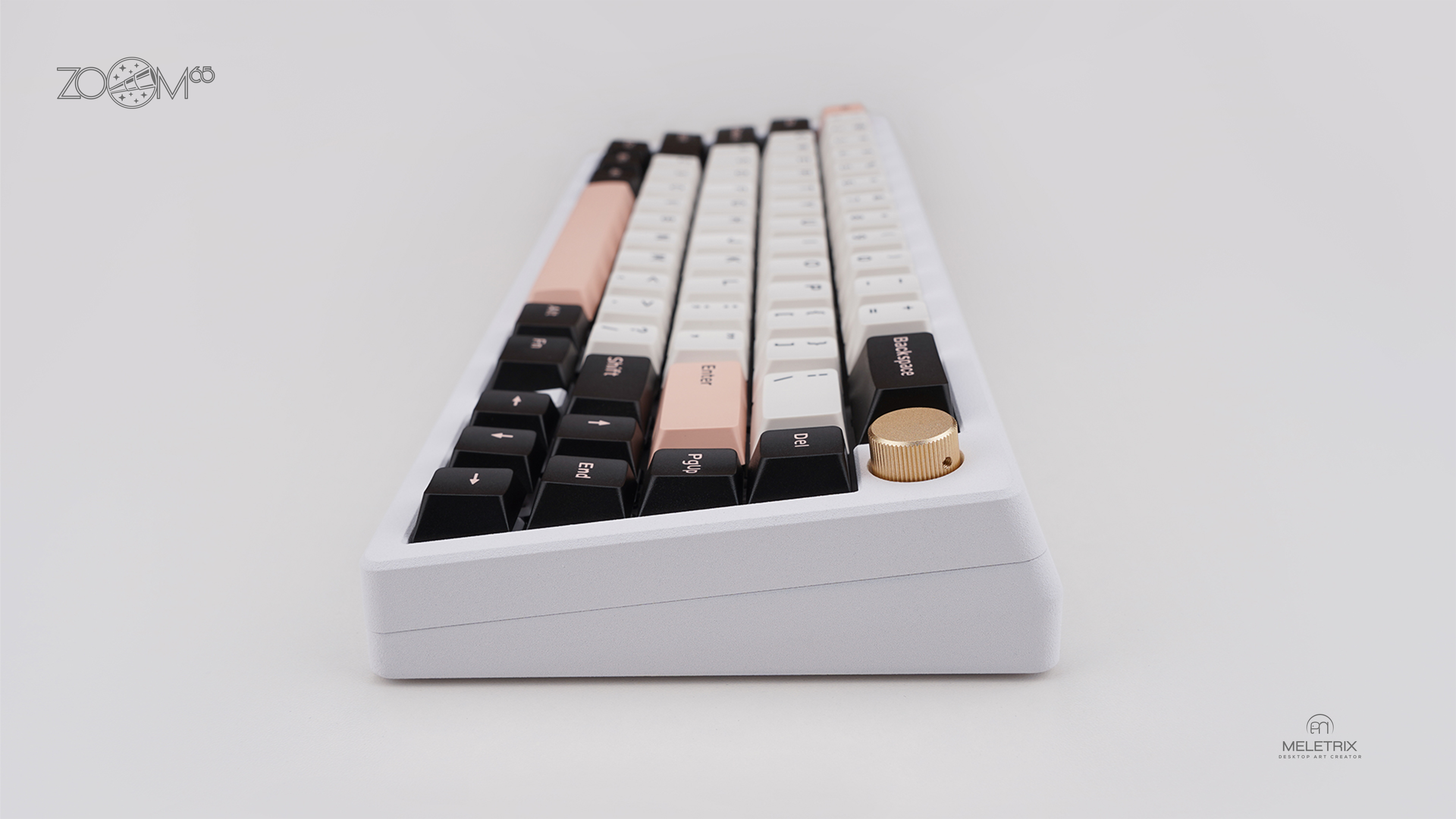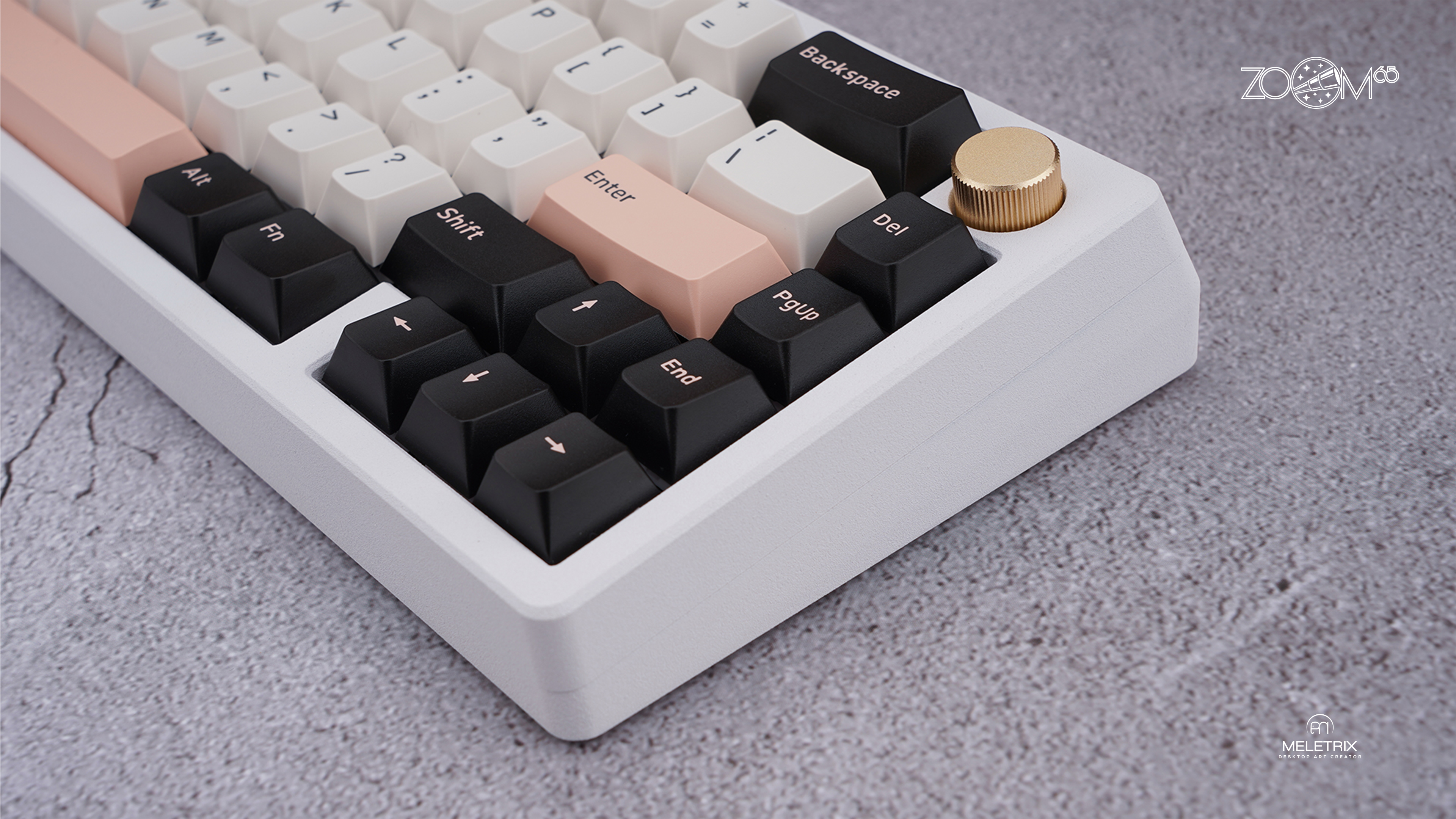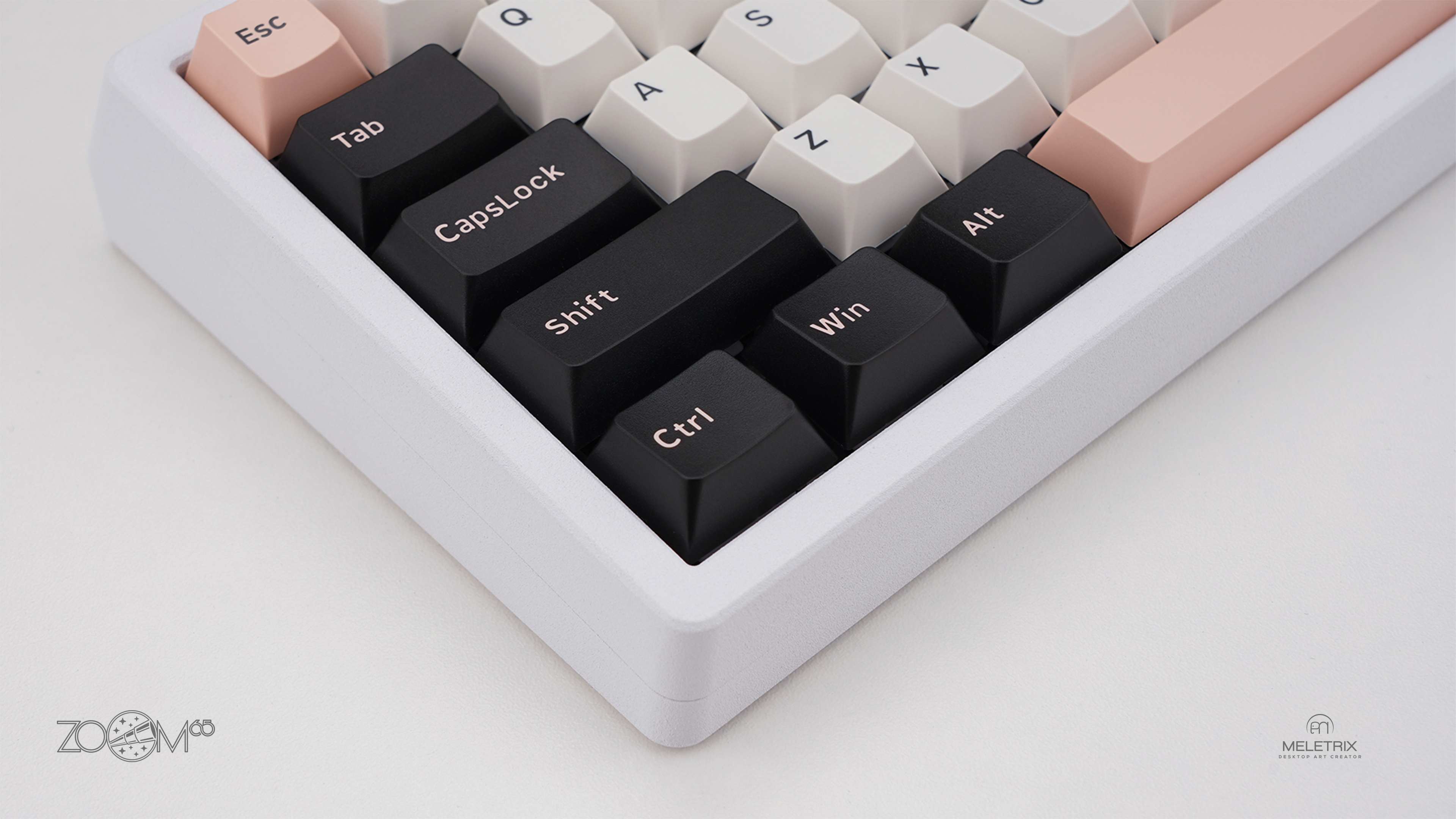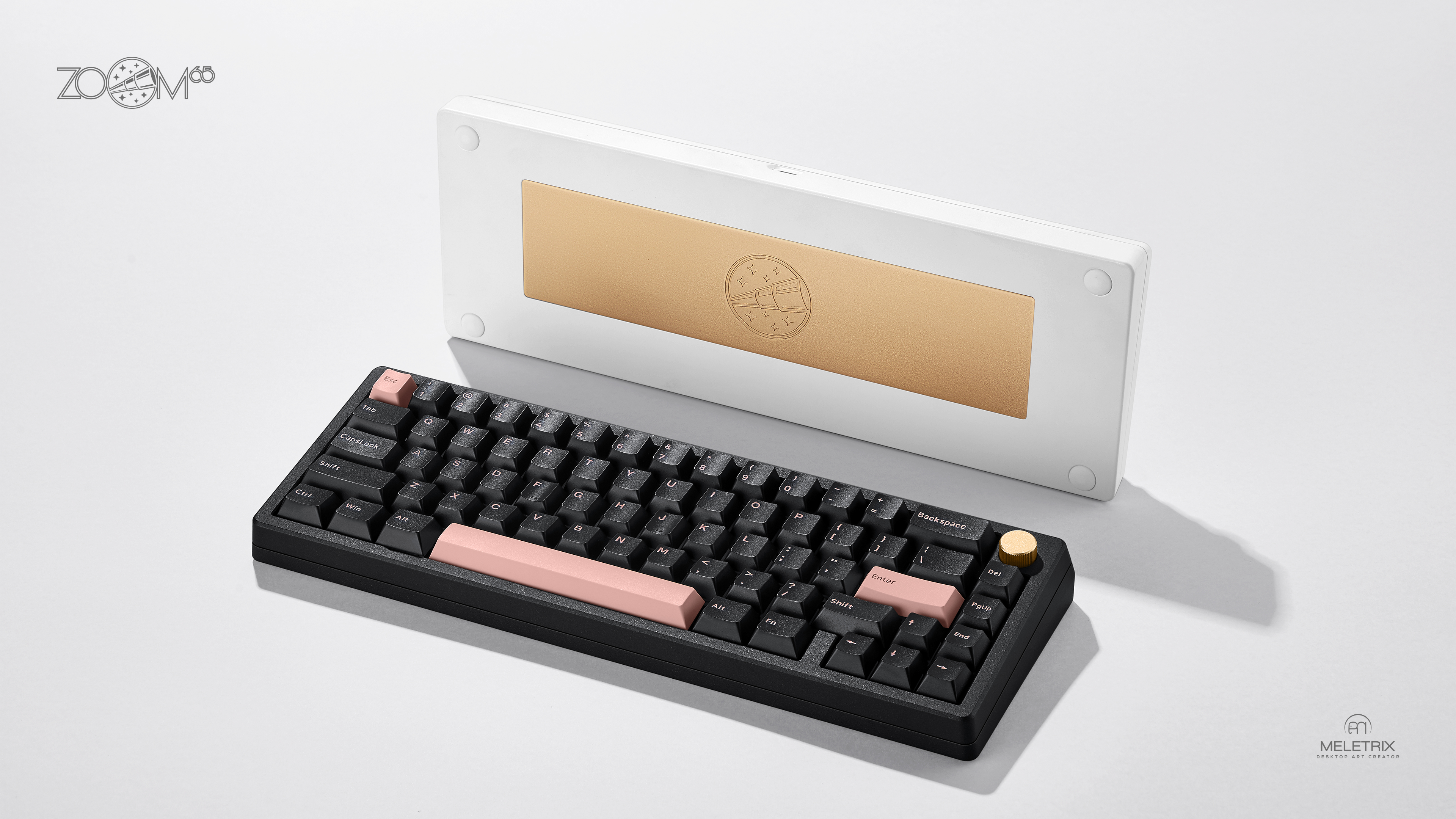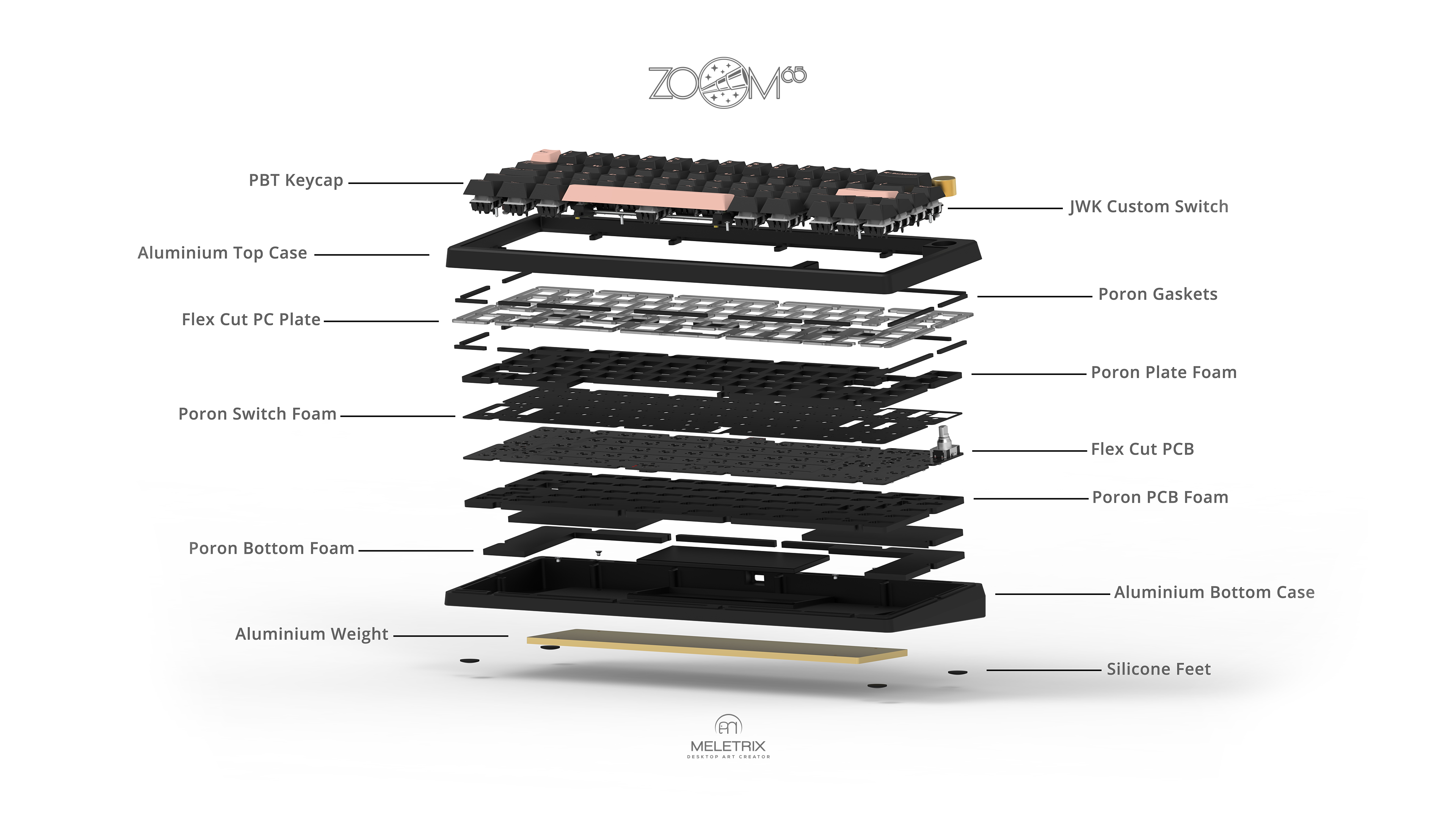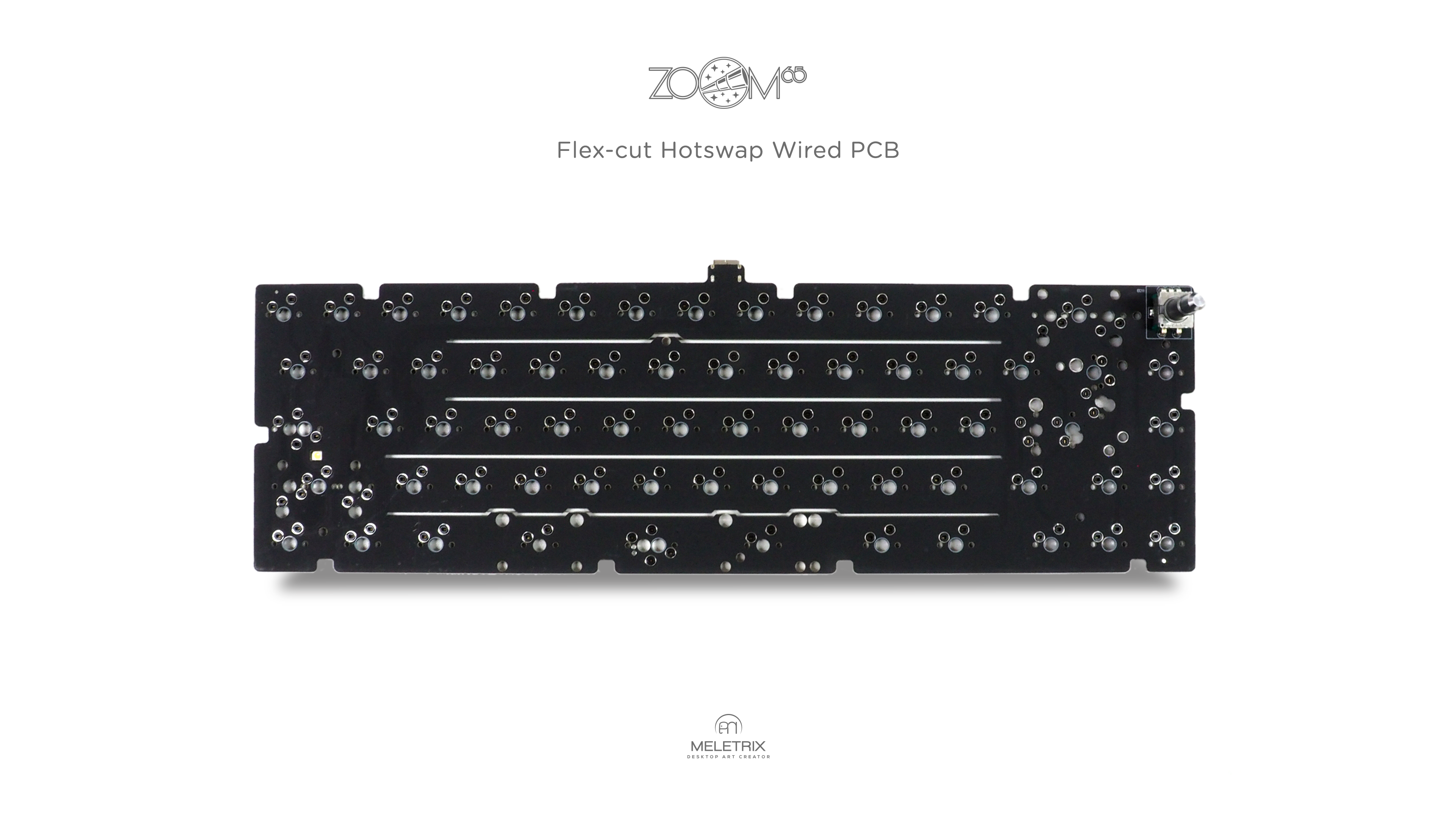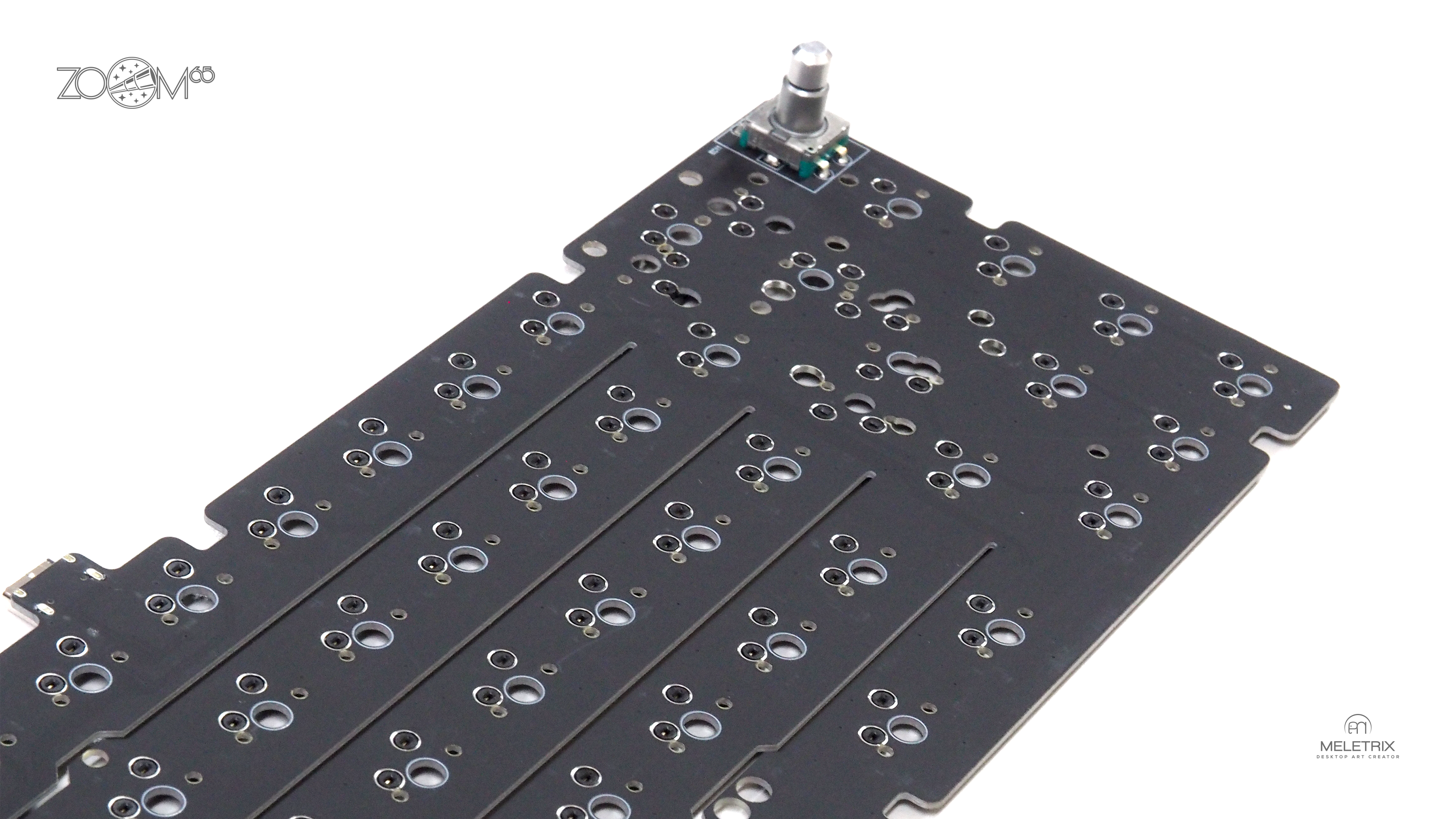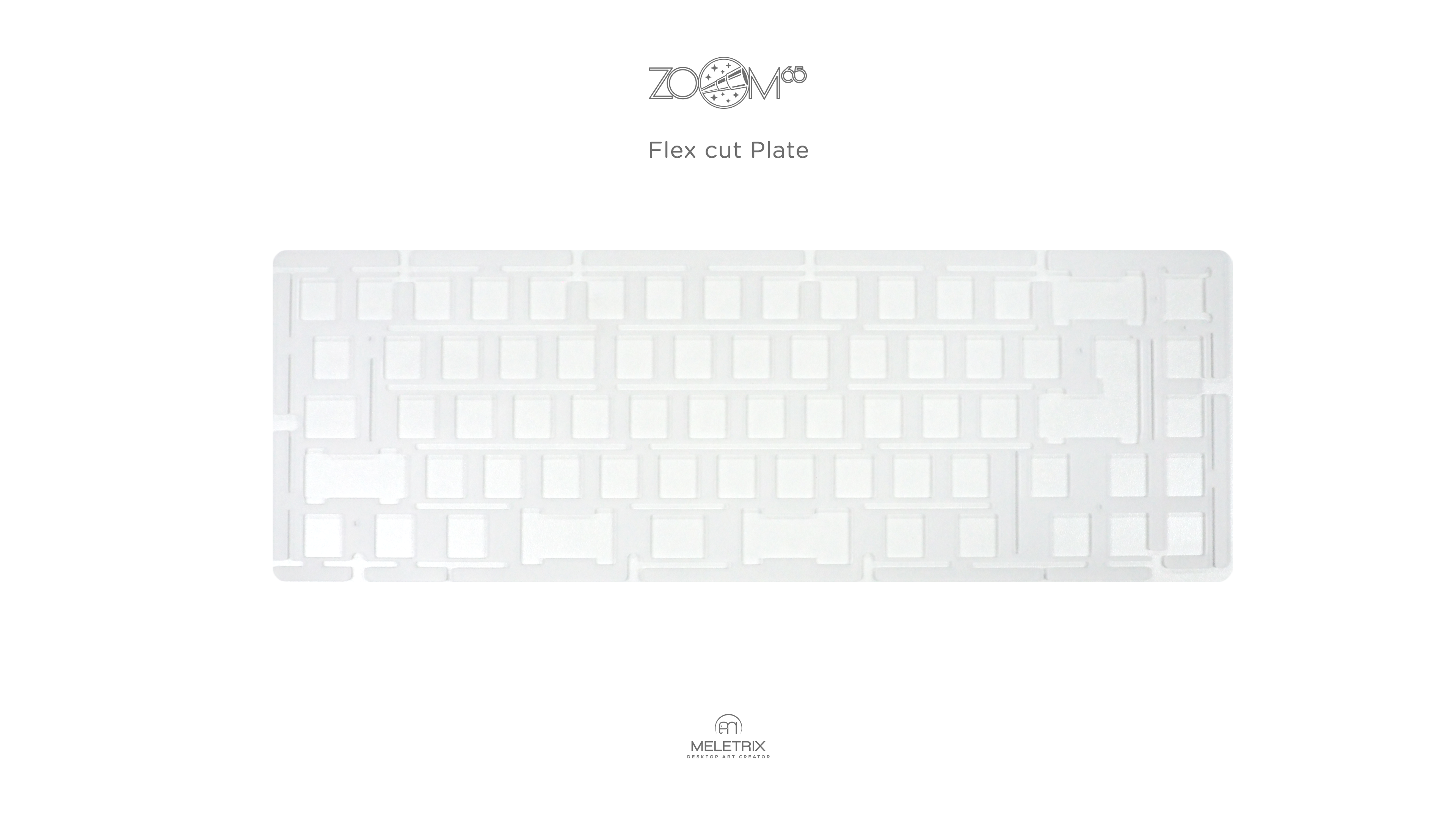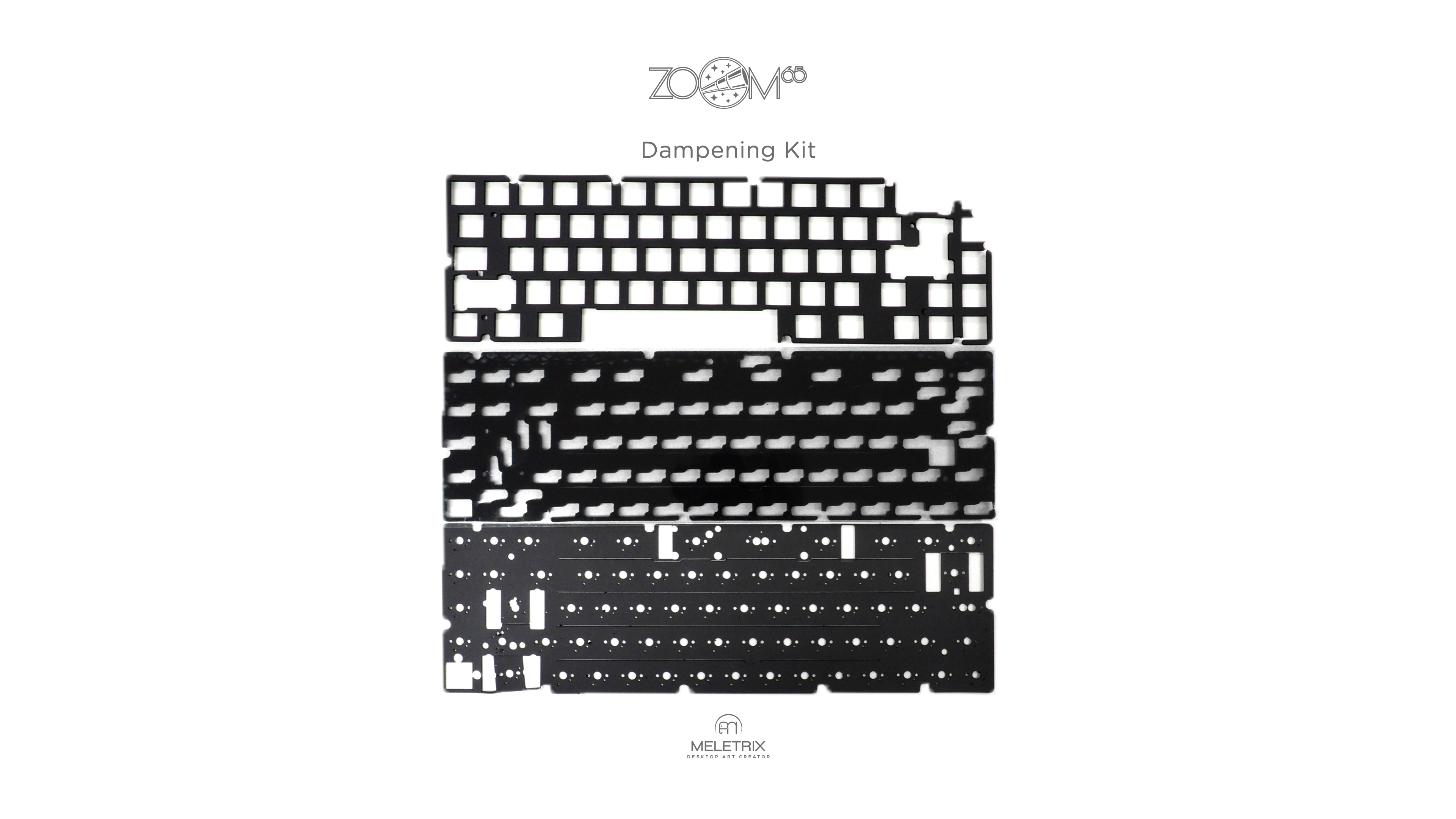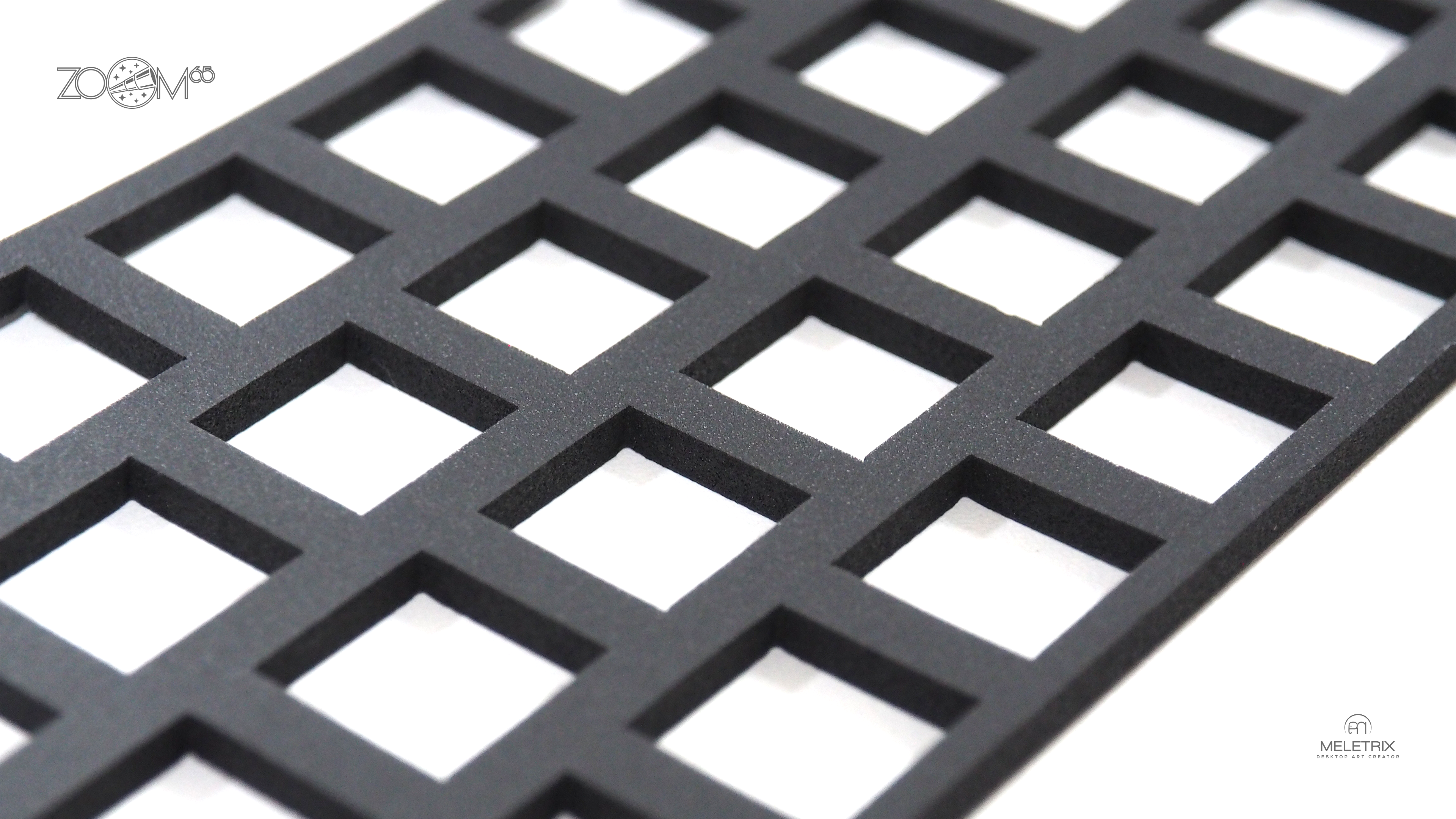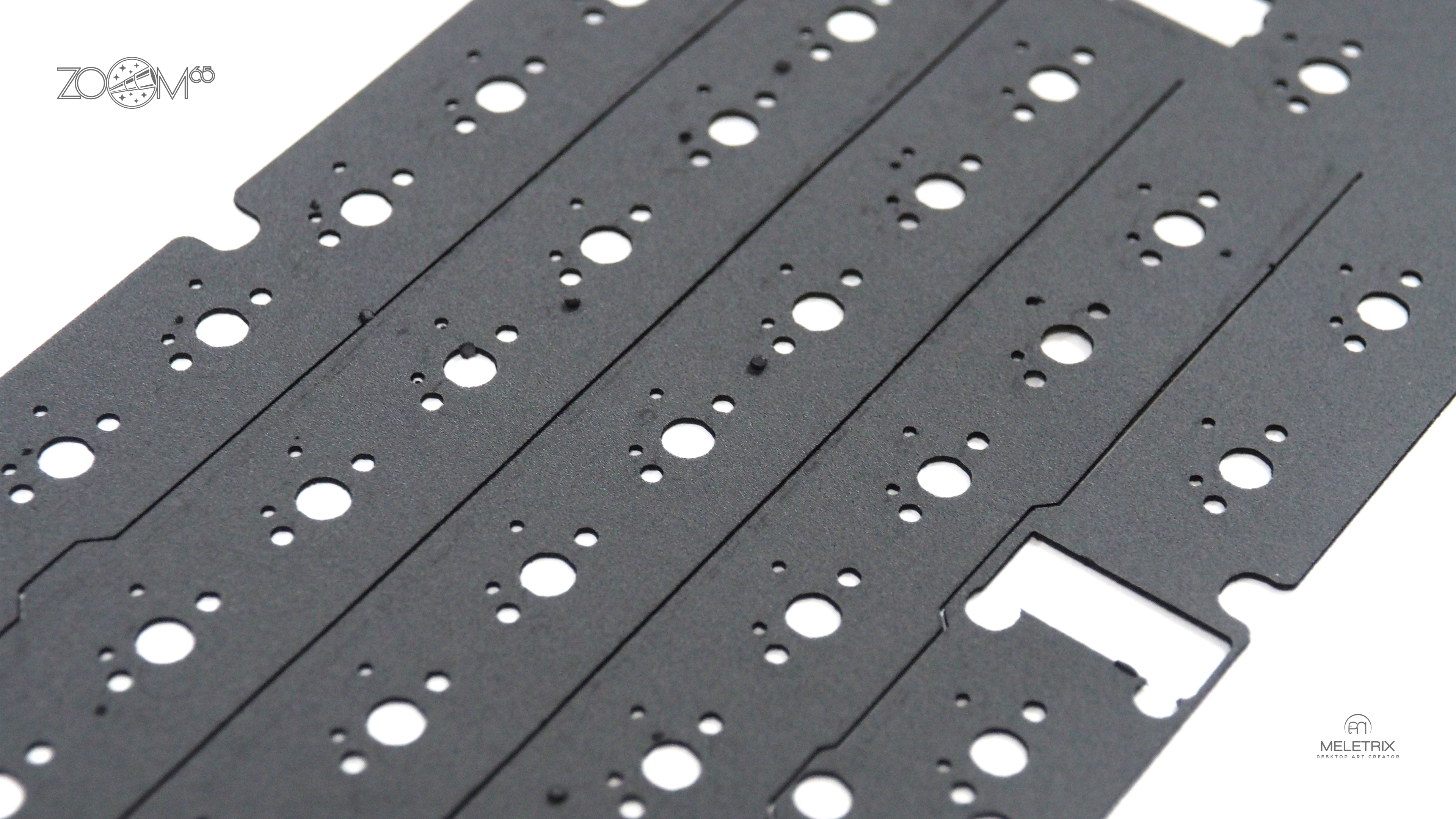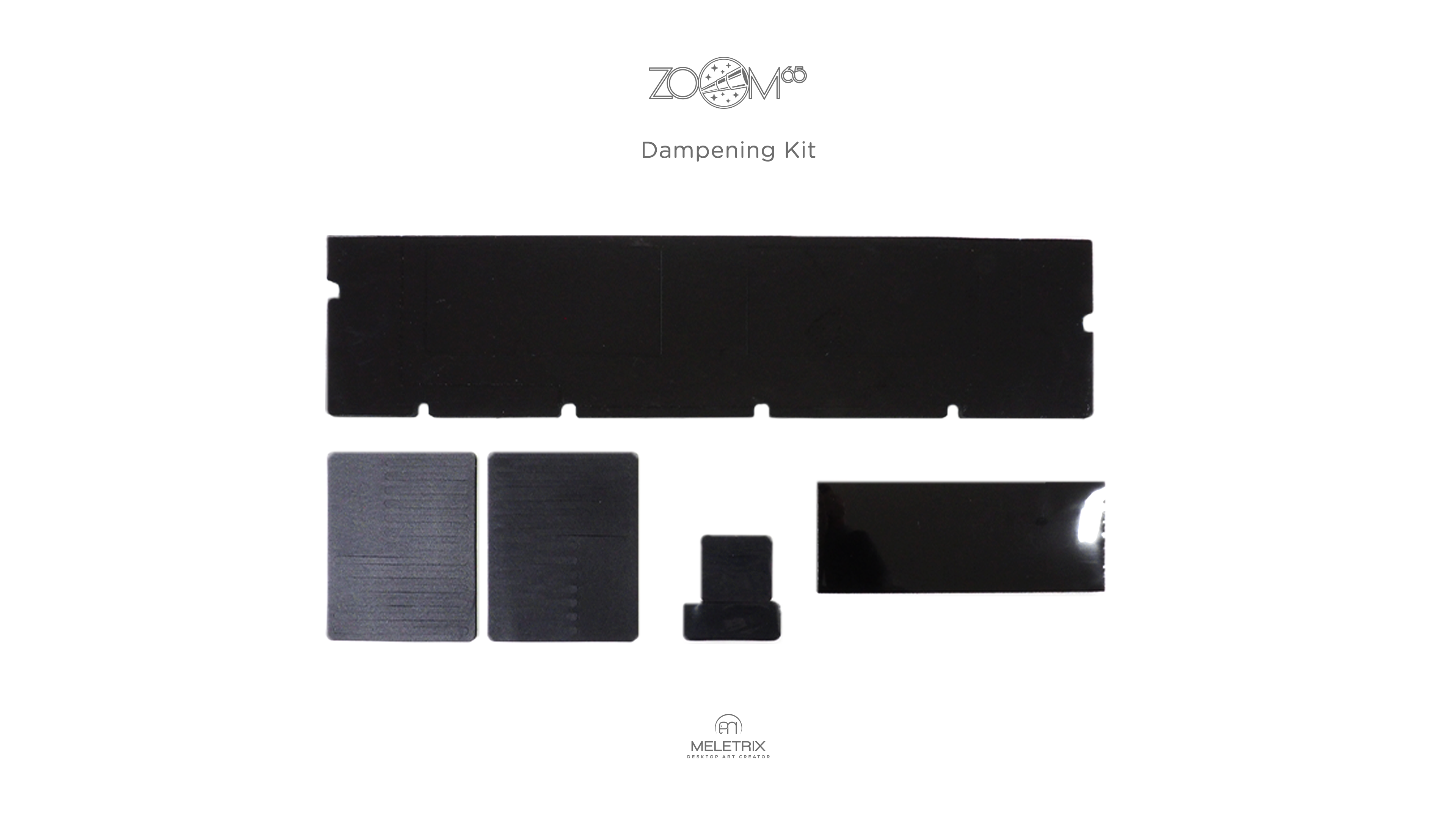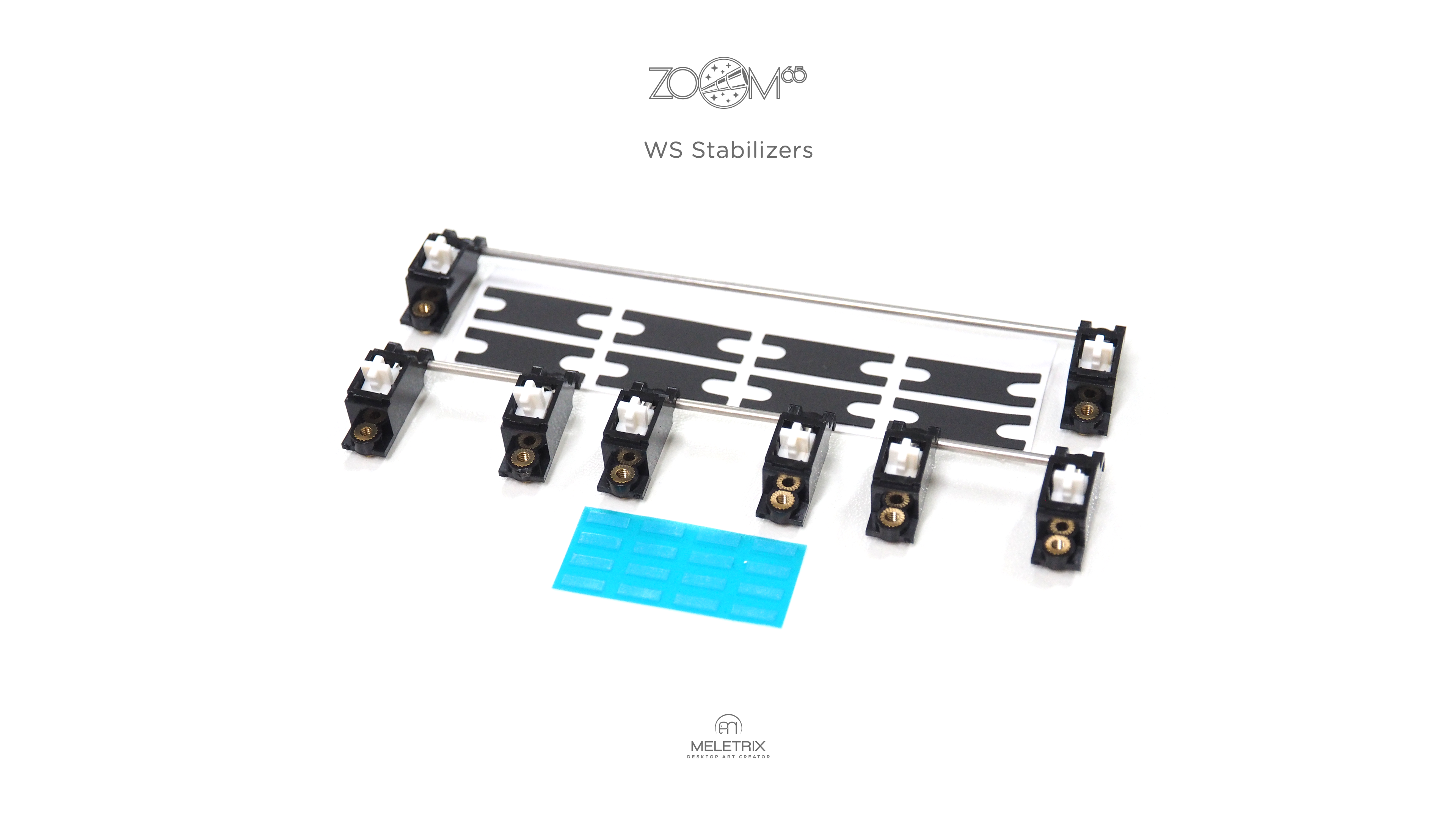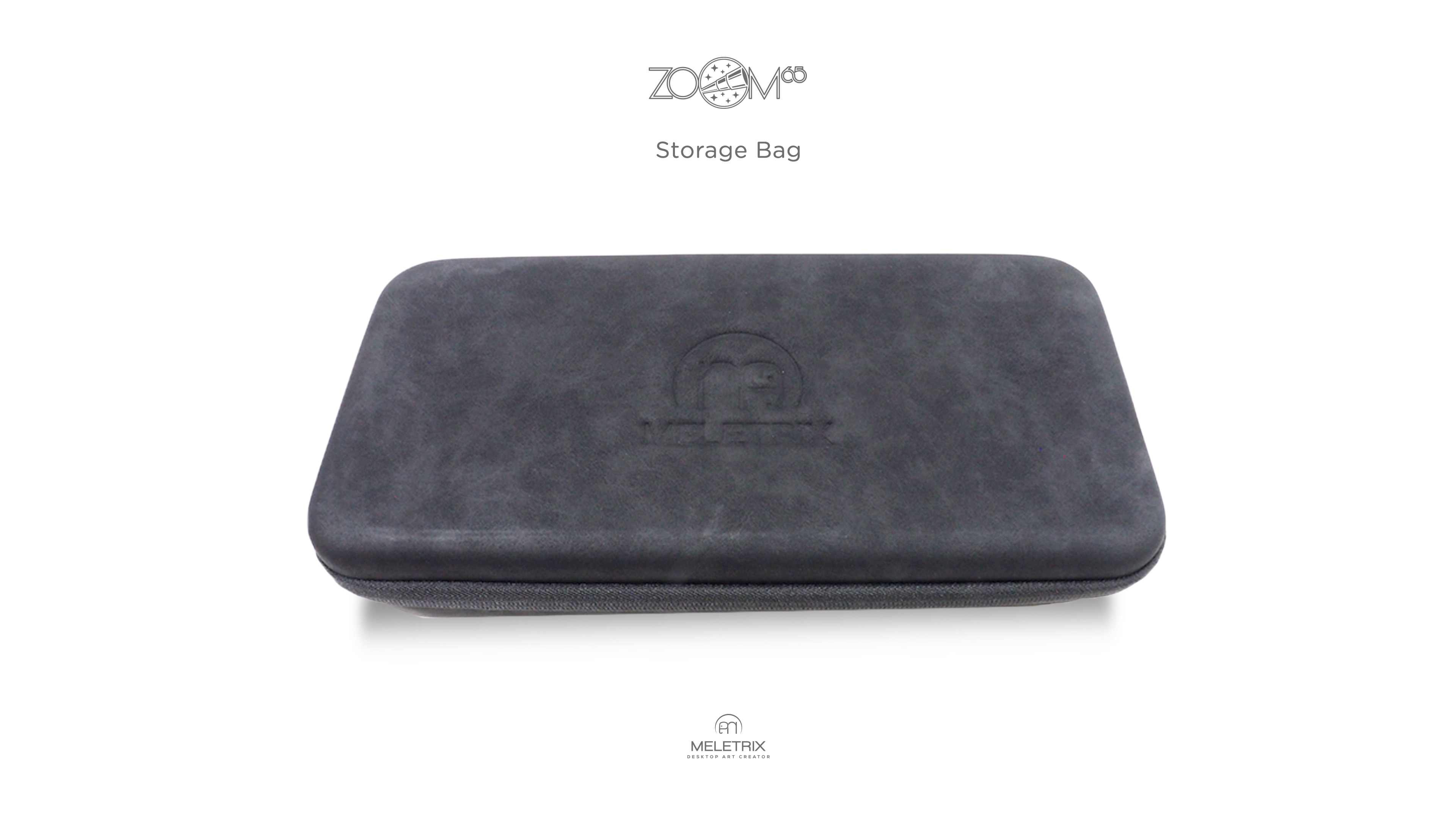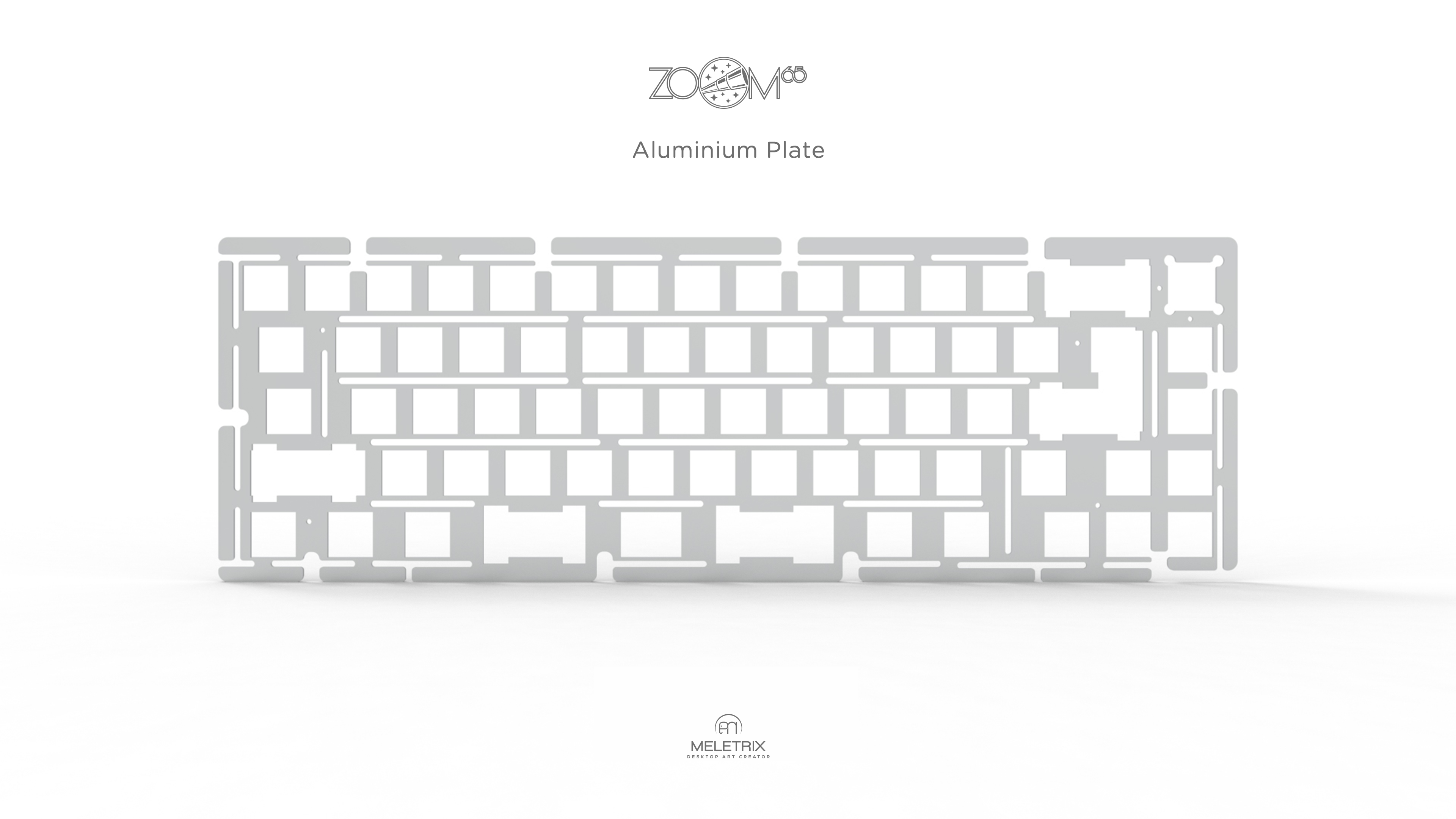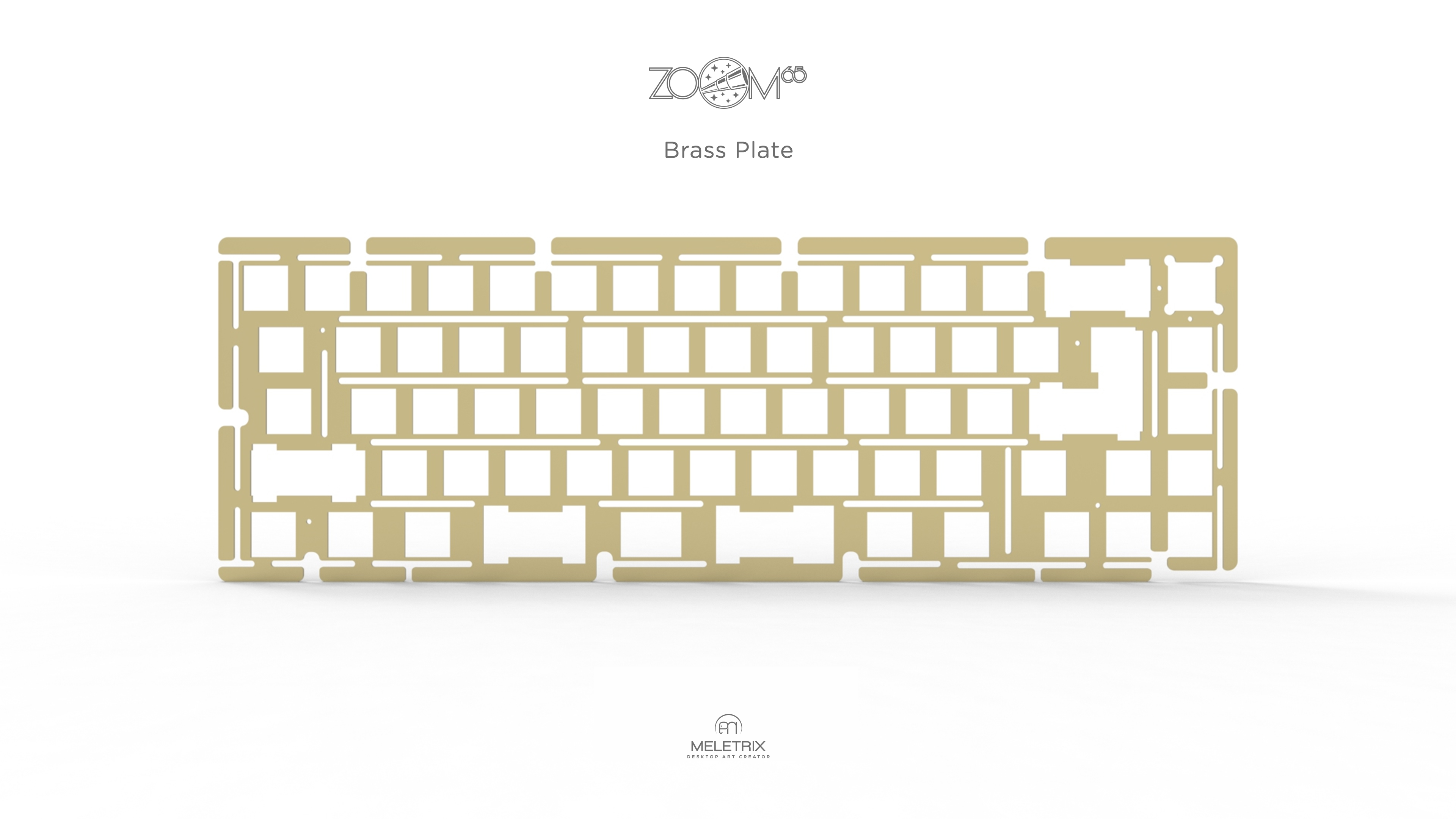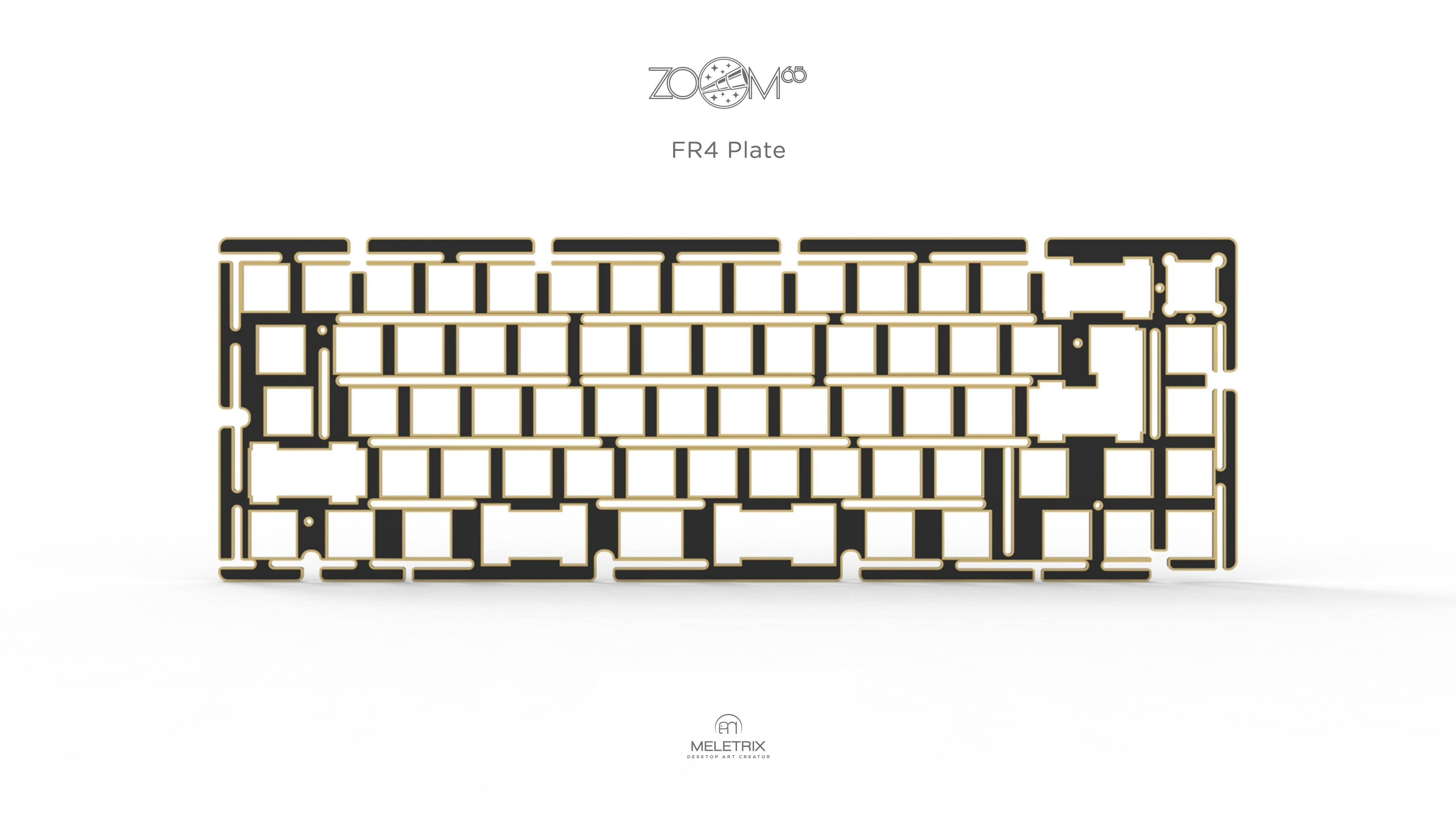 Zoom65 Olivia Light Wireless Edition
---
Drops @ 11: 00 PM, September 7th, Beijing Time(September 7th, 11:00 AM, EST). You can use the website
 

to convert the local time you want. 
Limited 100 Units
Version: Olivia Light-Wireless-Unassembled
Estimated Delivery:  Start packing and sending to Wuque Studio direct customers within 7-12 business days after placing order
Meletrix Zoom65 Review: The Best Entry Level Custom Keyboard

Zoom65 aims to make an enthusiast level typing experience and sound accessible and affordable to the general population and hobbyists alike. Each Zoom65 is sold as a complete kit. It comes with everything you need to use the keyboard right away. Other than the case, PCB and plates, it also includes stabilizers, switches, keycaps and a USB cable!
Ultimate premium build
Electrostatic coated aluminum cases for long-lasting usage

Special glittery finish to make your board stand out

Engraved aluminum weight to add flare
Ultimate flexibility for your need
Multiple layouts in one board for ANSI, ISO, split spacebar, backspace, and much more.

Supports Bluetooth 5.0 and VIA configuration, and works in both wired and wireless modes. Hotswap PCB with Kailh sockets. Remap keys easily using VIA
Battery Included
Every Zoom65 Olivia Light Wireless Edition comes with a 2300mAh Li-ion battery included in the kit. The battery should last 6-8 weeks between charge under normal use. Once it's out of charge simply connect your keyboard to your PC / laptop using the included USB-c cable. 
Never feel or sound like typing on hard rock again
Proven 

g

asket design with flex cut PCB and PC plate allow suitable flexibility, that keeps a good balance of flex and firmness

 to help you type comfortably but won't make your fingers tired.

Special poron dampener foam and gasket materials to support the structure for a long life time. They 

absorb 

hollow sounds effectively

, and keep their elasticity for years to go.

JWK linear switches commonly known and loved for their smoothness and stable performance for comfortable typing experience.

WS Stabs series

 

from Wuque Studio specially designed to avoid your spacebar, shift, enter, and back space keys from becoming loose.
Specifications 

Aluminum Cases
PCB: VIA supported, ESD protected
Typing Angle: 6.5°
Front height: 20 mm
Default plate: PC
Gasket mount
Aluminum Weight
USB-C
Weight (fully assembled): 1.3kg
Keycap: Doubleshot PBT
JWK Switch

Top housing: PC

Bottom housing: Nylon

Stem: Pom

Spring Weight: 63.5g

Factory lubed
Zoom65 Kit Content:
Aluminum Top and Bottom Cases

Aluminum Weight

Aluminium Rotary Encoder Knob

Flex Cut Hot-Swap Multi Layout PCB

Flex Cut PC Plate

WS Stabilizers

JWK Linear Switches

Doubleshot PBT Keycaps

Dampener Kit

Gaskets

Coiled Spring Cable

Storage Bag

2300 mAh Li-ion Battery

Screws and Keyboard feet, Hex Screwdriver
Olivia Light/Dark Entry Edition

Zoom65 first launch is proudly authorized by Olivia, the designer of GMK Olivia++ , to use her brilliant design for Zoom65 Olivia Light/Dark. With this board, we hope to make a real enthusiast-level board accessible to everyone, especially heavy typers who haven't had chance or time to learn or build their own daily driver. With love <3.
Other keycap and case colors will be released later.
Disclaimer

1. There will be a 4% restocking fee once the order canceled
Vendors:
US: Cannonkeys
Oceania: Keebzncables
Japan: Yushakobo
Malaysia: Rebult
South Korea: Bravotech
Singapore: iLumkb
Thailand: Gamingplanet
Taiwan: Inpad
International: Meletrix.com
Our vendors will also sell their limited Zoom65 Olivia Wireless Edition in the coming 2-5 weeks, depending on when they receive it.
Vendor price:
Vendor price will vary depends on vendor's actual shipping fee and various other expenses, but the total cost will still be less than buying directly from Meletrix.com.

Please subscribe to our newsletter or join our discord for updates.
Sound test by Zion Studio