Mounting Style: Gasket Mount

PCB Version:
Tri-mode Non-Flex Cut Hotswap RGB PCB / Wired Non-flex Cut Hotswap PCB

PCB: 1.2mm thickness, with Ai03 daughterboard

Bluetooth Support: Can be paired up to 3 devices

Connection Method:

Tri-mode (Wired & Bluetooth 5.2 & 2.4G) & Wired mode (for Wired PCB)
Switch Support: Hot-swappable(5 pin & 3 pin)

Electrostatic (ESD) Protection: Yes

Dimension: 145.73 x 94. 83x 34.7 (mm)

Finish Treatment: Electrostatic coated, anodized, E-white

System Supported: Windows, Mac, iOS, Android

VIA/QMK Support:
Tri-mode PCB supports VIA.

The wired PCB supports QMK/VIA.

Polling Rate:

• Zoom Pad Bluetooth PCB polling rate: 125Hz

• Zoom Pad 2.4GHz Polling Rate: 1000HZ

• Zoom Pad Wired Polling Rate: 1000HZ

Weight:

• Essential kit with Alu knob/weight / Glass Mirror Back Plate: 0.67 kg

• Essential kit with brass knob / PVD SS weight / Glass Mirror Back Plate: 0.72 kg

• Essential kit with Alu knob/weight/PVD Back Plate: 0.72 kg

• Essential kit with brass knob / PVD SS weight / PVD Back Plate: 0.77 kg
The table below shows which PCB and Backplate are included with each version of the ZoomPad.
Additional information is also provided for select versions.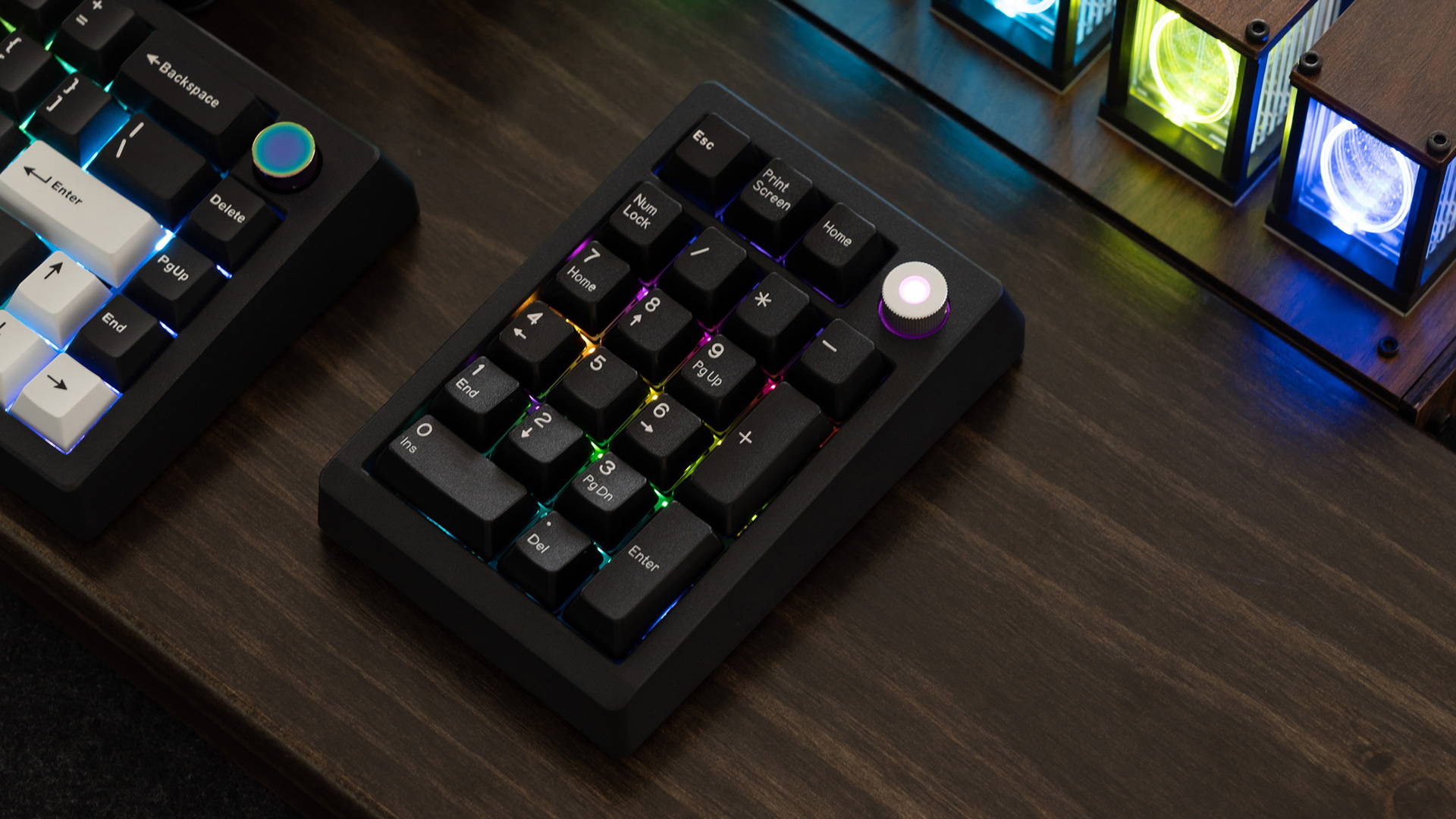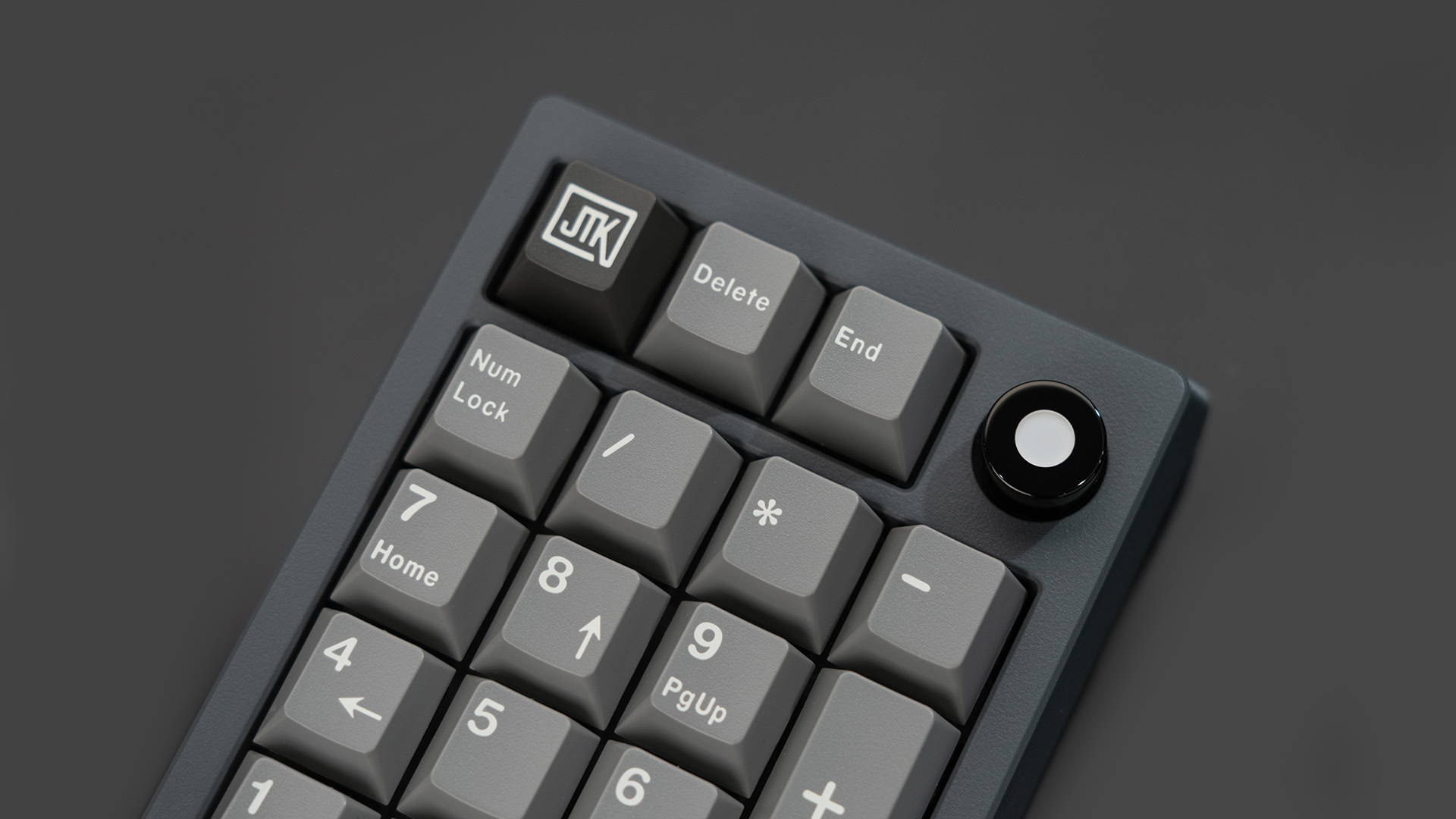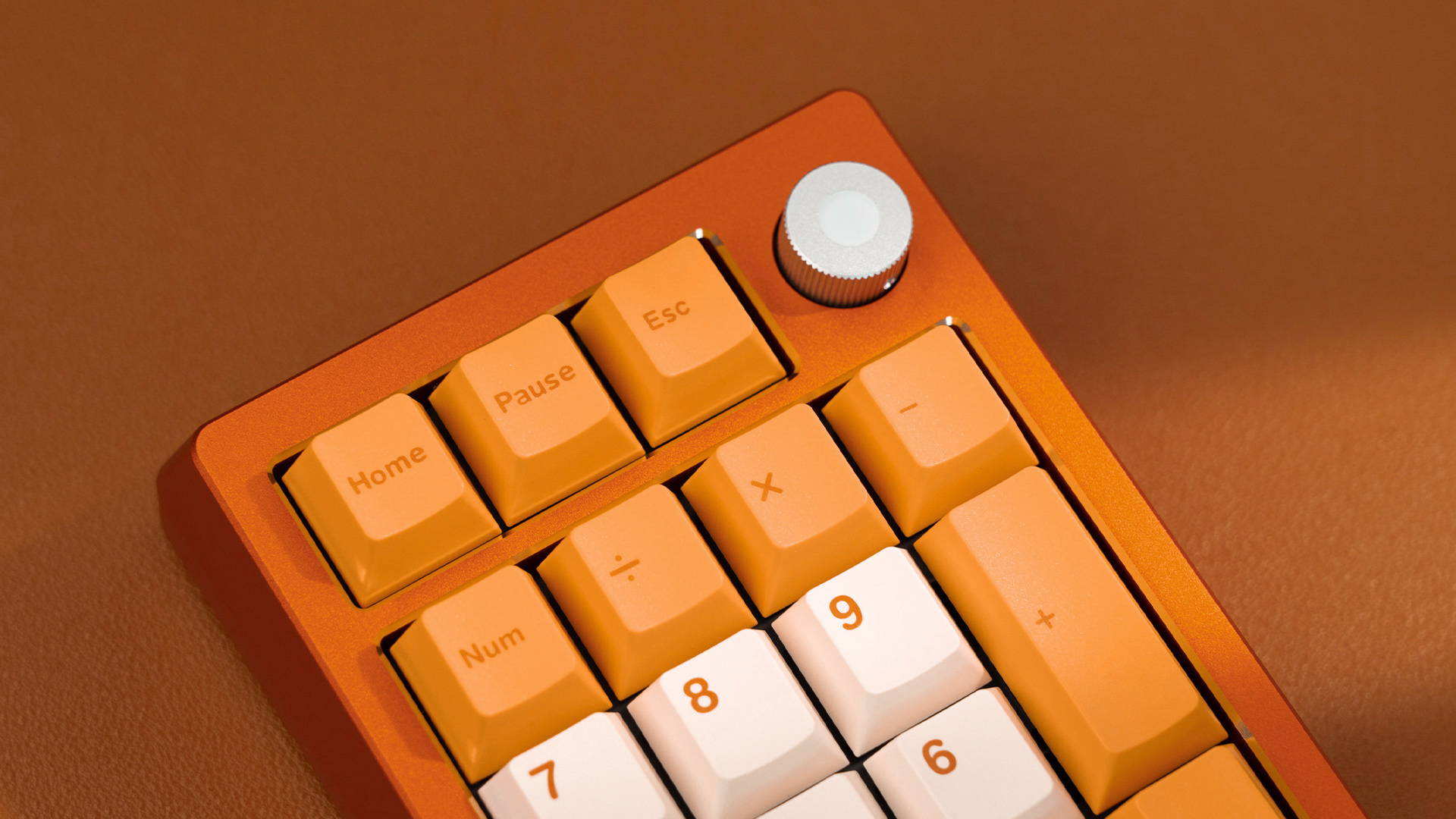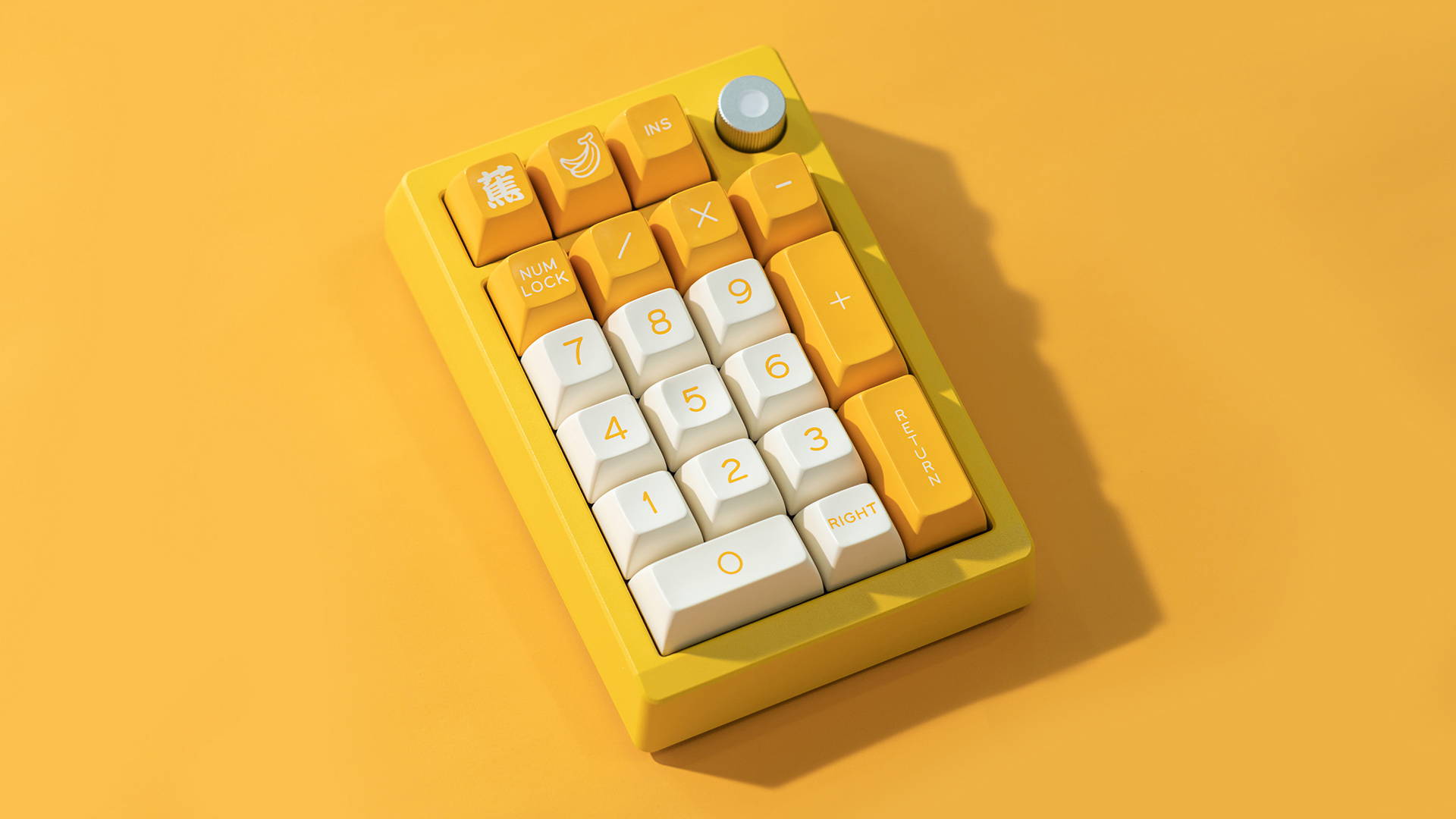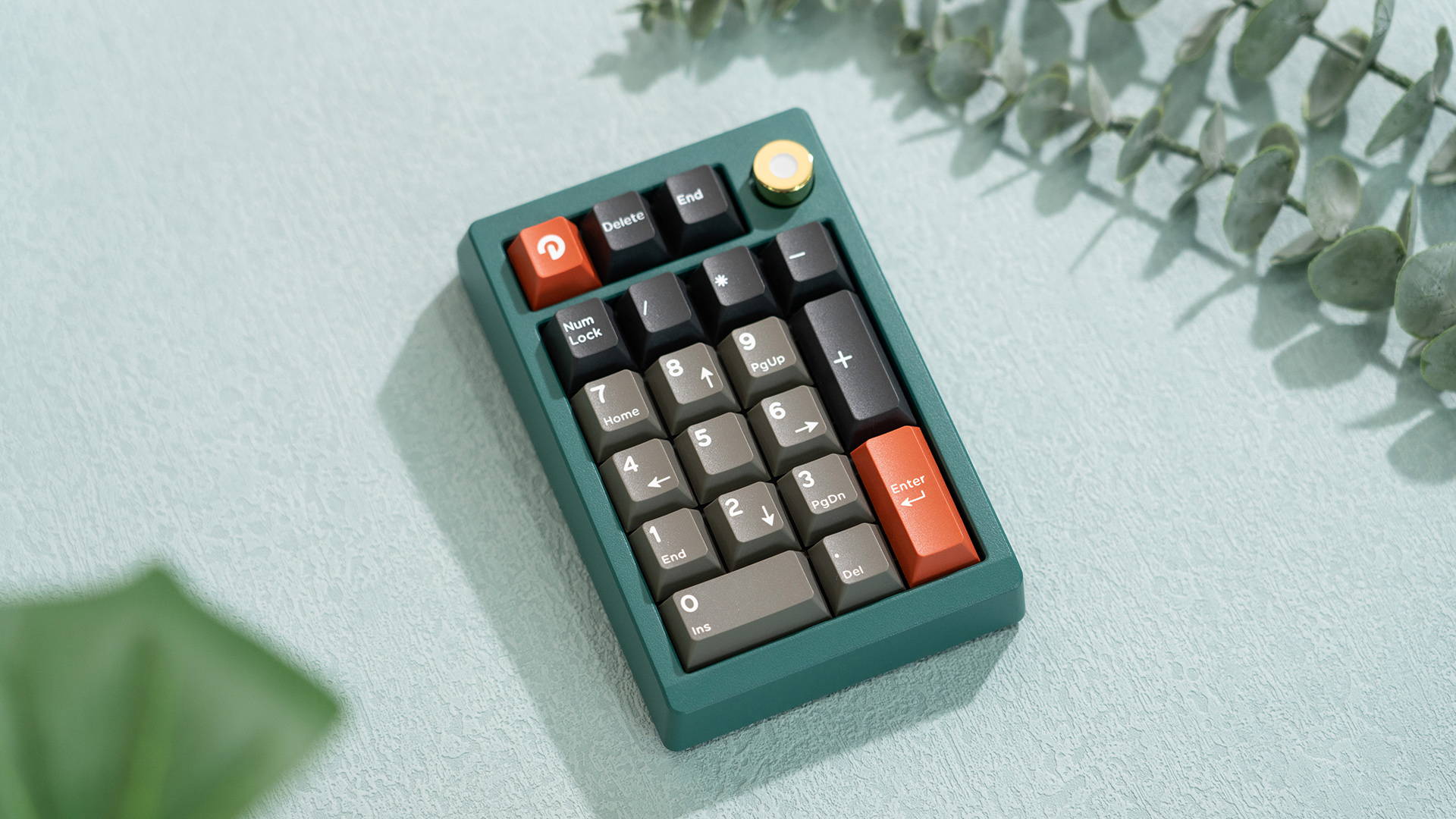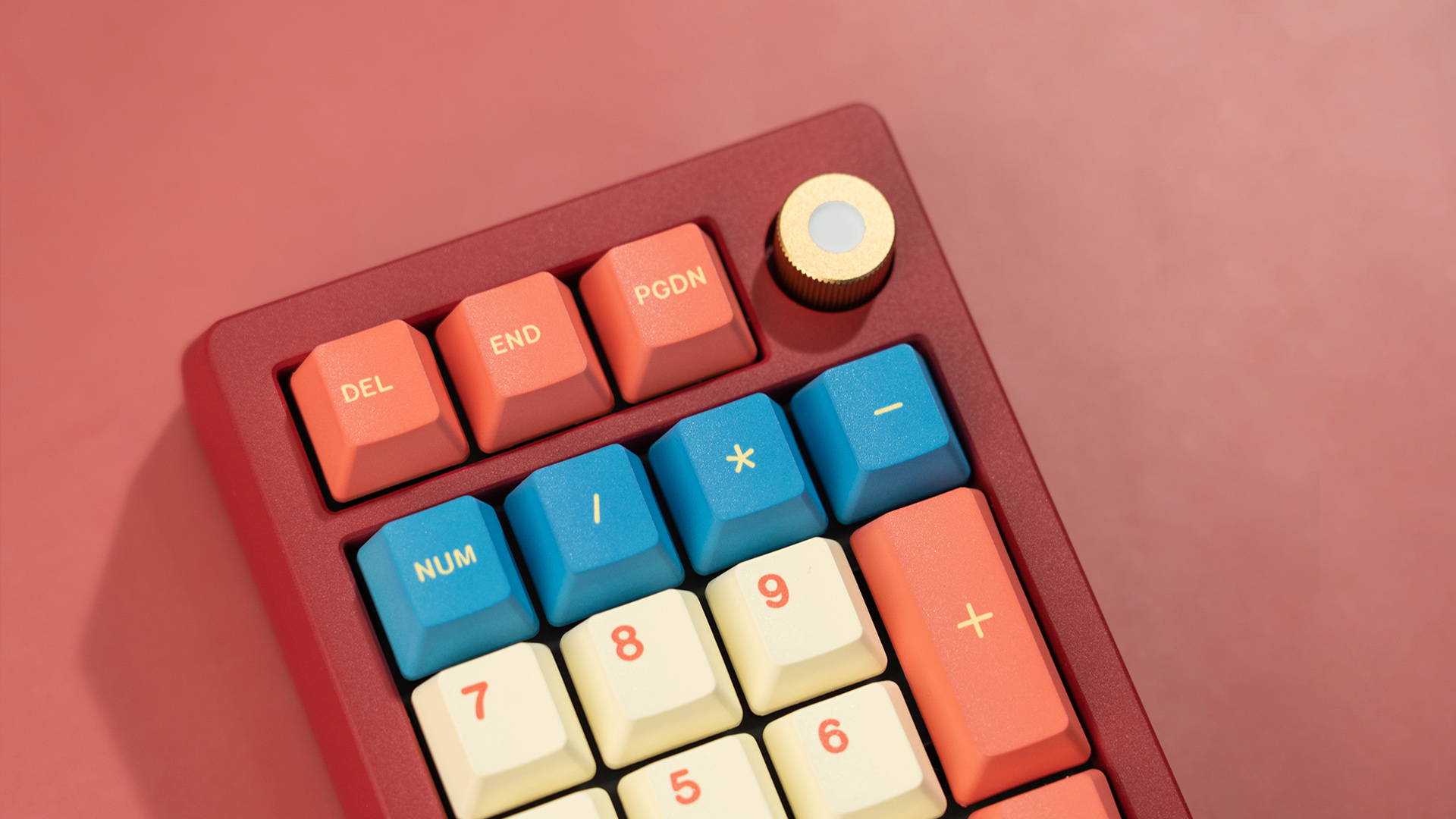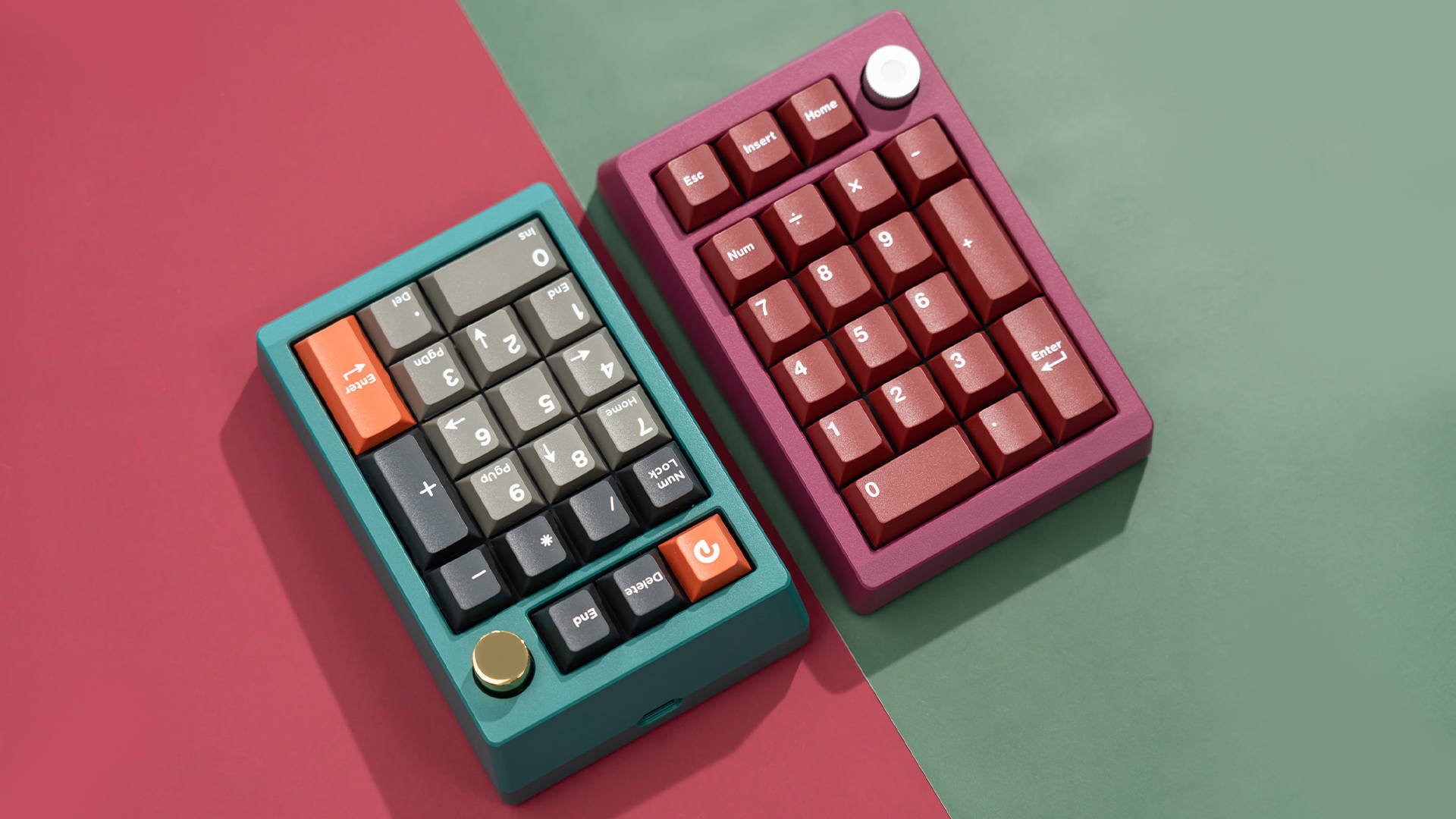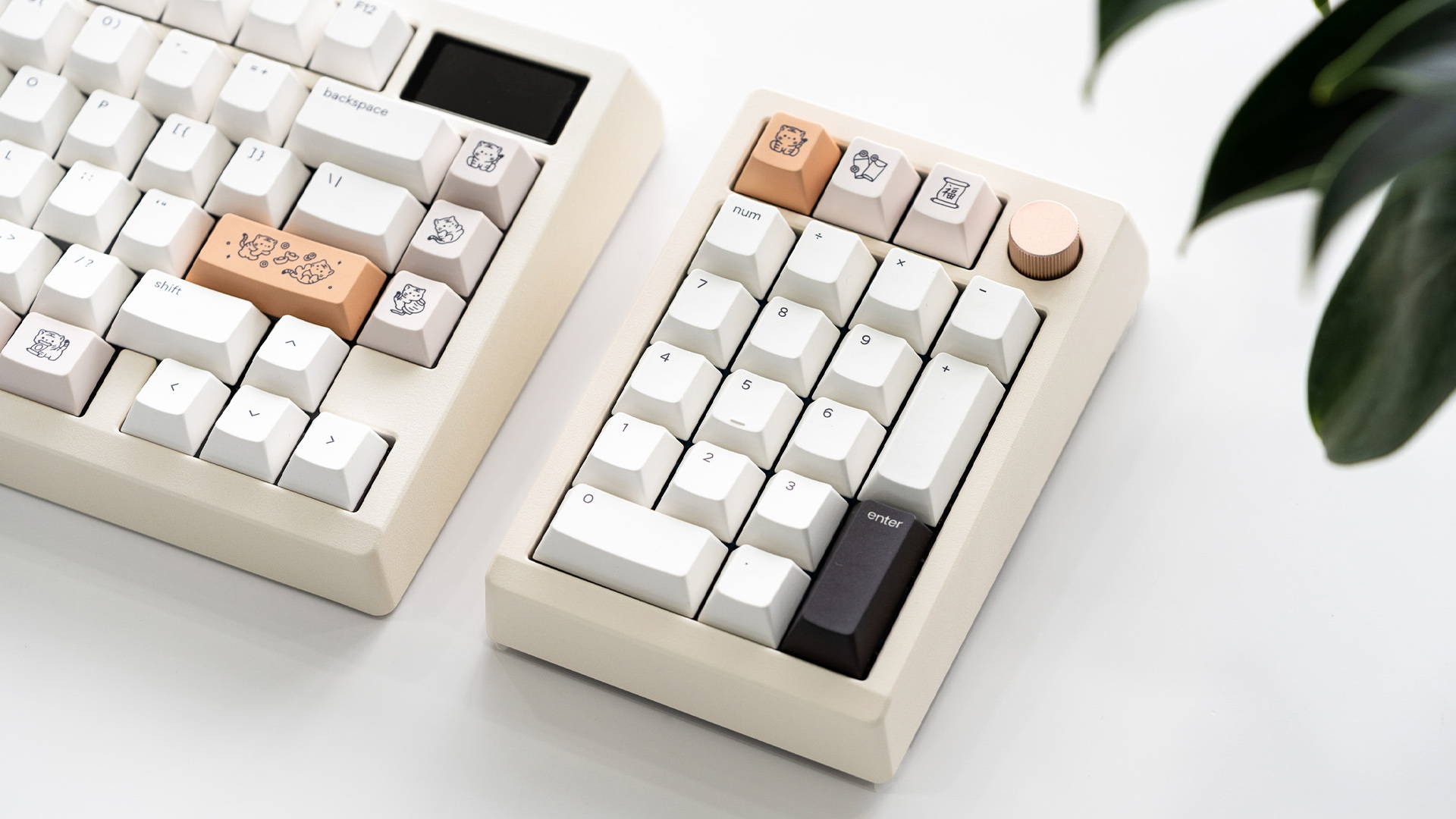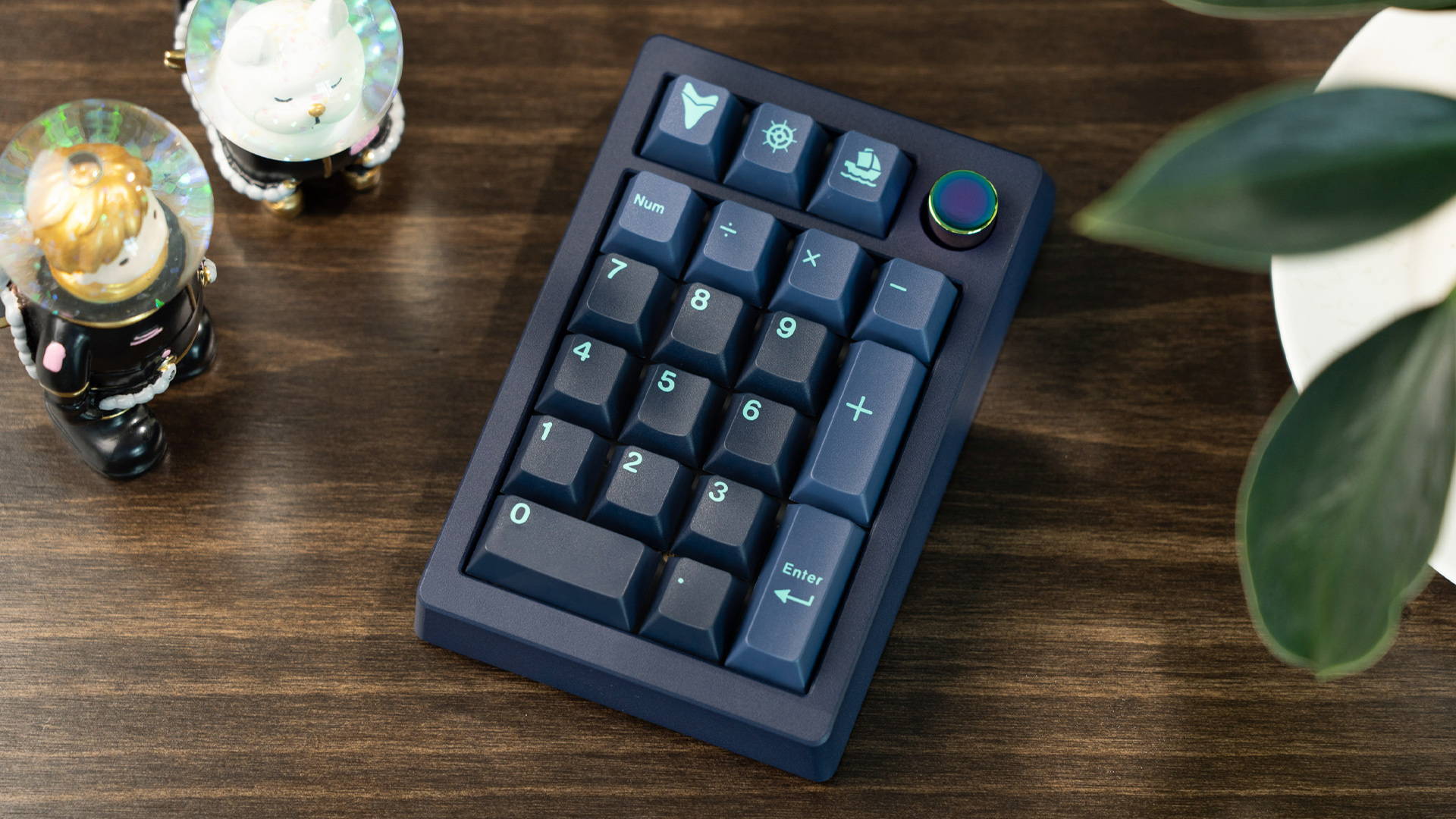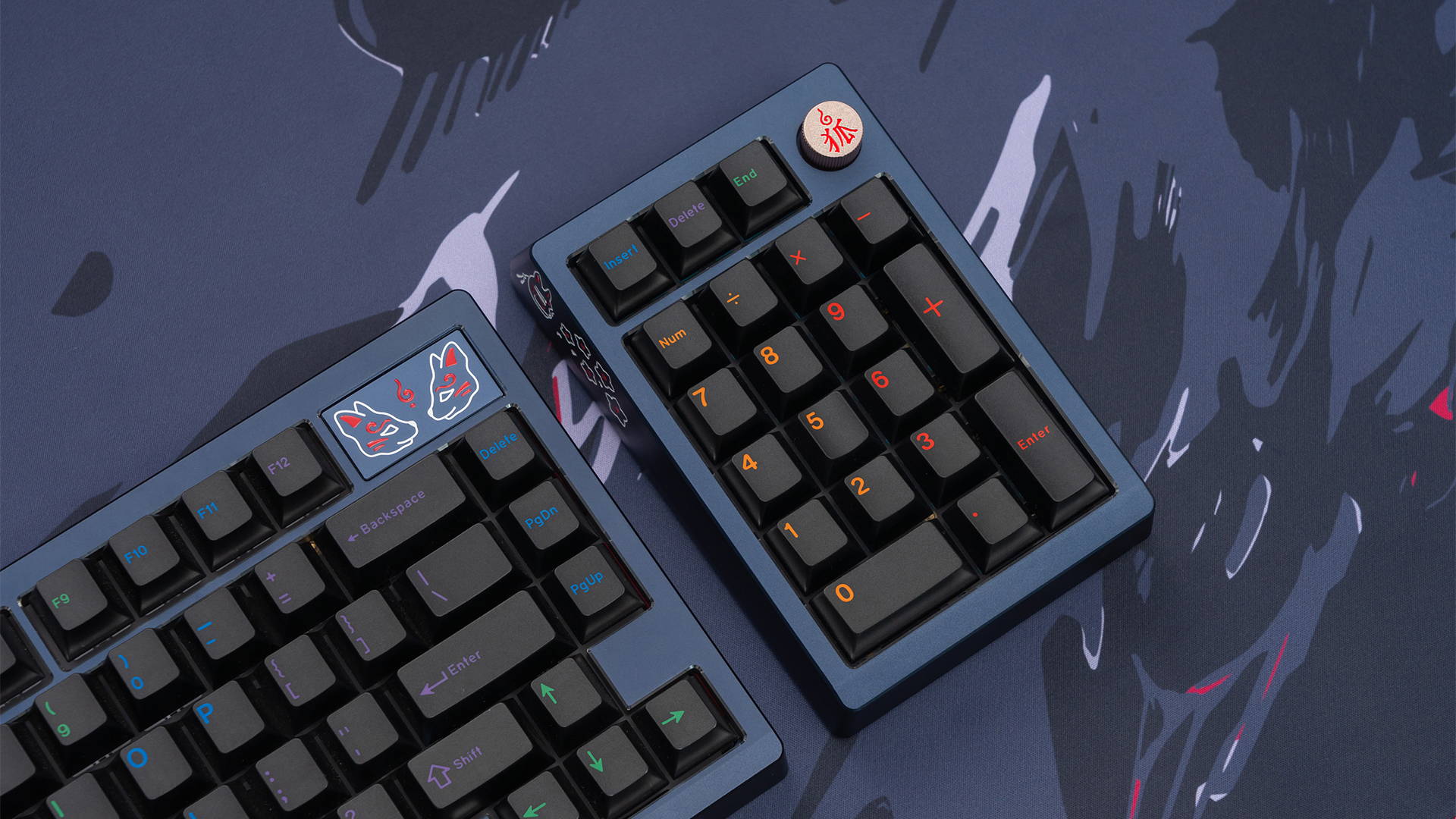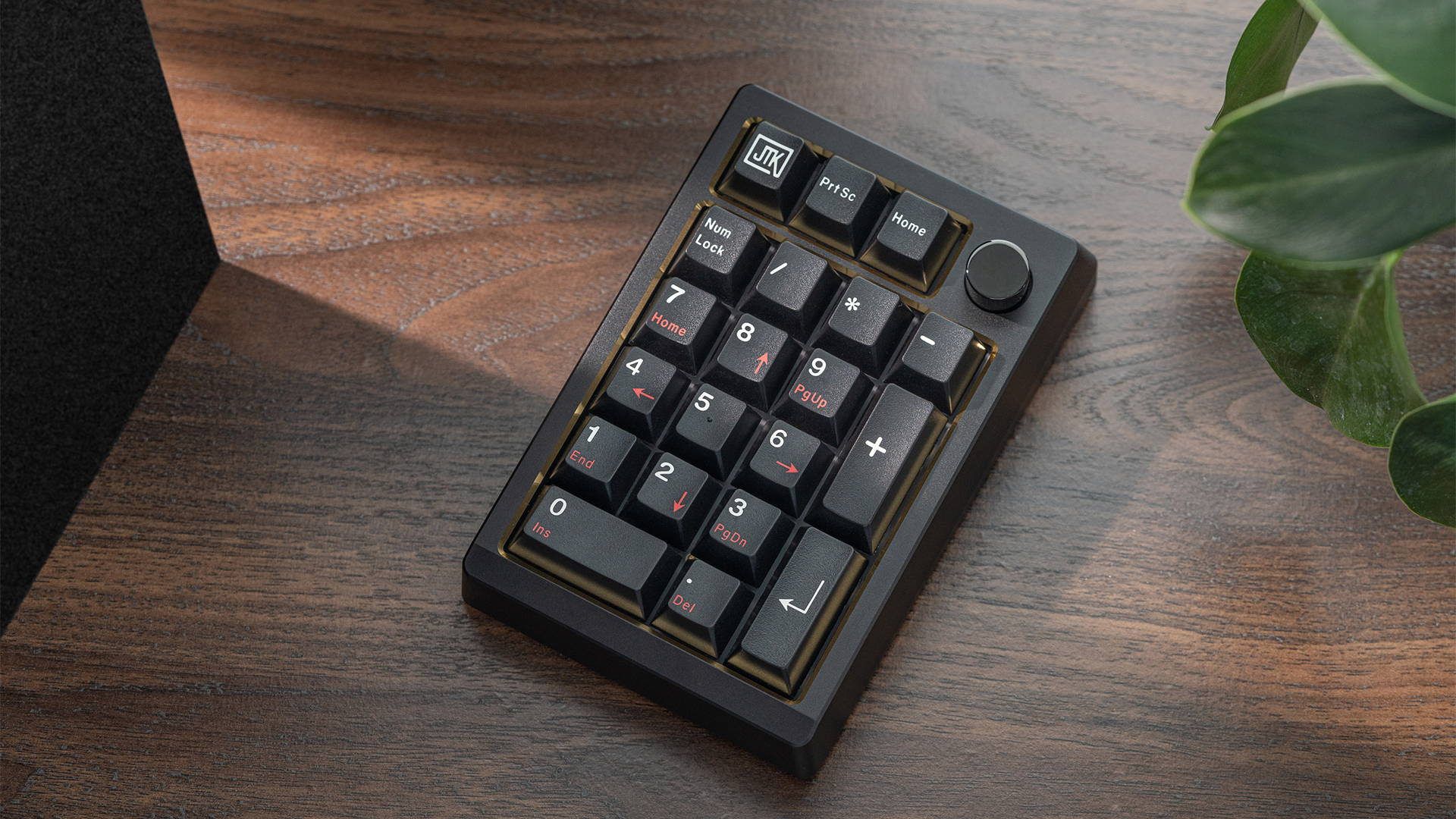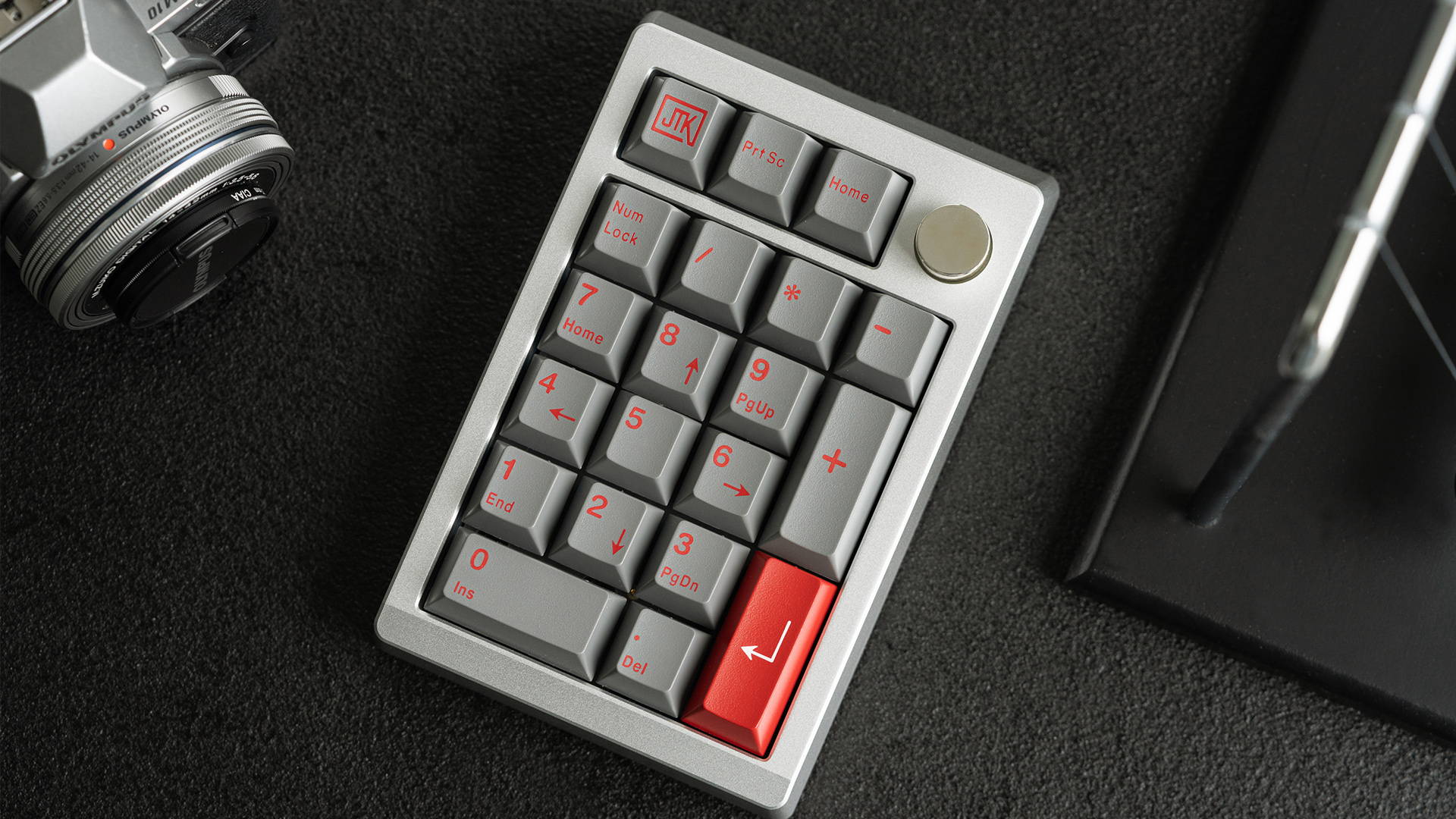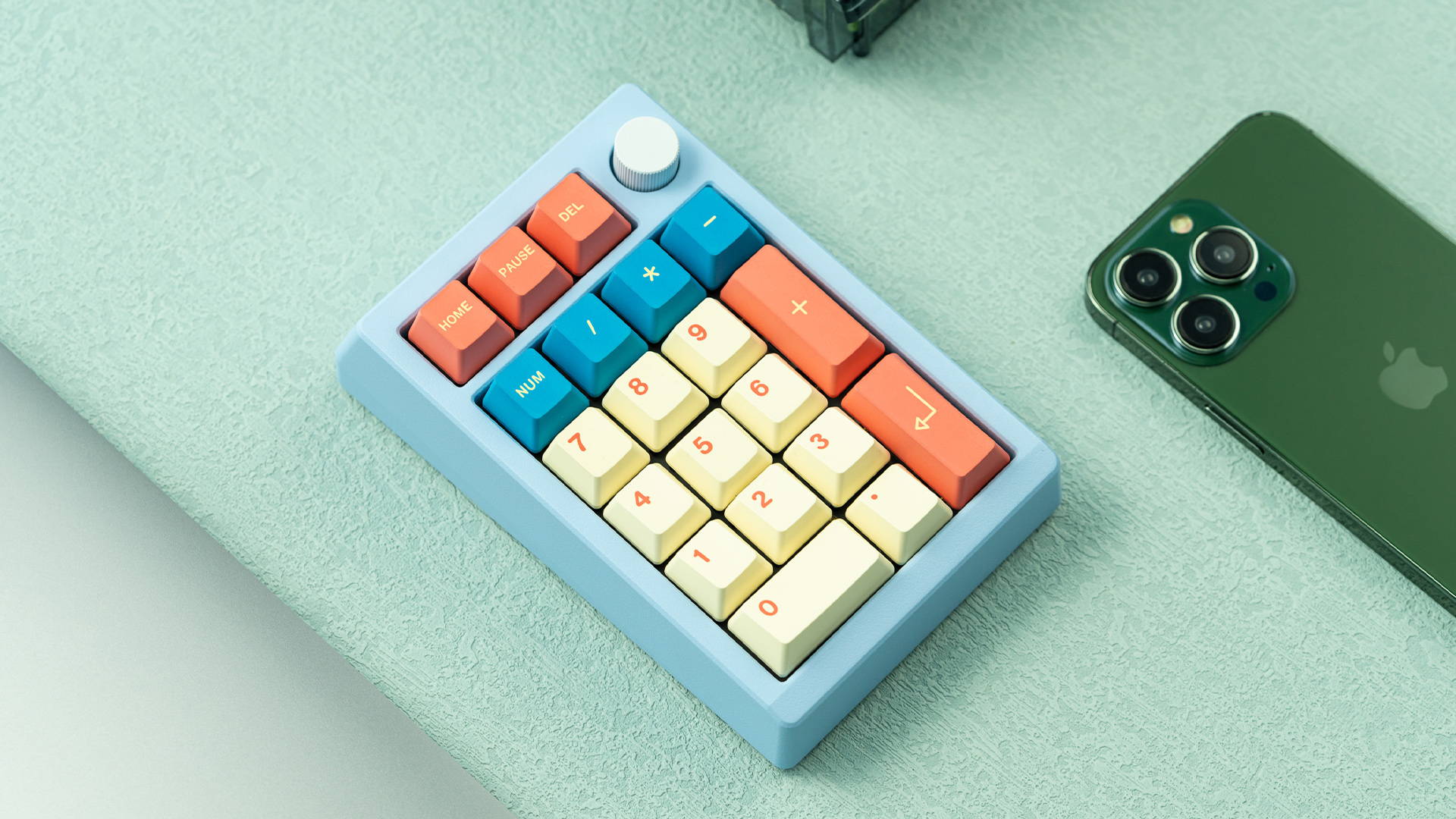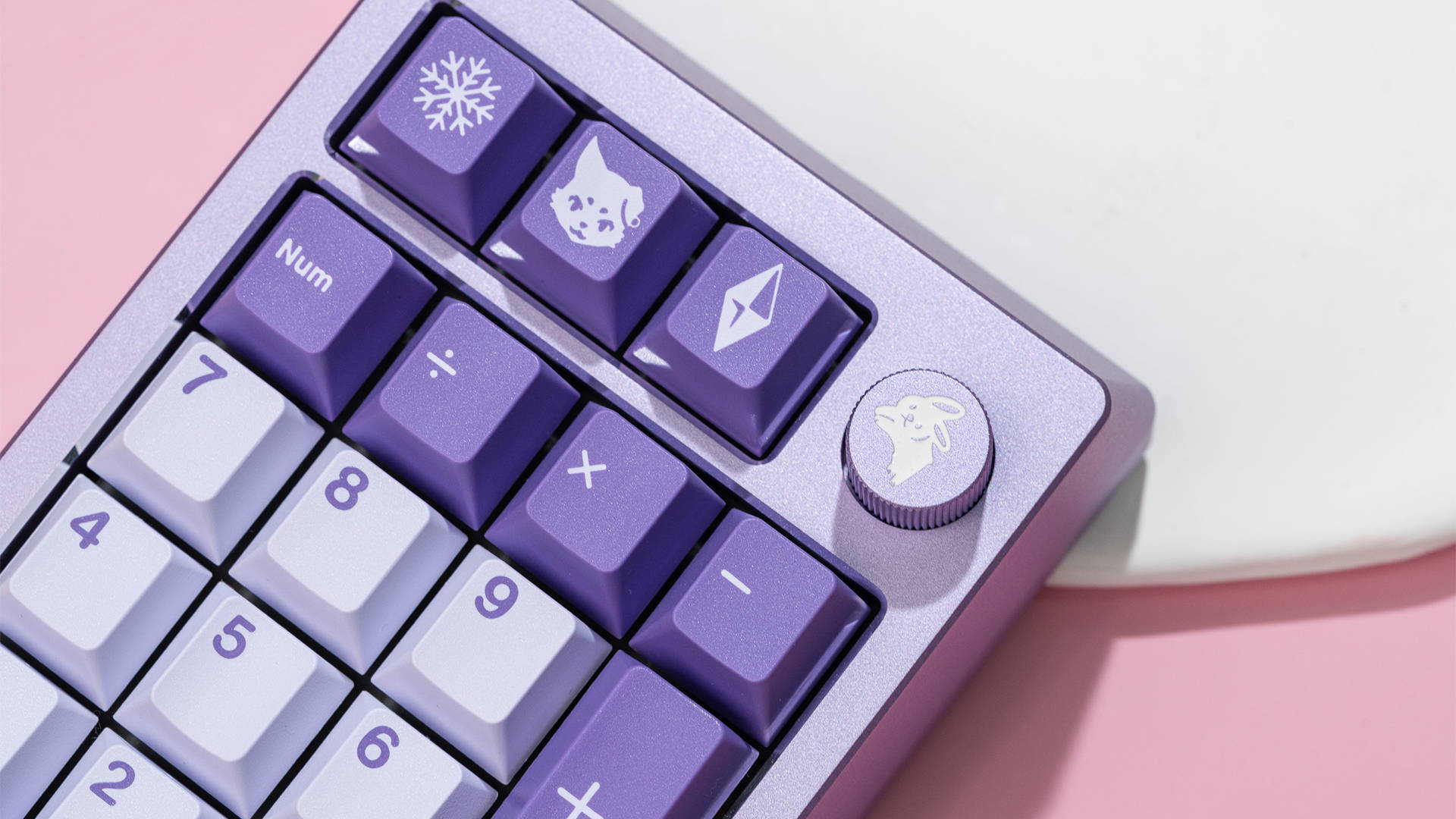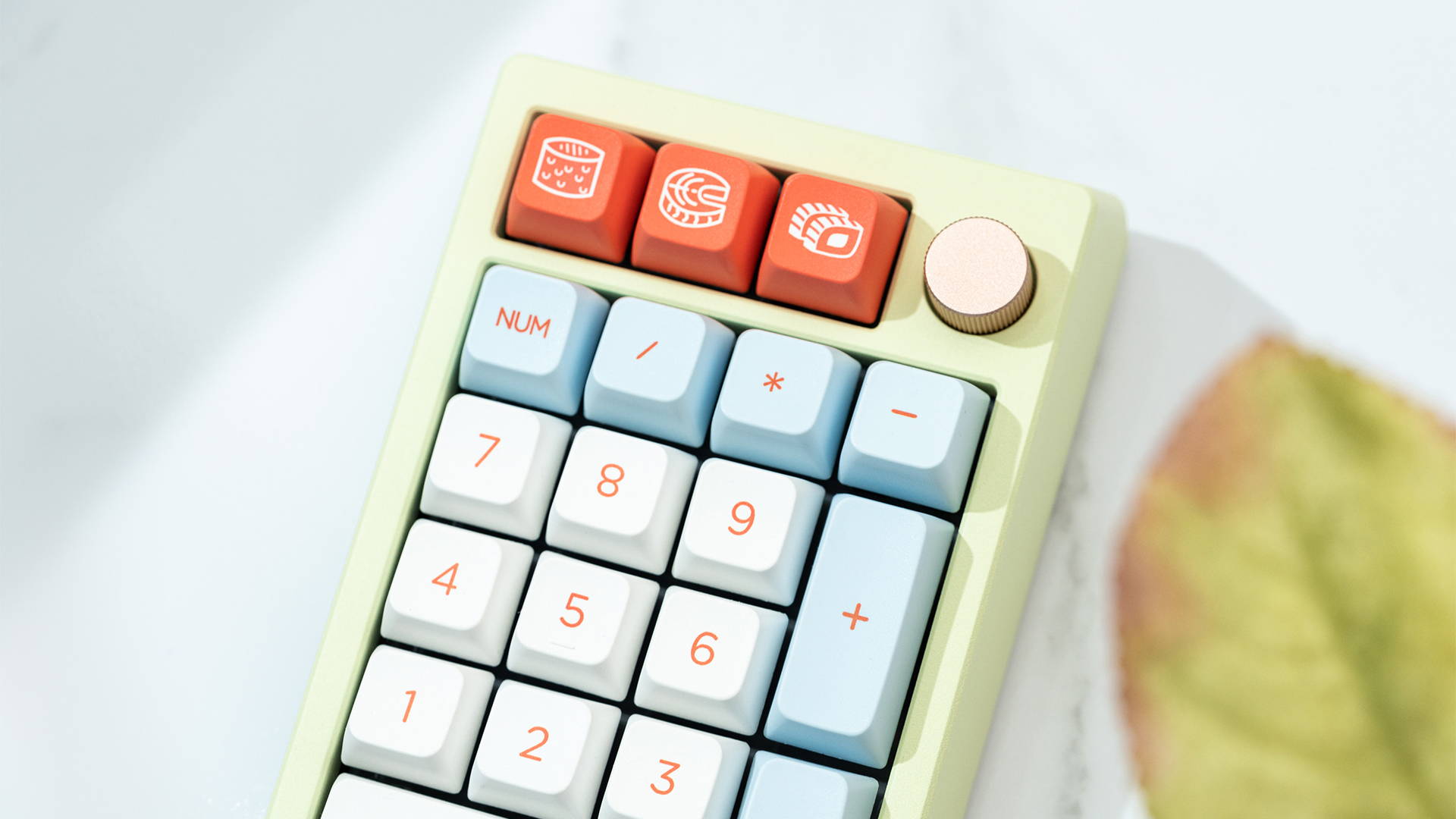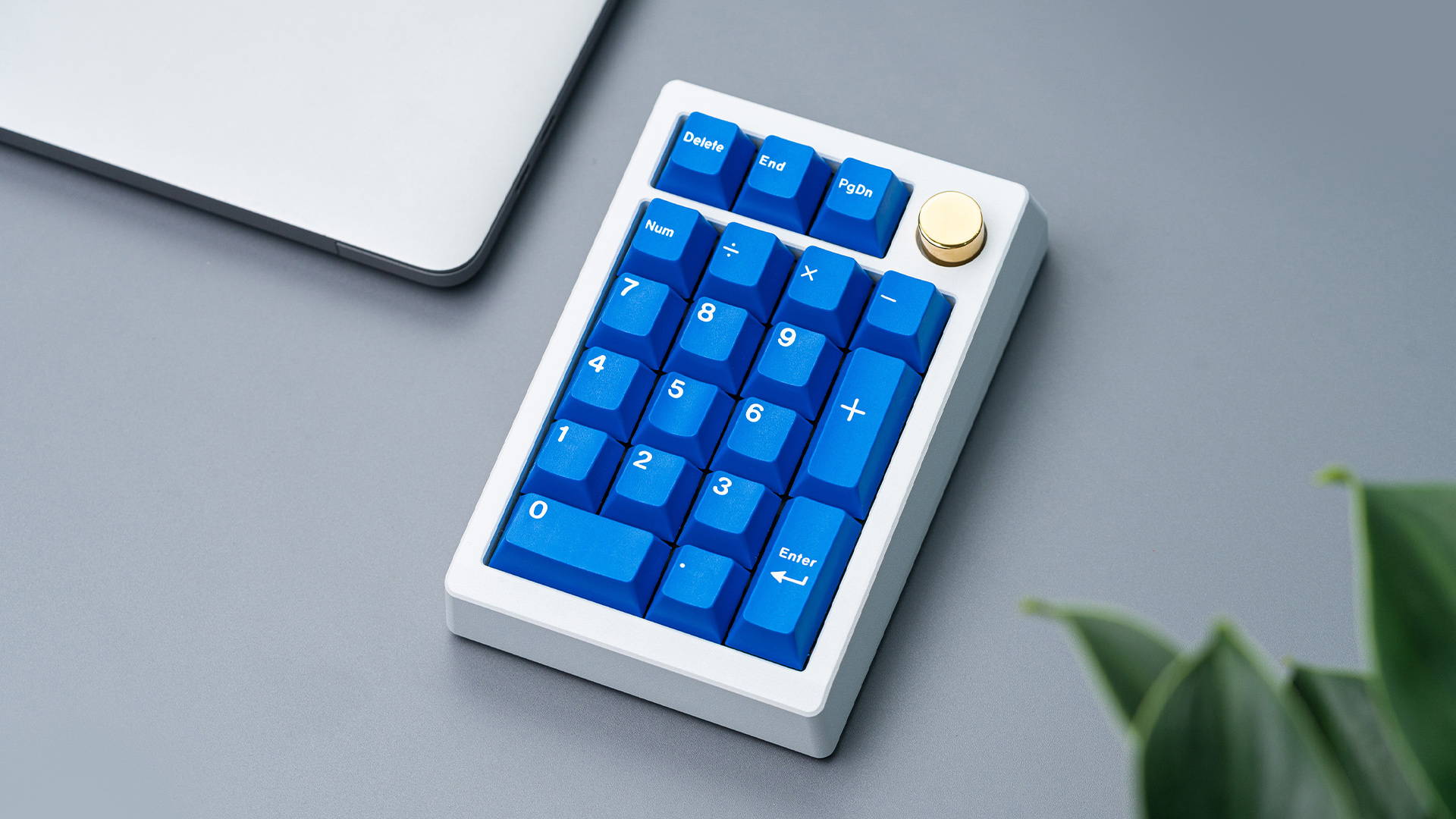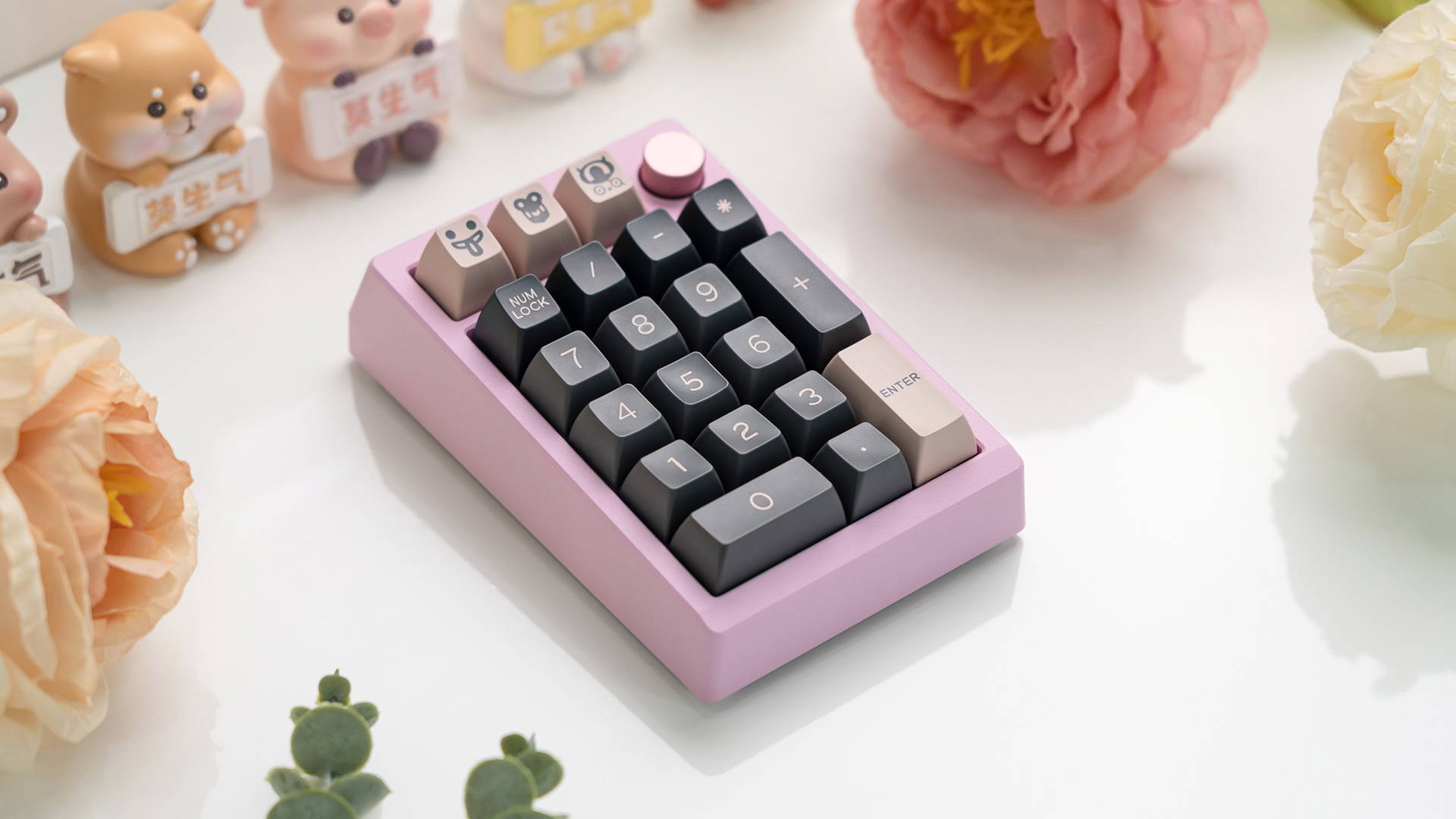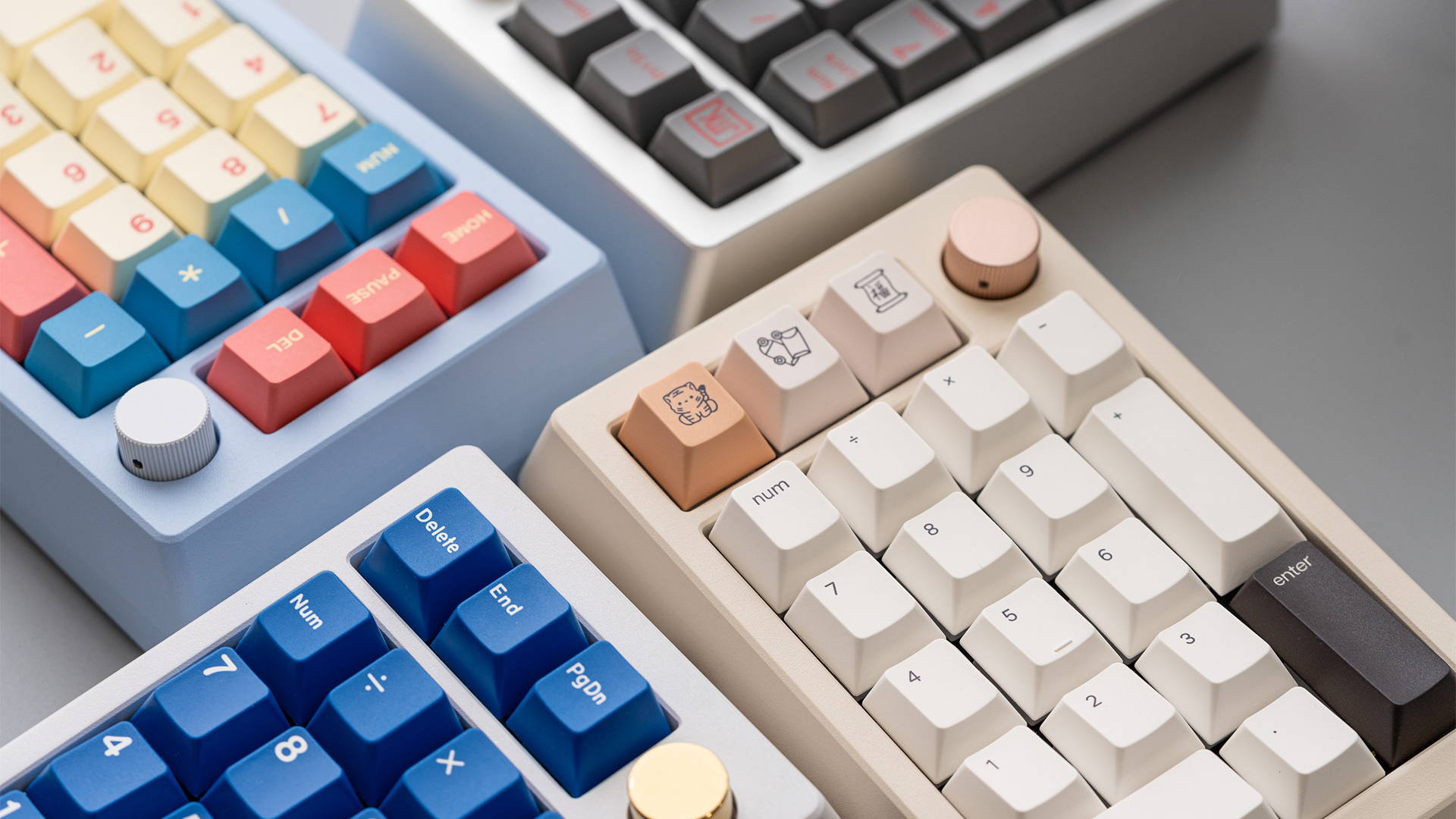 You cannot add any in-stock items to your order as we cannot guarantee its availability when the group buy is ready to ship.
You cannot combine this group buy order with a previous order as we cannot hold on to an order until the other one arrives.
There will be a 4% fee on order cancellations and refunds after placing an order. Your payment method will be charged as soon as you place the order. There are no refunds or cancellation after the group buy ends.
Since there are so many variations, images provided on the product page are renders or prototypes and are for display purposes only. Please also refer to the prototype's video as a reference before purchasing.