ZOOMPAD X KITSUNE EDITION
ZOOMPAD X KITSUNE DESIGN SPEC

S
• Top case and bottom case: Anodized navy
• External weight : Anodized navy
• Backplate : Anodized rosegold
• Custom knob: Anodized rosegold
• Side engraving with multicolored infill
(red and white)
• Back usb port engraving with multicolor infill
• Weight engraving with multicolor infill
(red and white)
• Silver polished chamfers
ZOOMPAD X KITSUNE General SPEC

S
• Keyboard layout: 20 keys
• PCB: 1.2mm, with daughterboard
• Dimension: 145.73 x 94. 83x 34.7 (mm)
• Daughterboard/JST cable
• Zoom Pad Bluetooth PCB polling rate: 125hz
• Zoom Pad 2.4GHz Polling Rate: 1000HZ
• Zoom Pad Wired Polling Rate: 1000HZ
• Tri-mode PCB support VIA.
• Hot-swap, multi-layout Bluetooth /VIA PCB with per-key RGB
ZOOMPAD X KITSUNE SHOWCASE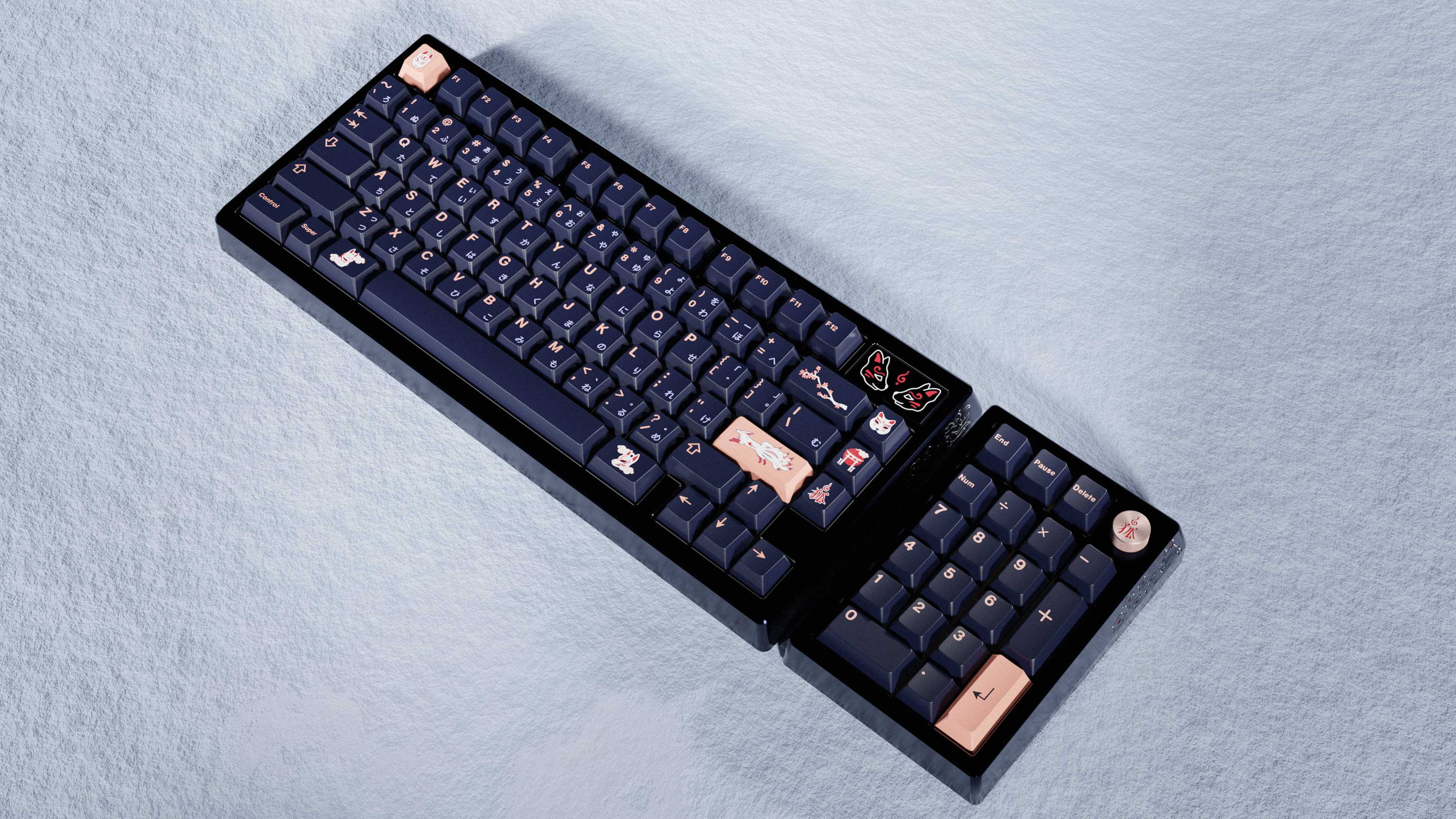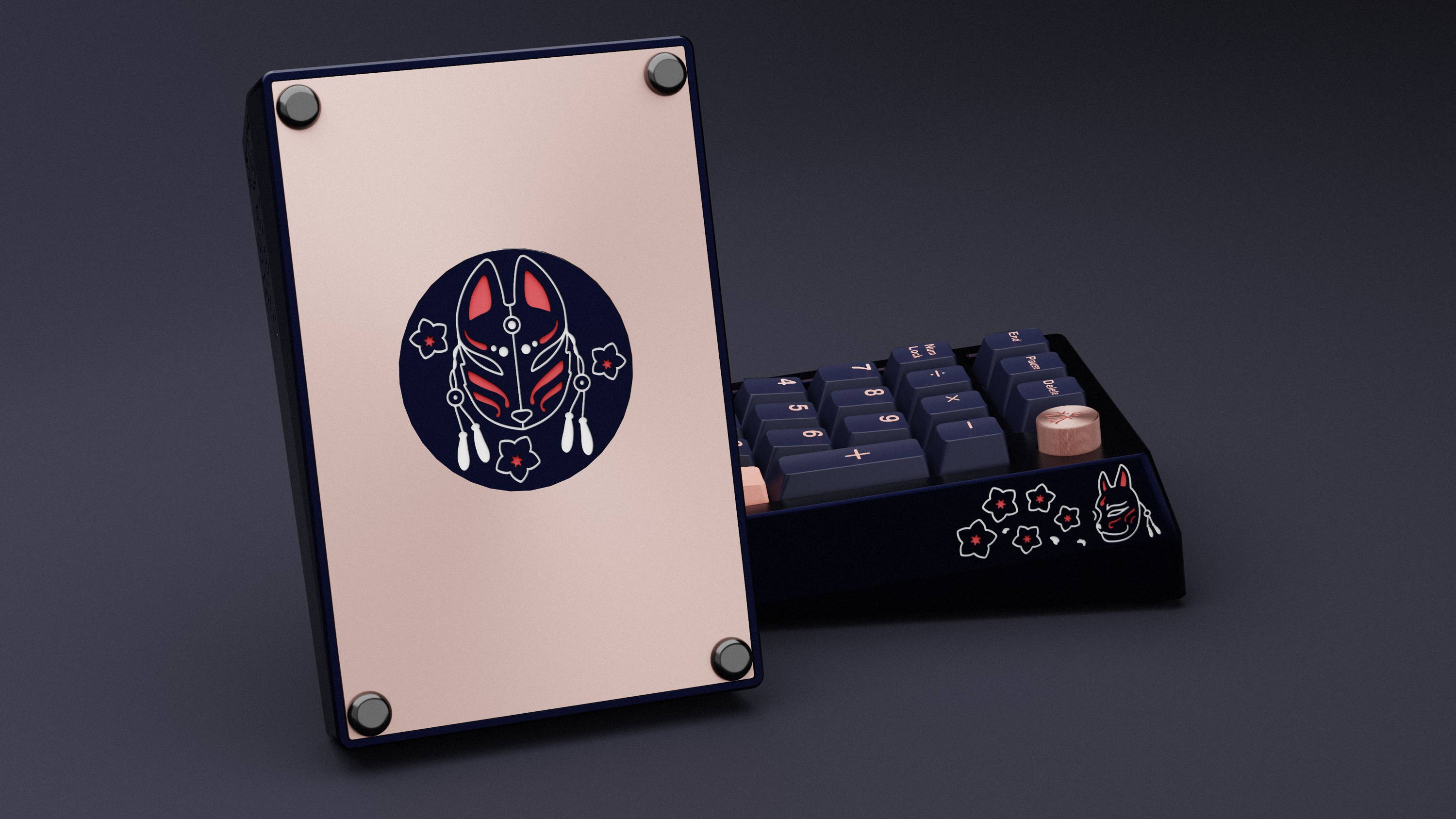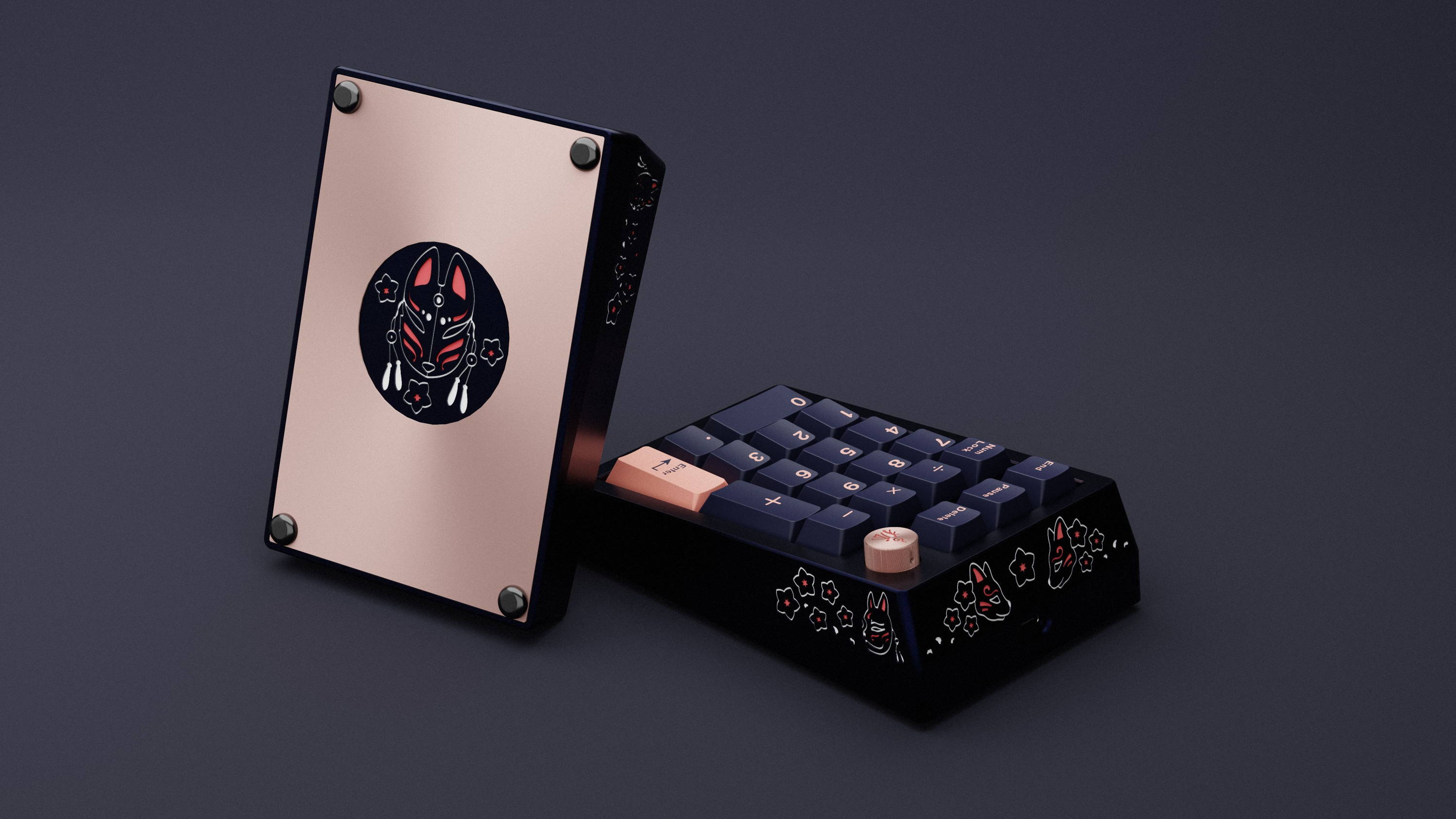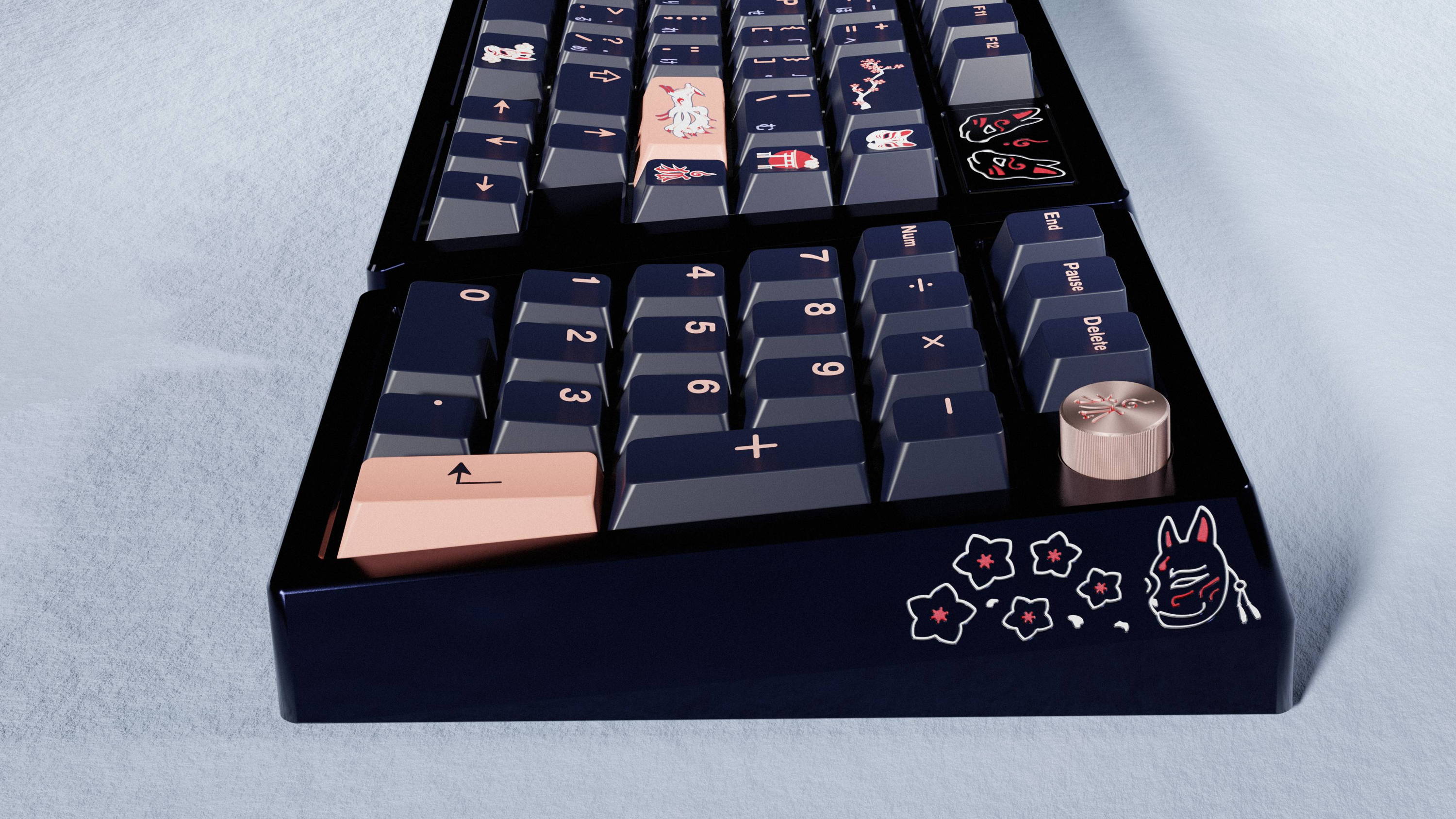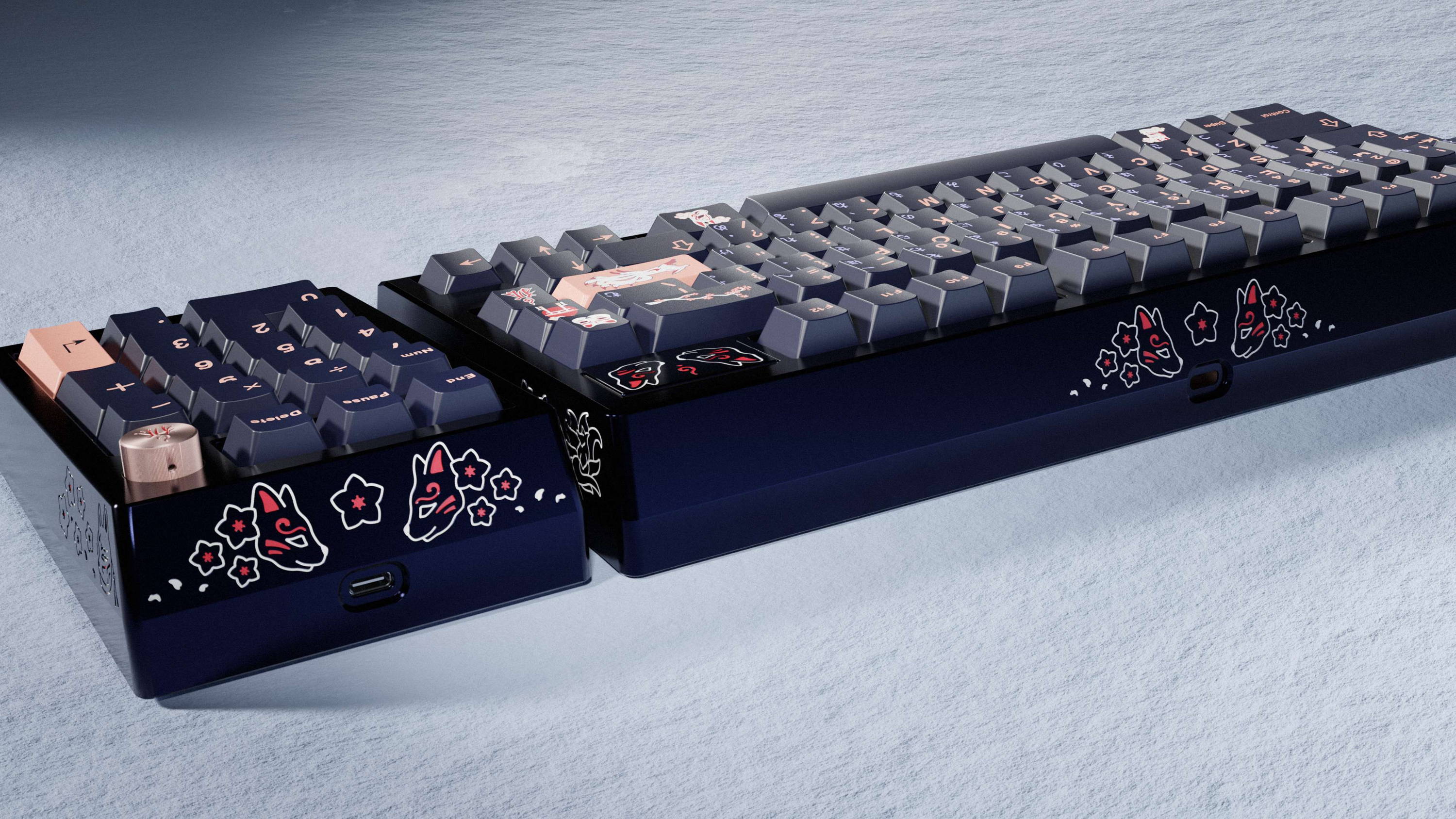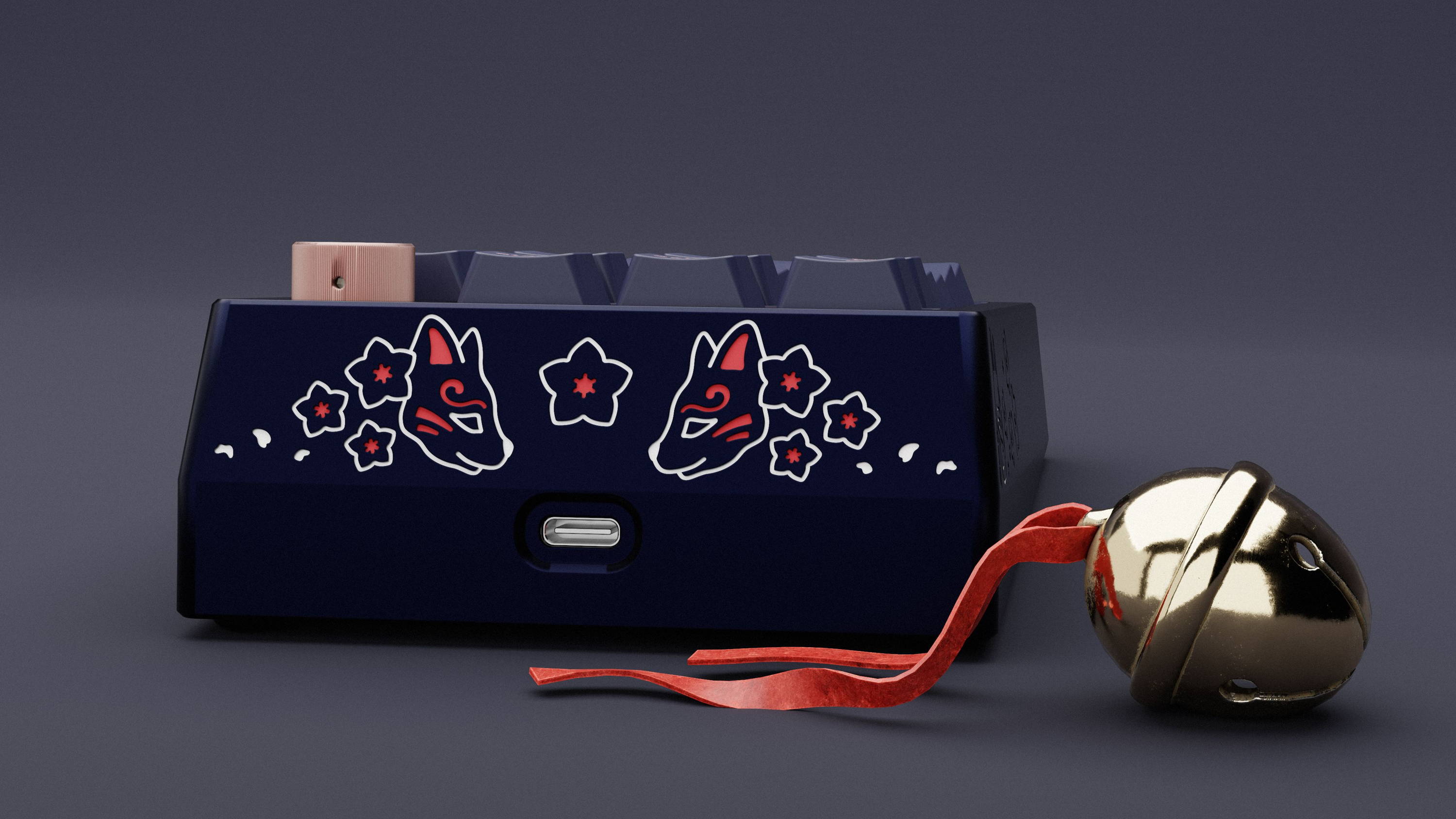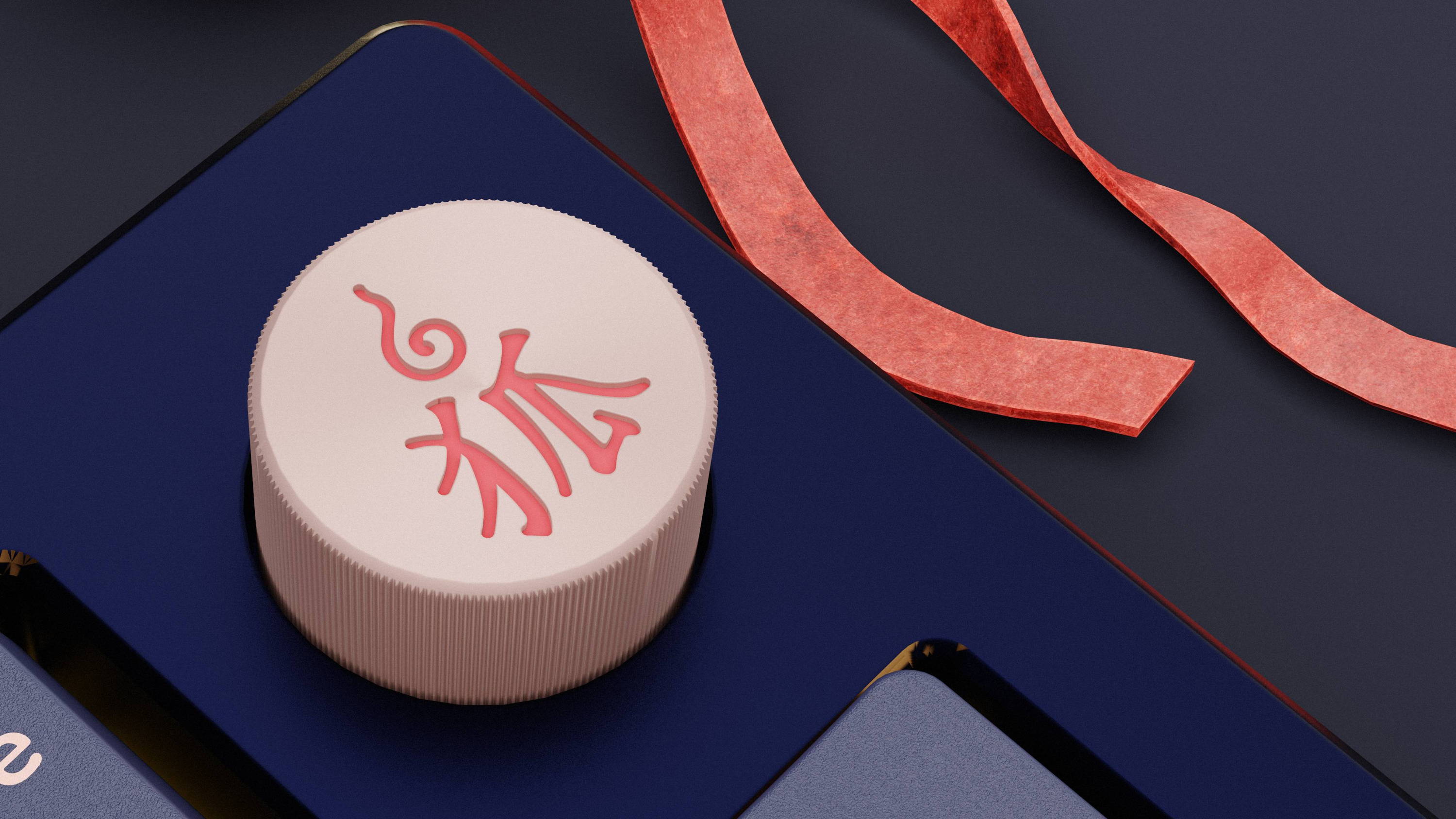 ZOOMPAD X KITSUNE KIT CONTENTS
• Top case and bottom case: Anodized navy
• Knob: Anodized rosegold
• External weight : Anodized navy
• Backplate : Anodized rosegold
• Tri-mode Non-Flex Cut Hotswap RGB PCB
• Daughterboard/JST cable
• Set of Stabilizers (WS Stabs V3.1)
• Li-ion battery (600mAh)
• Screws and other installation tools and accessories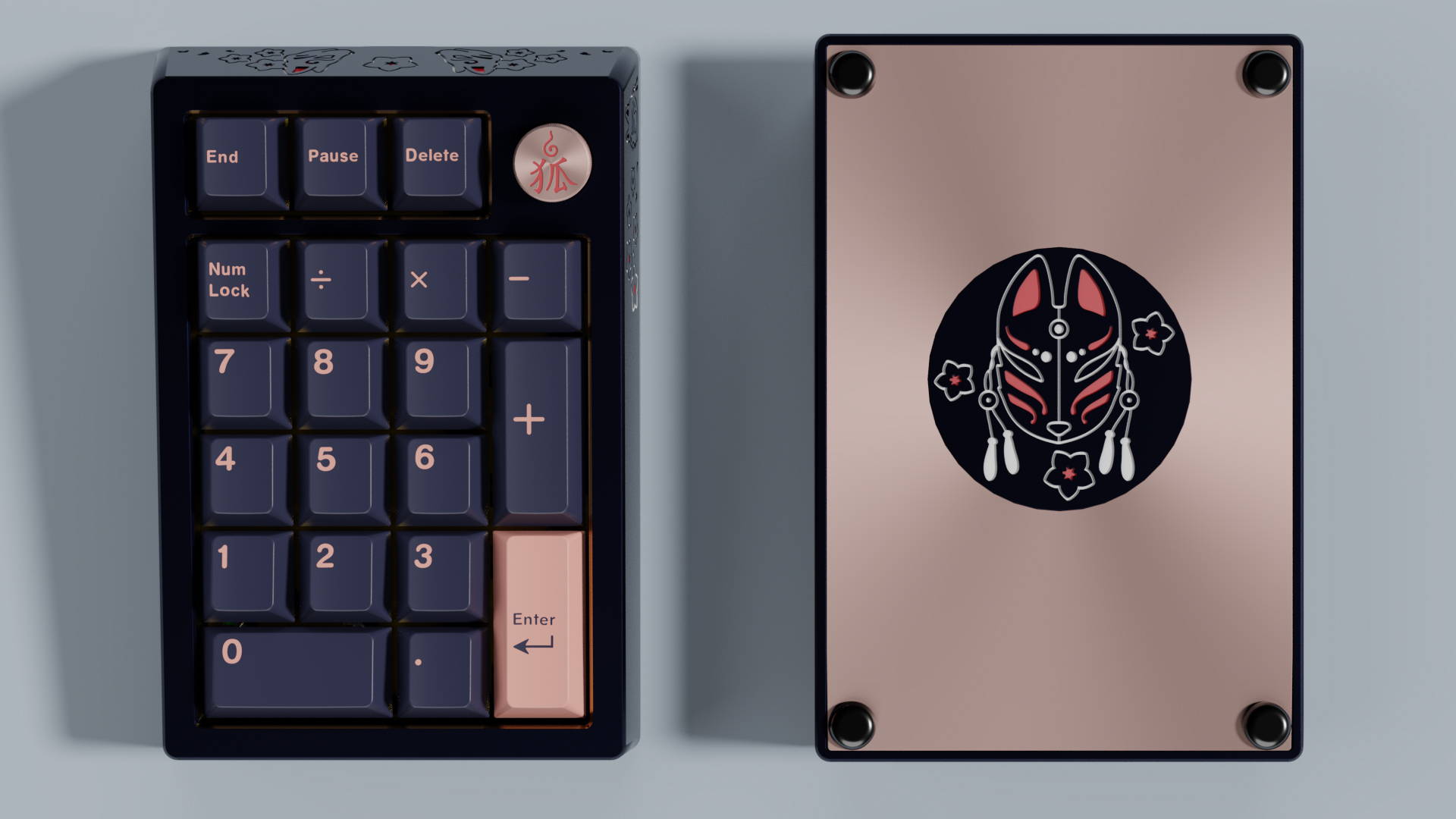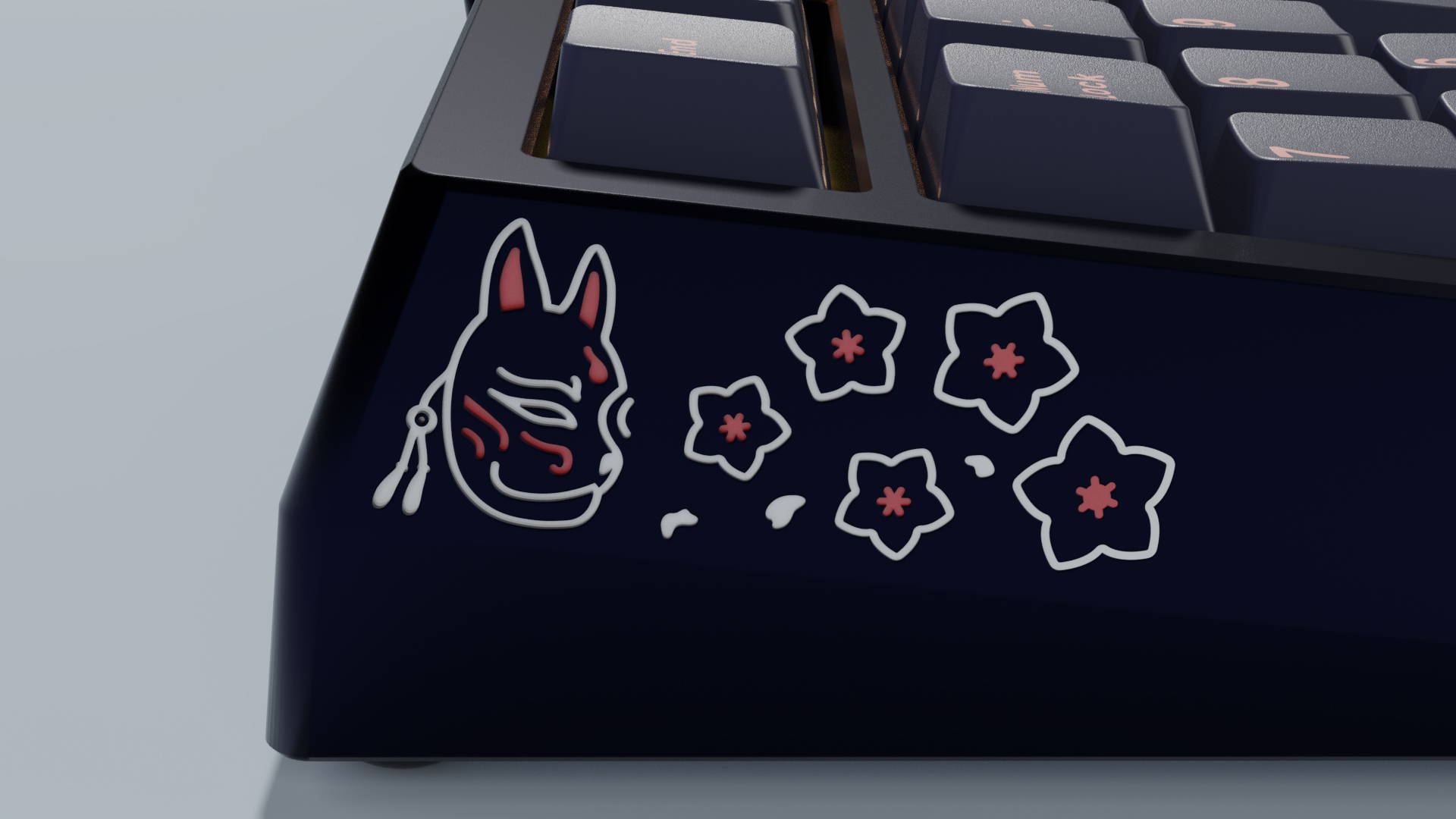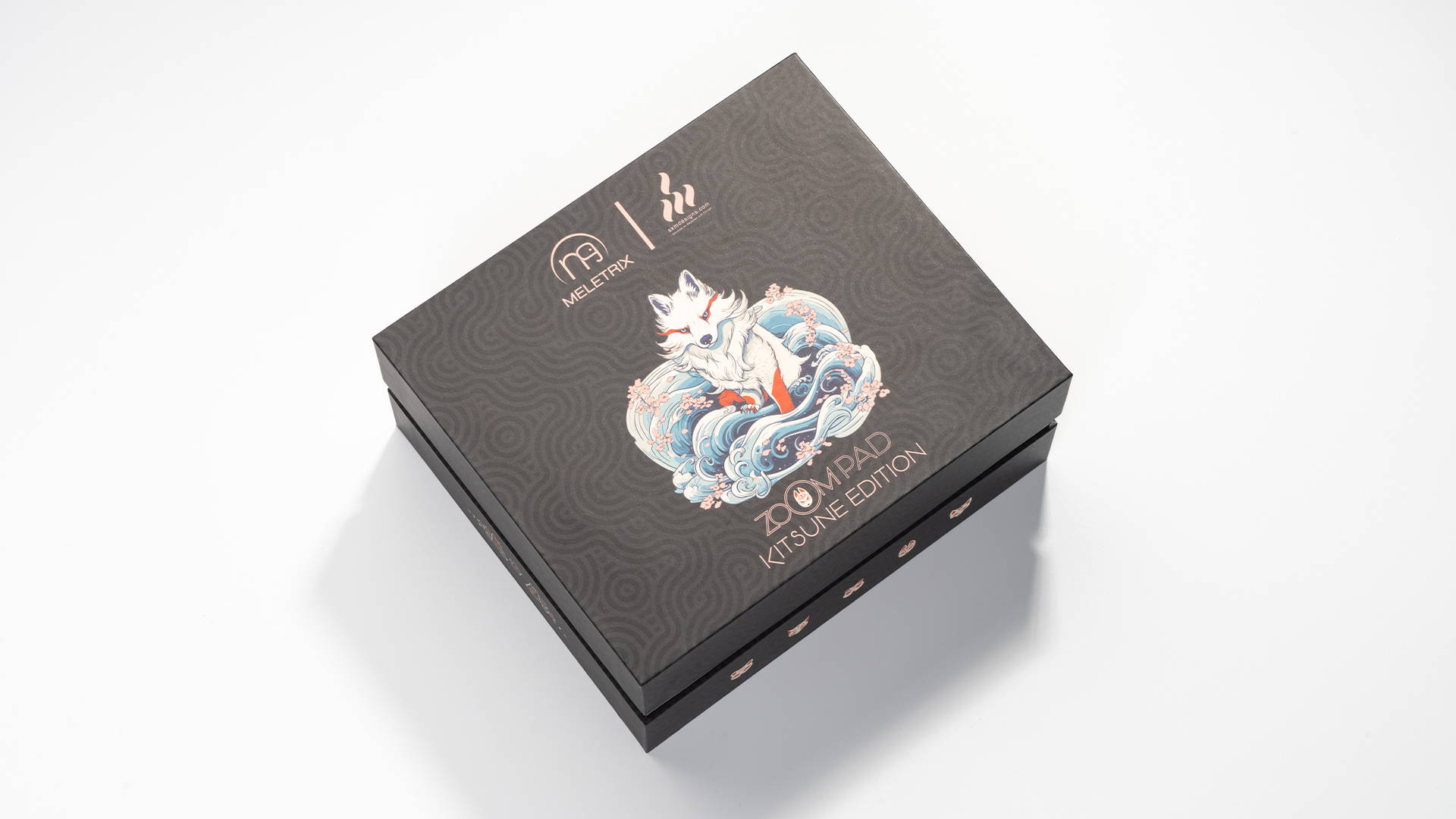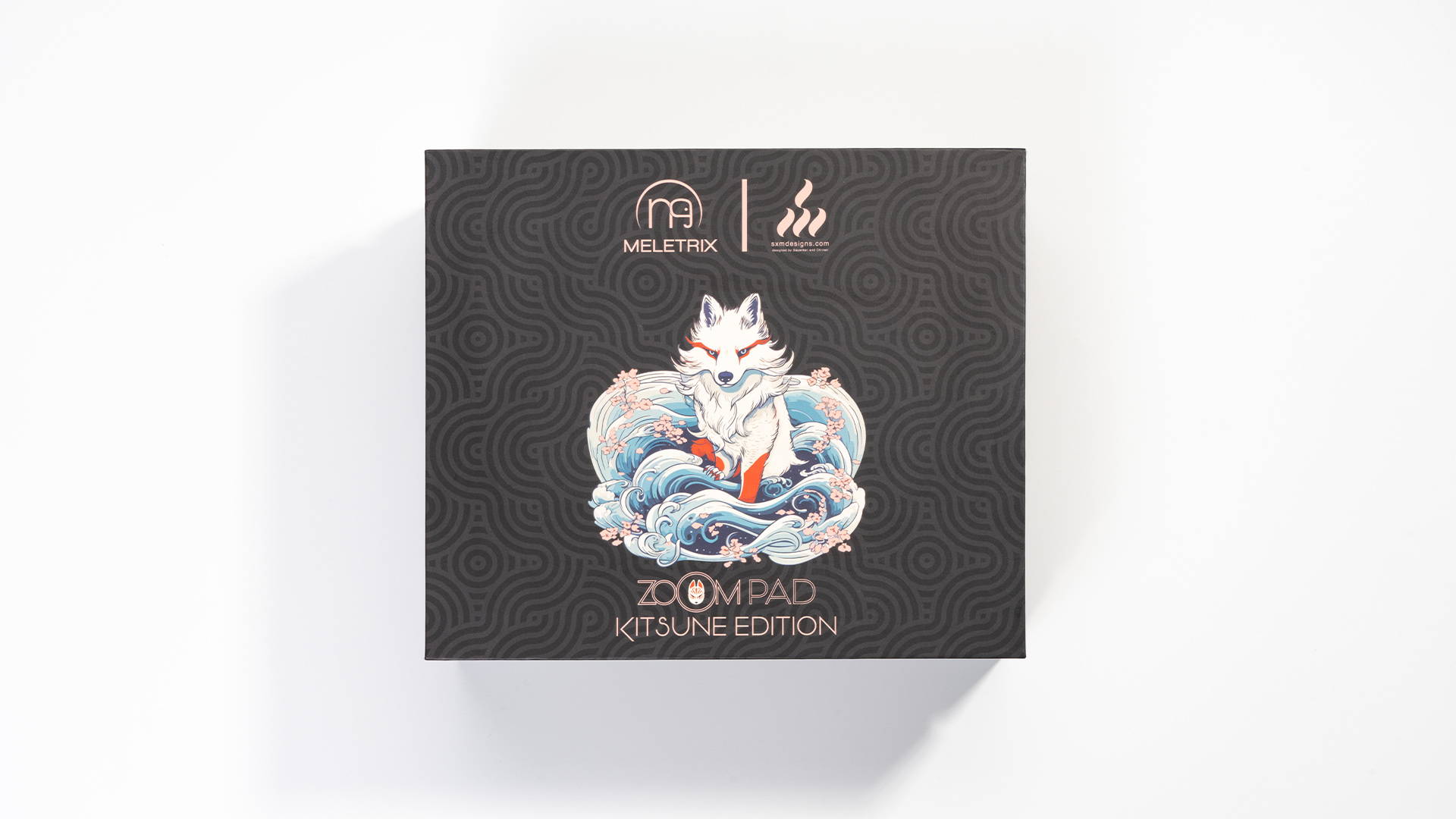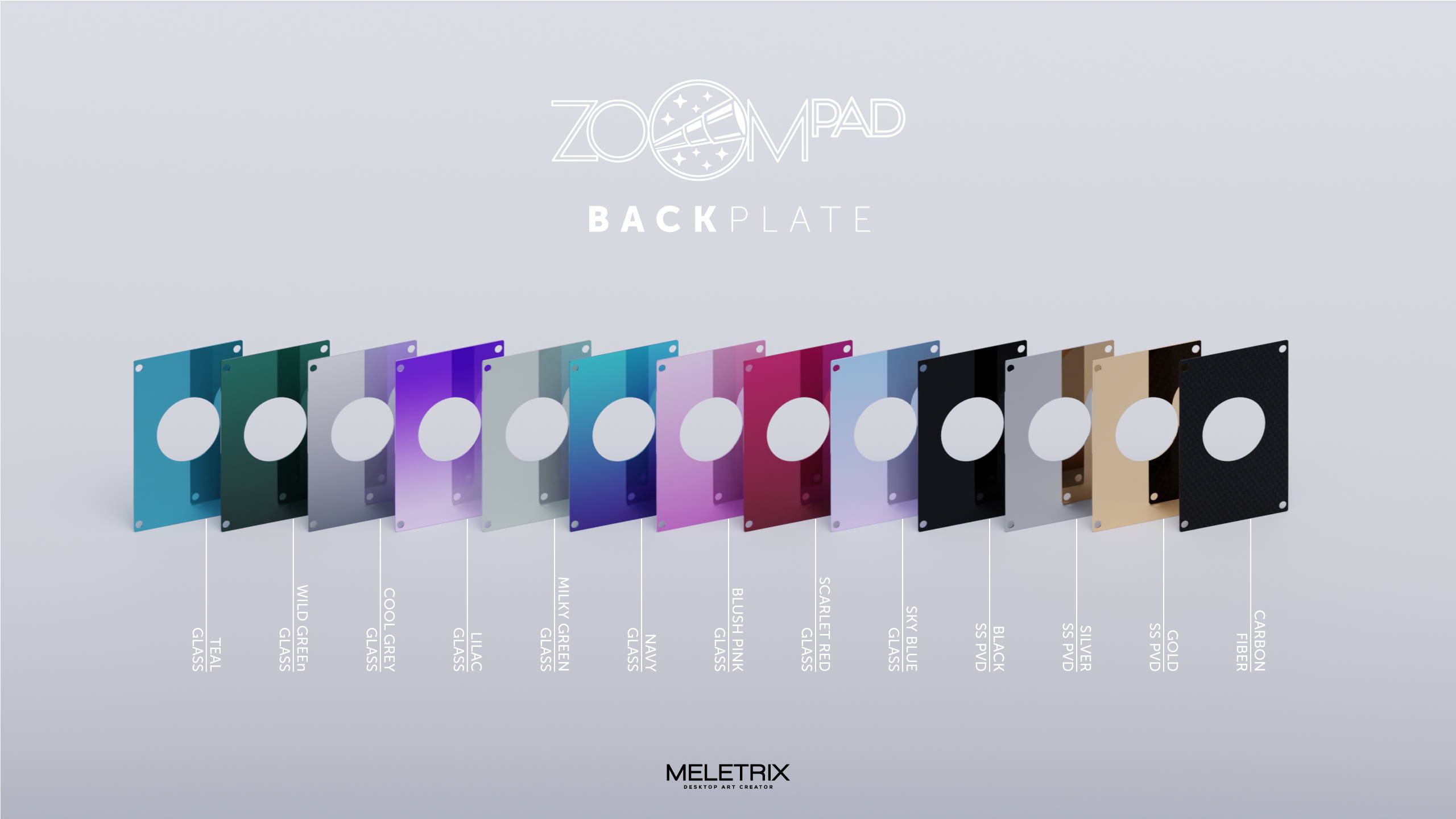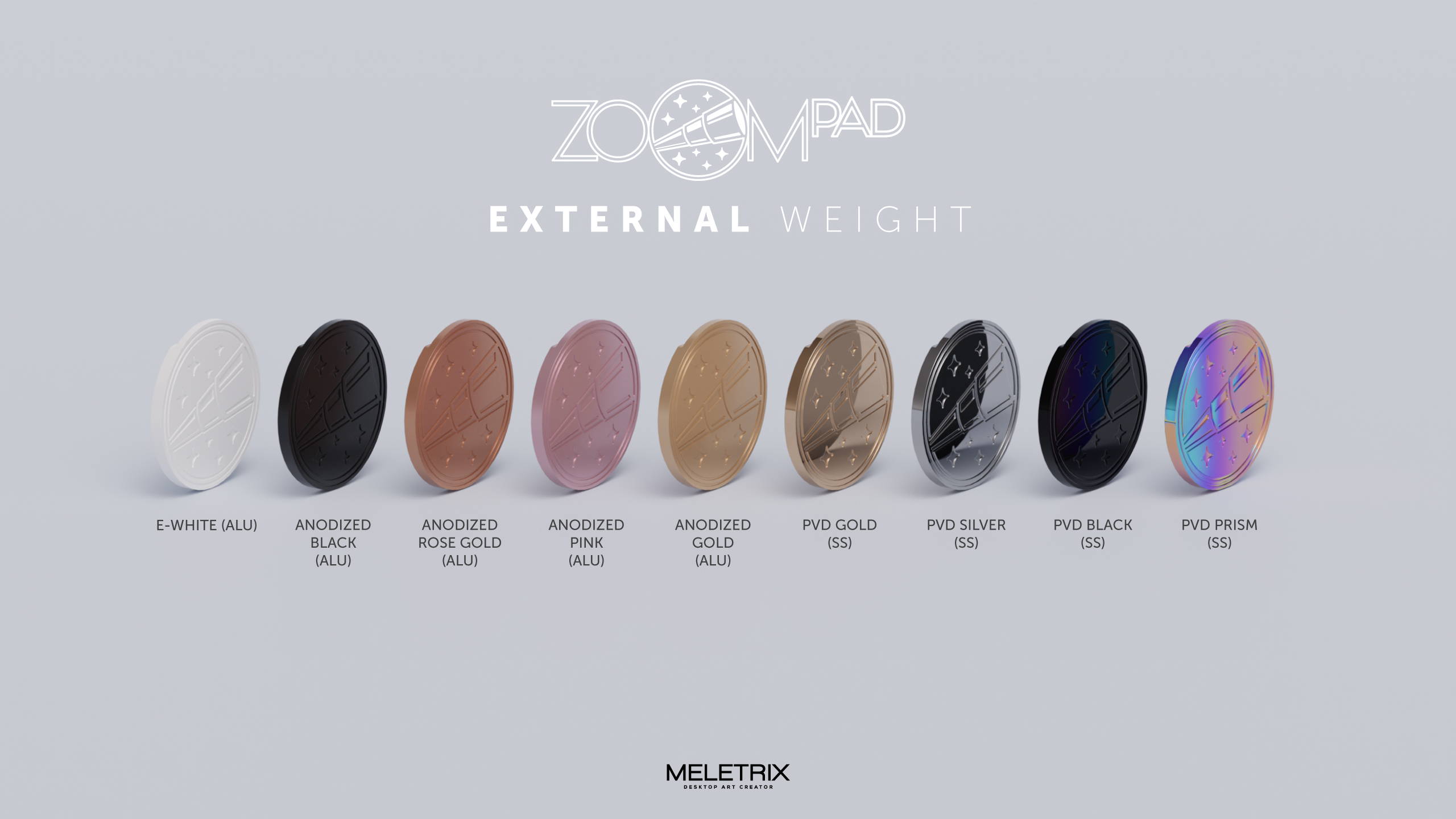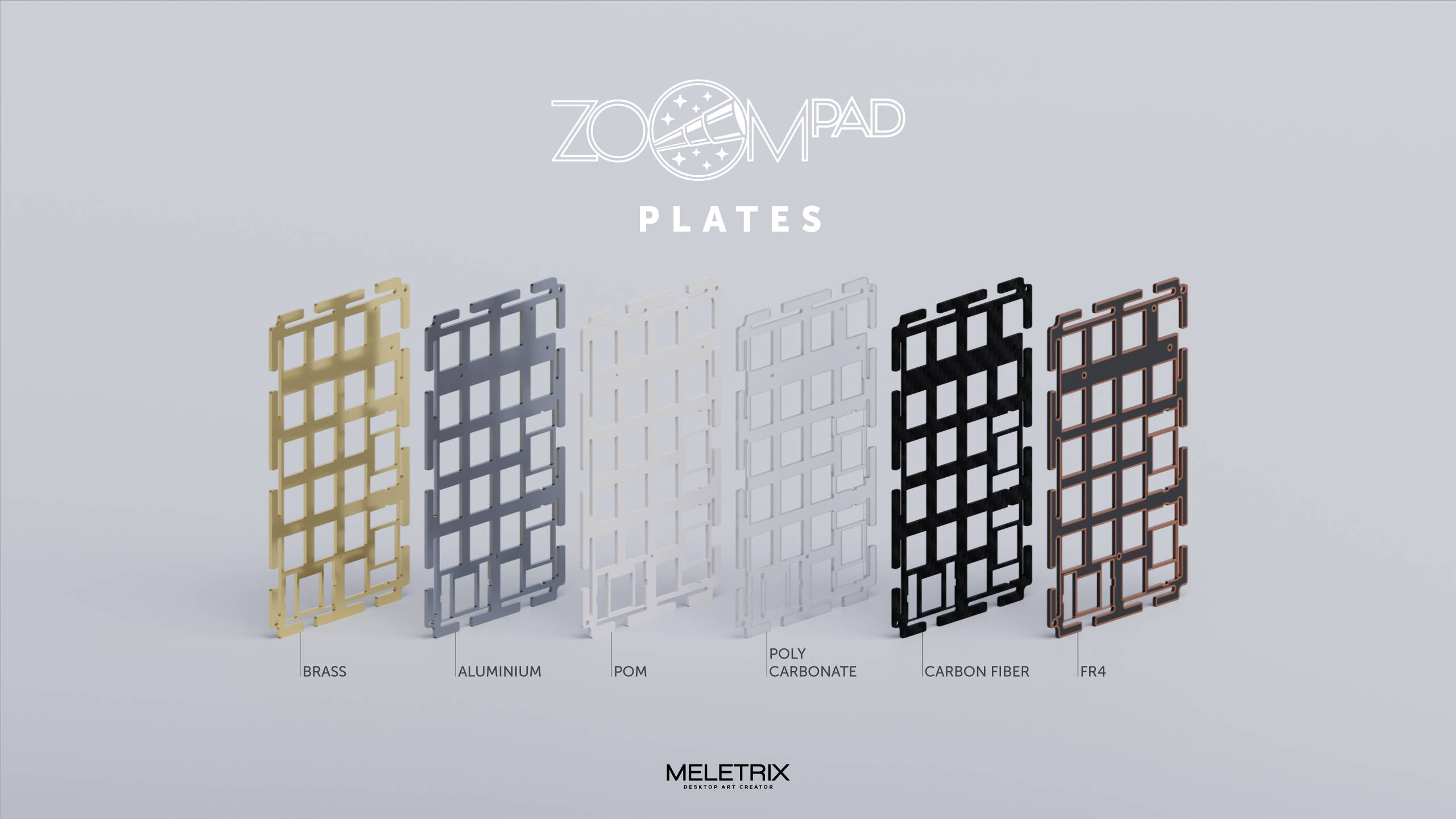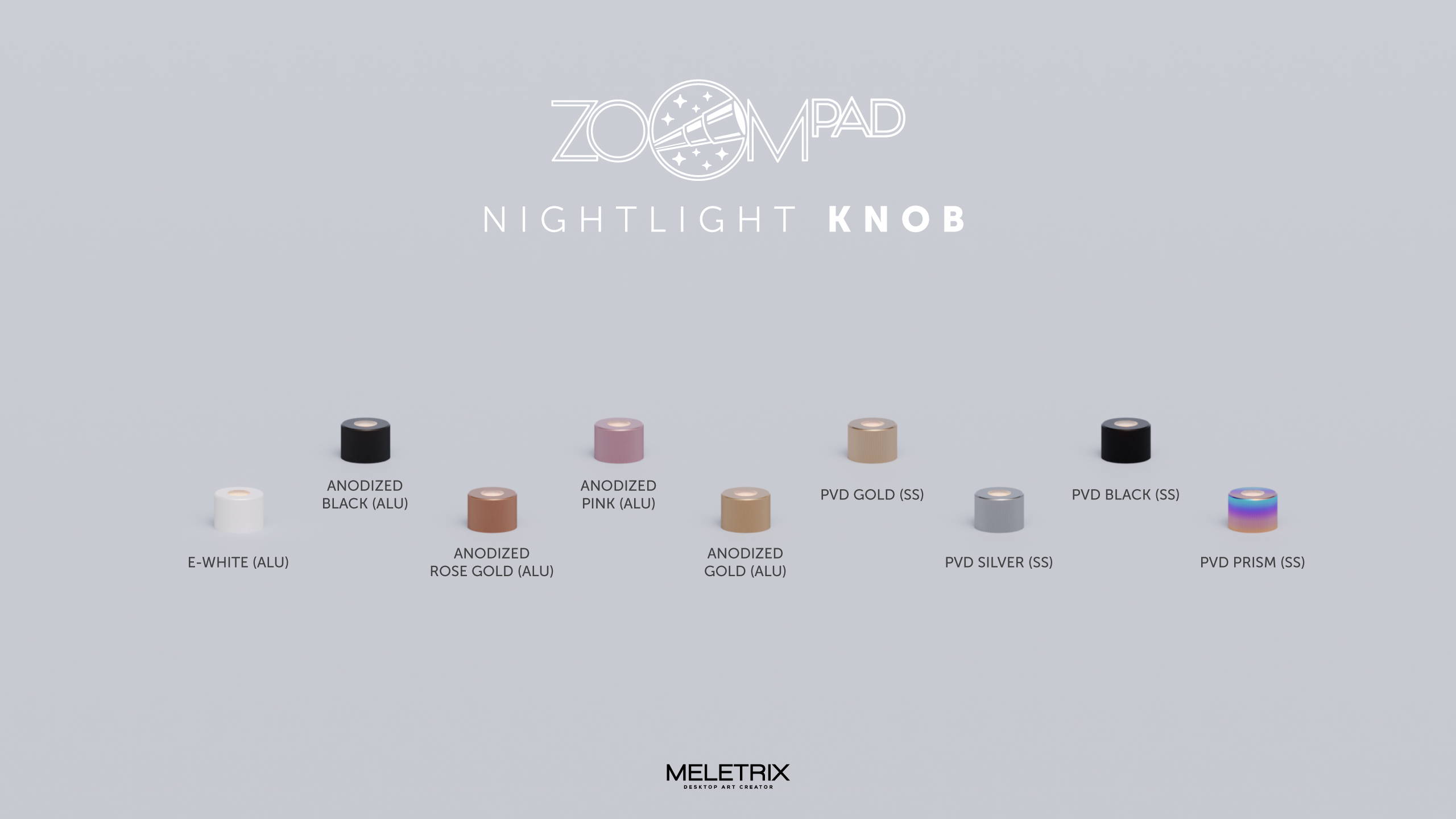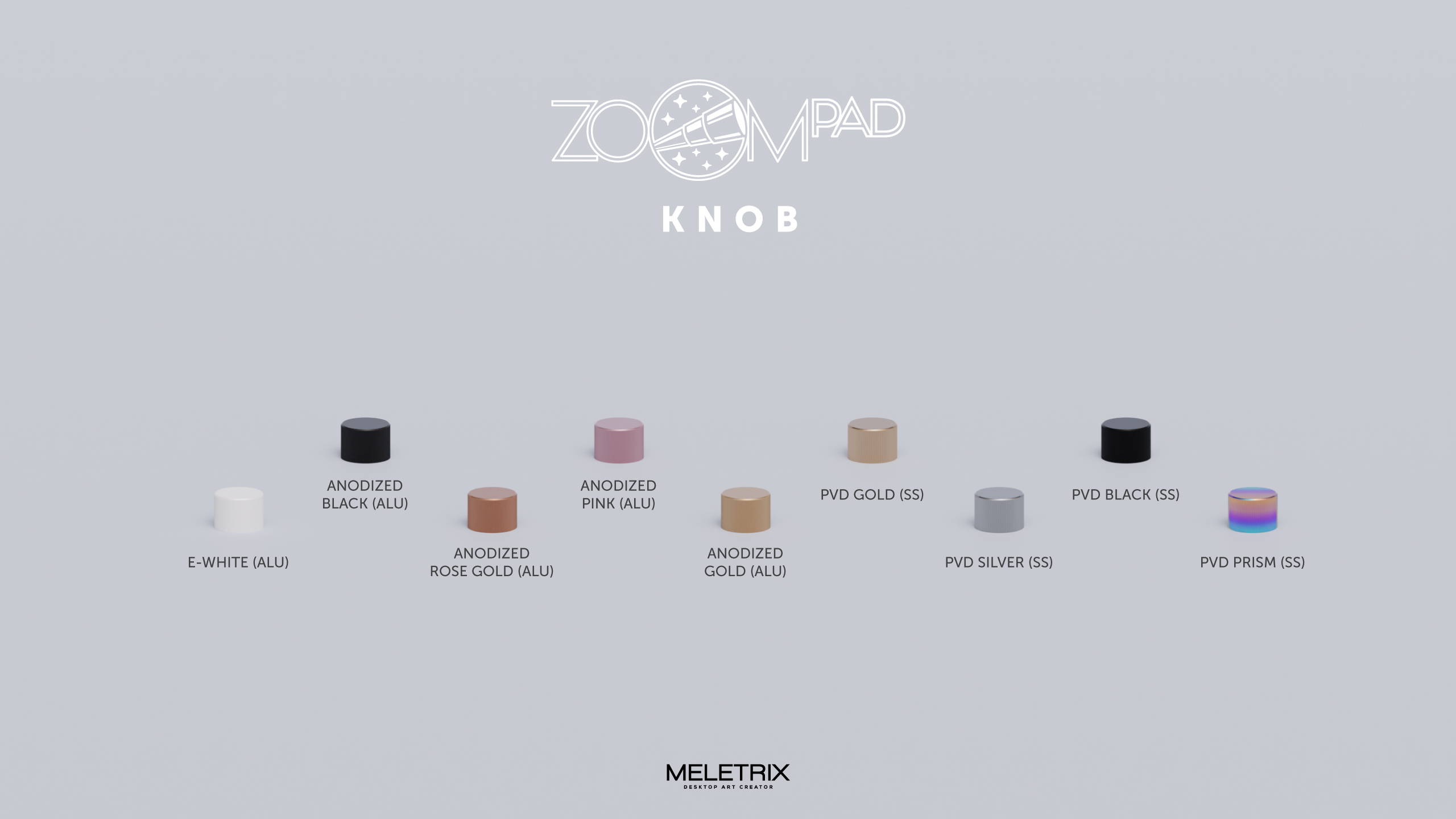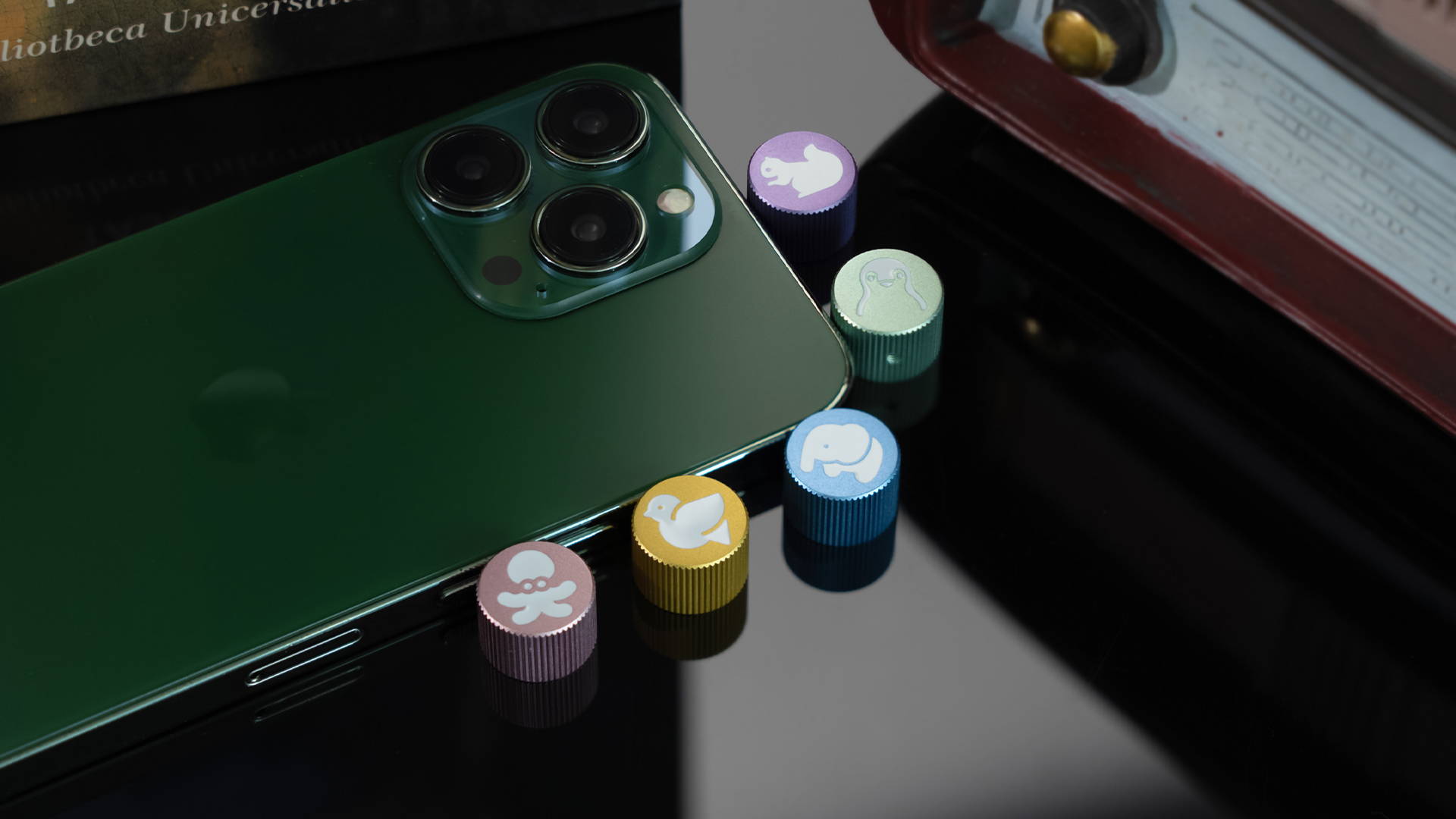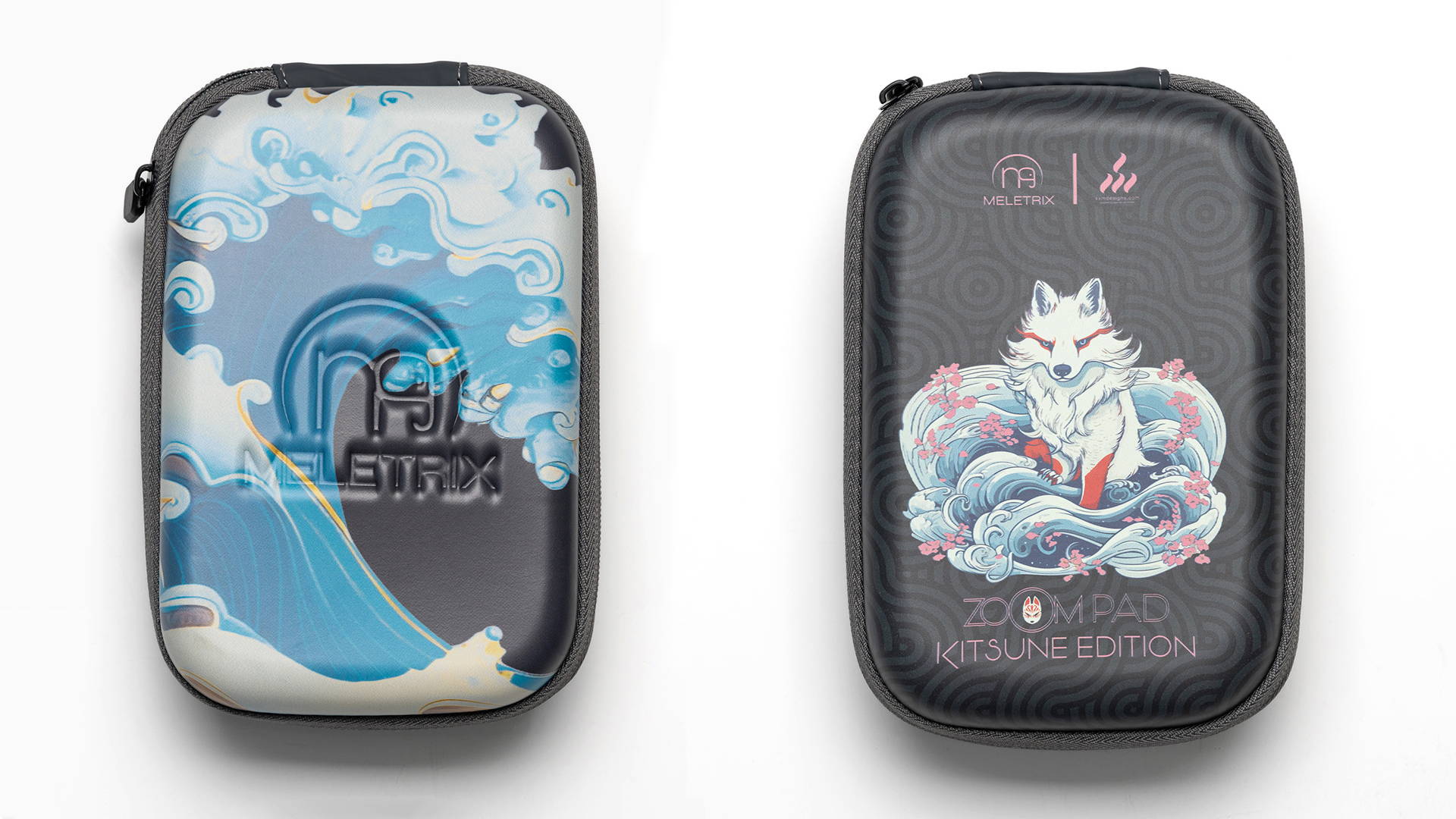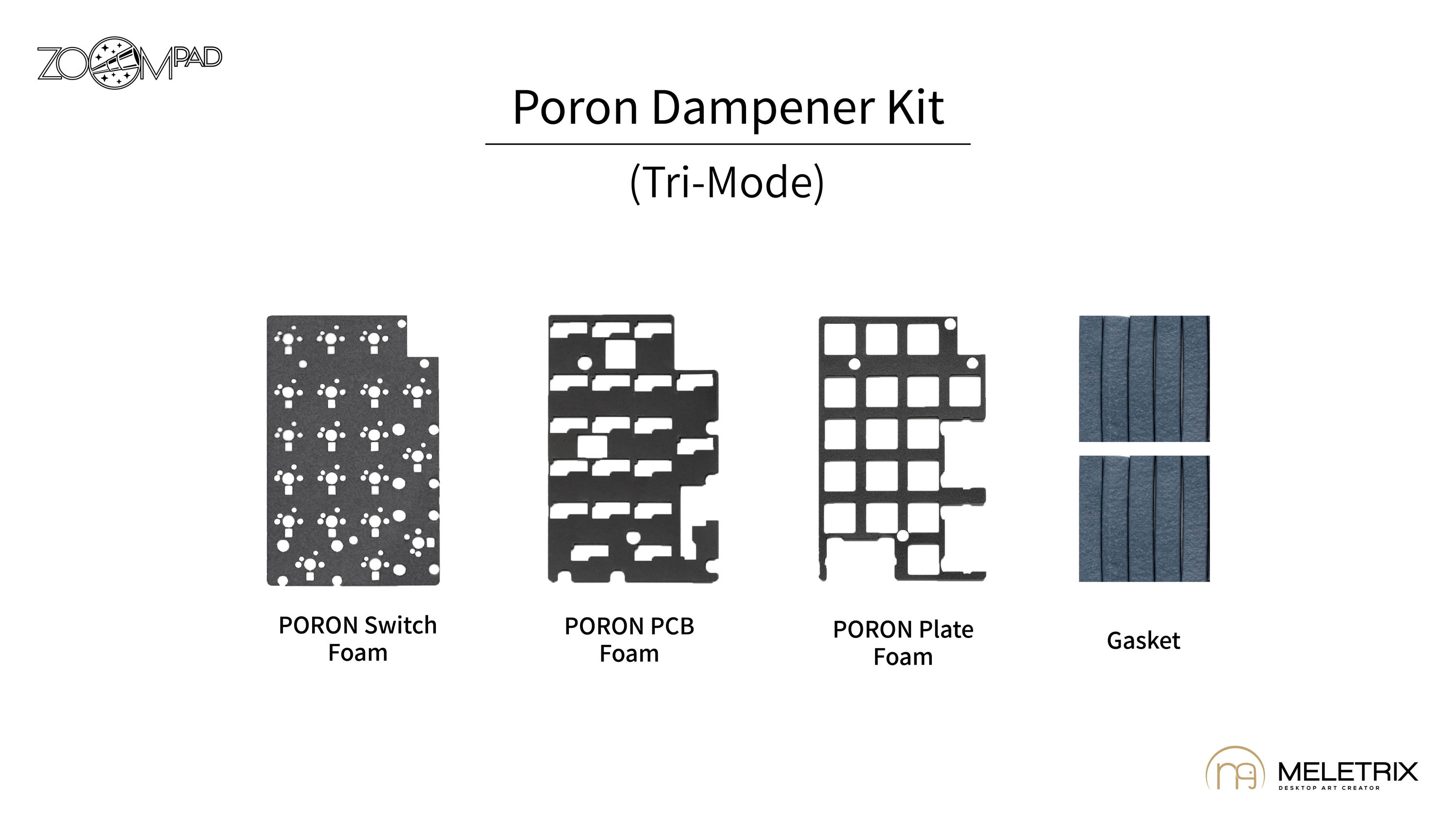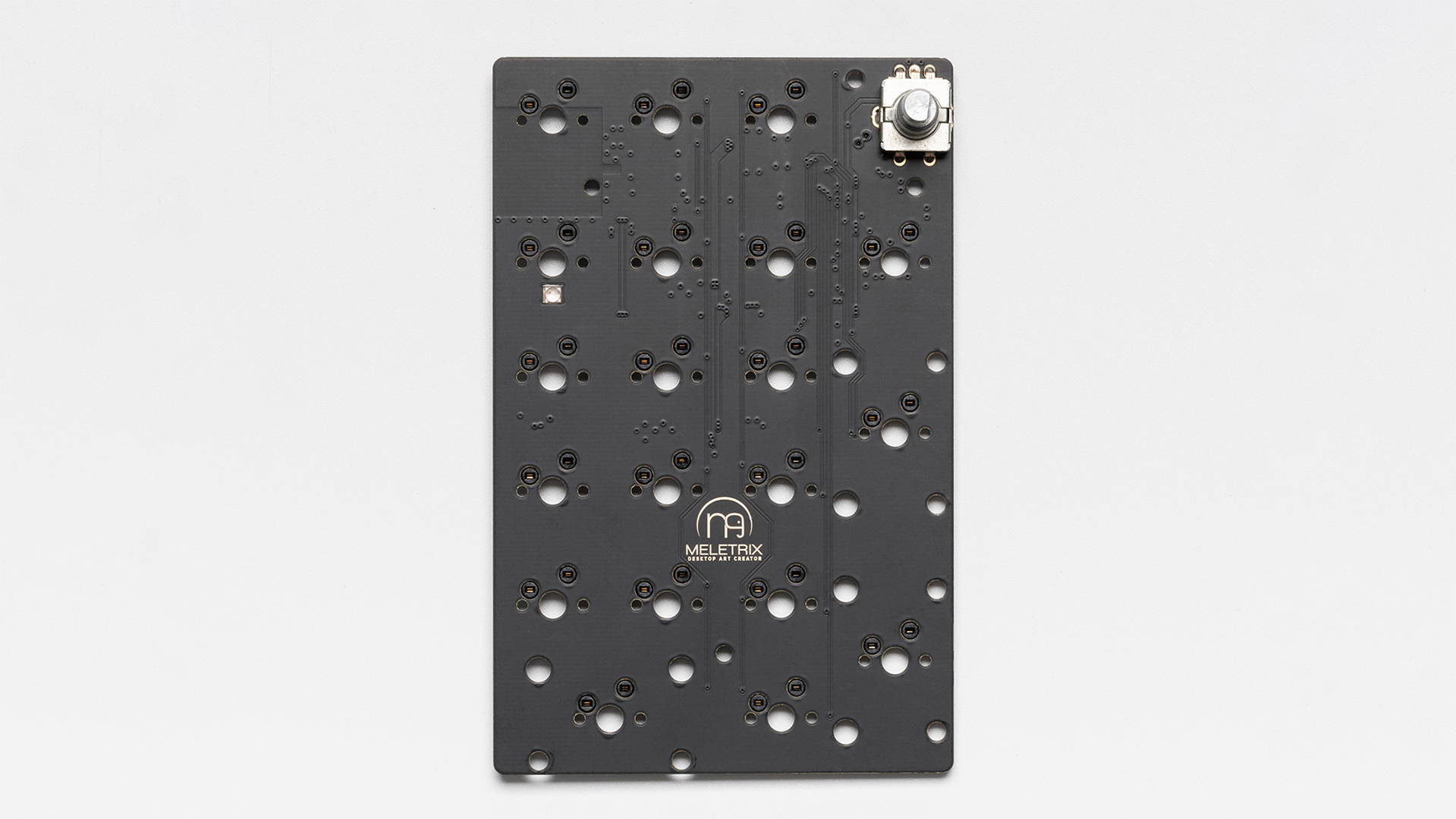 You cannot add any in-stock items to your order as we cannot guarantee its availability when the group buy is ready to ship.
You cannot combine this group buy order with a previous order as we cannot hold on to an order until the other one arrives.
There will be a 4% fee on order cancellations and refunds after placing an order. Your payment method will be charged as soon as you place the order. There are no refunds or cancellation after the group buy ends.
Since there are so many variations, images provided on the product page are renders or prototypes and are for display purposes only. Please also refer to the prototype's video as a reference before purchasing.