An essential partner for your keyboard!
Perfect match with ZOOM75 case color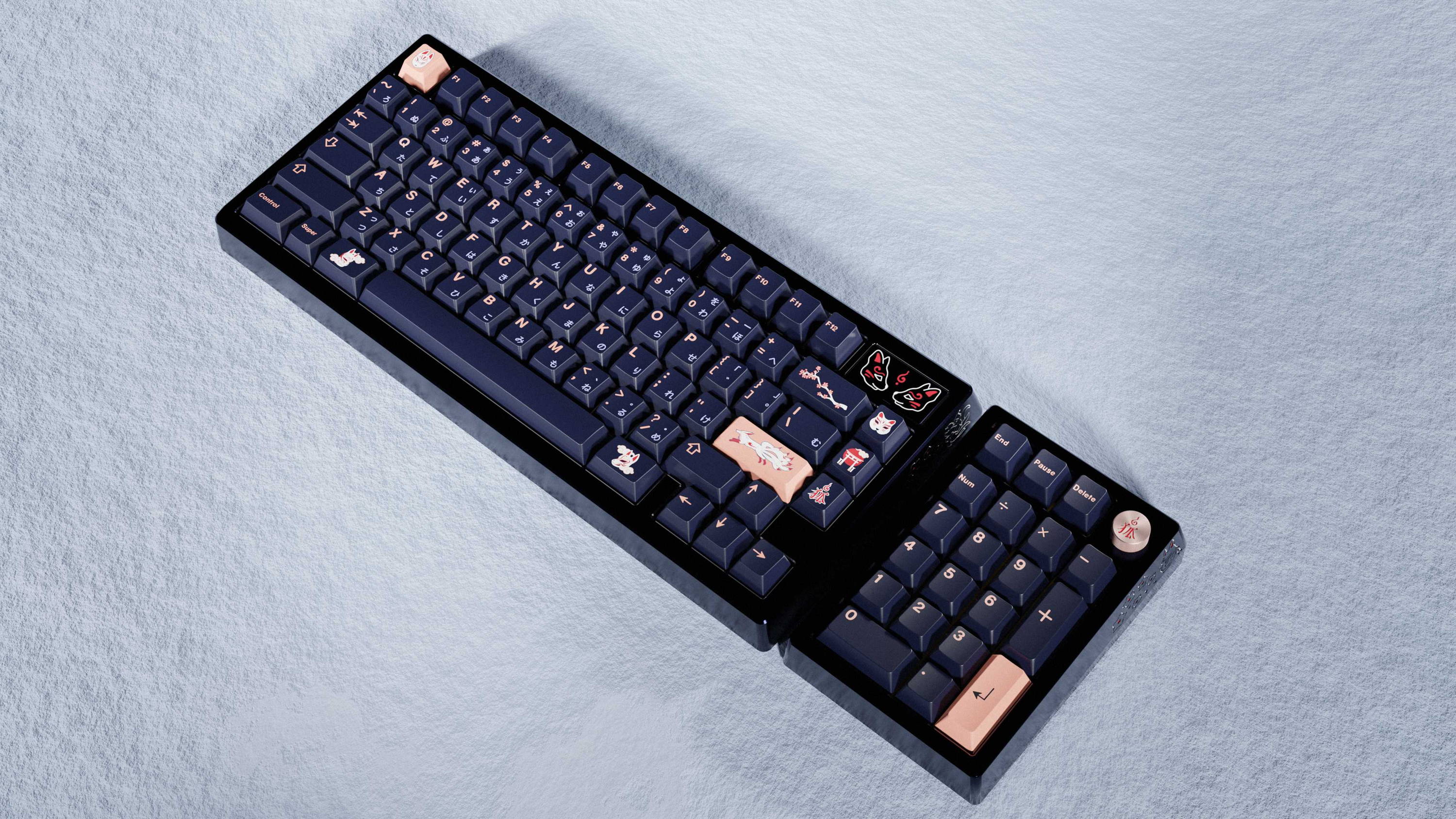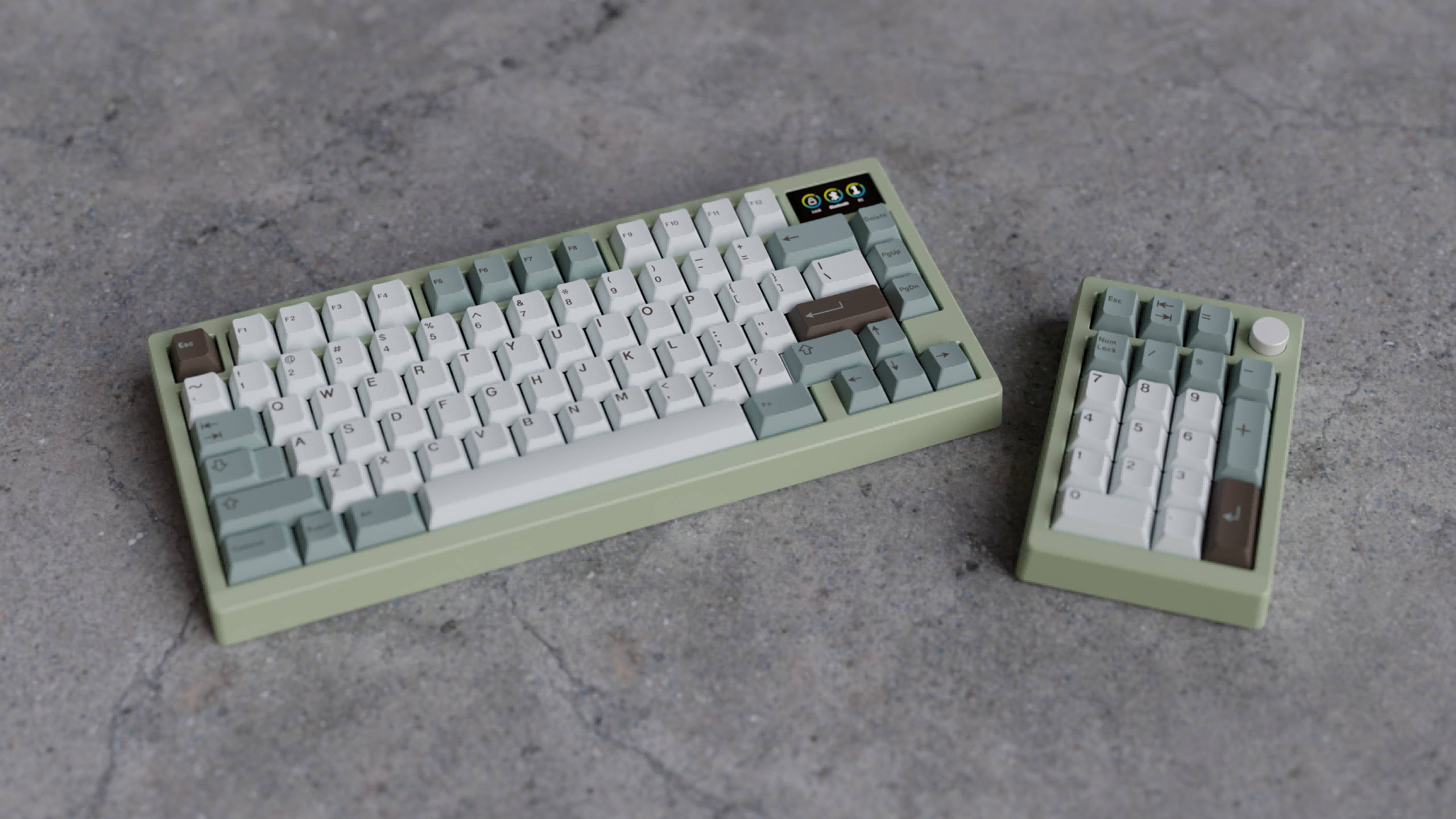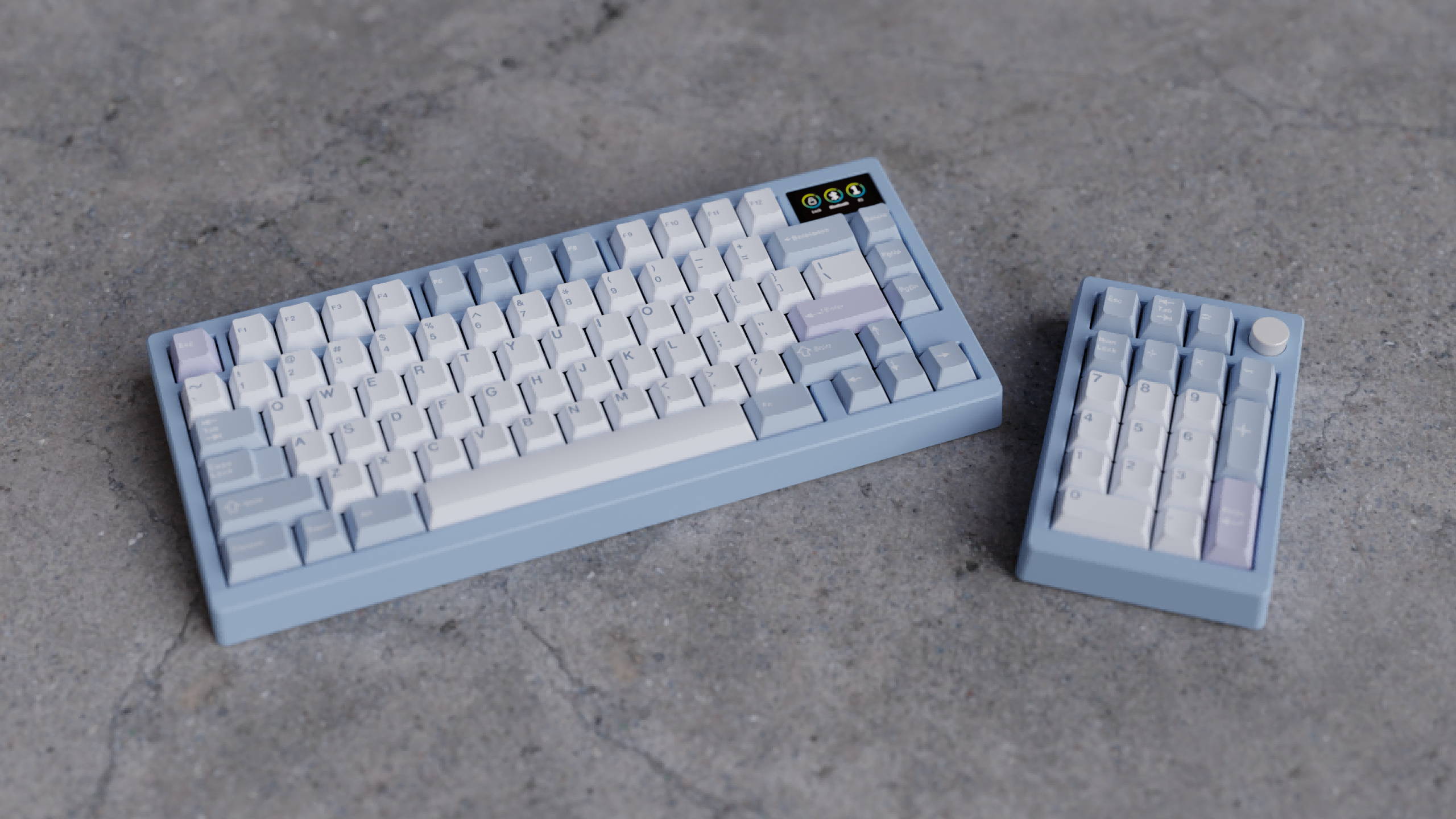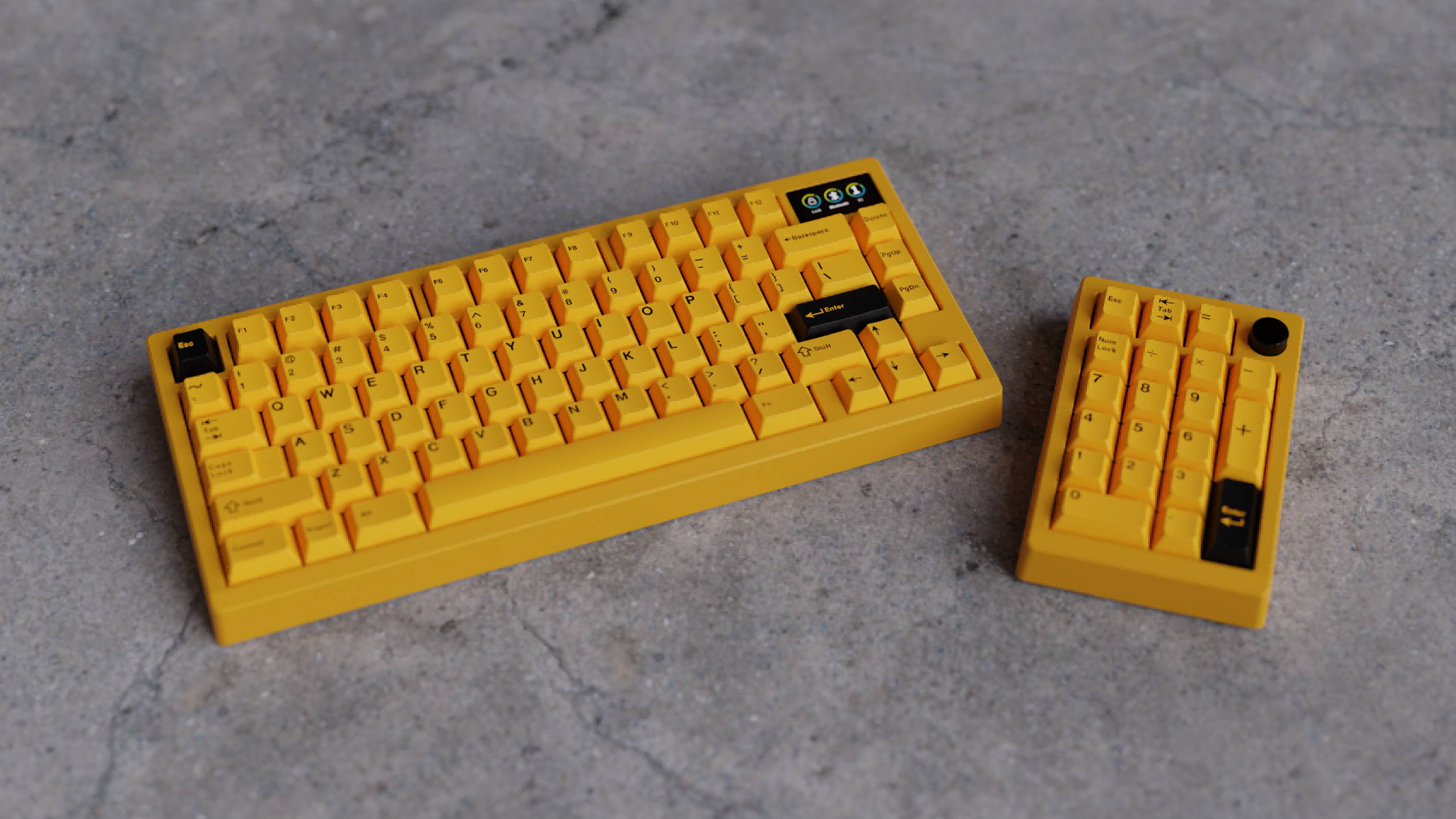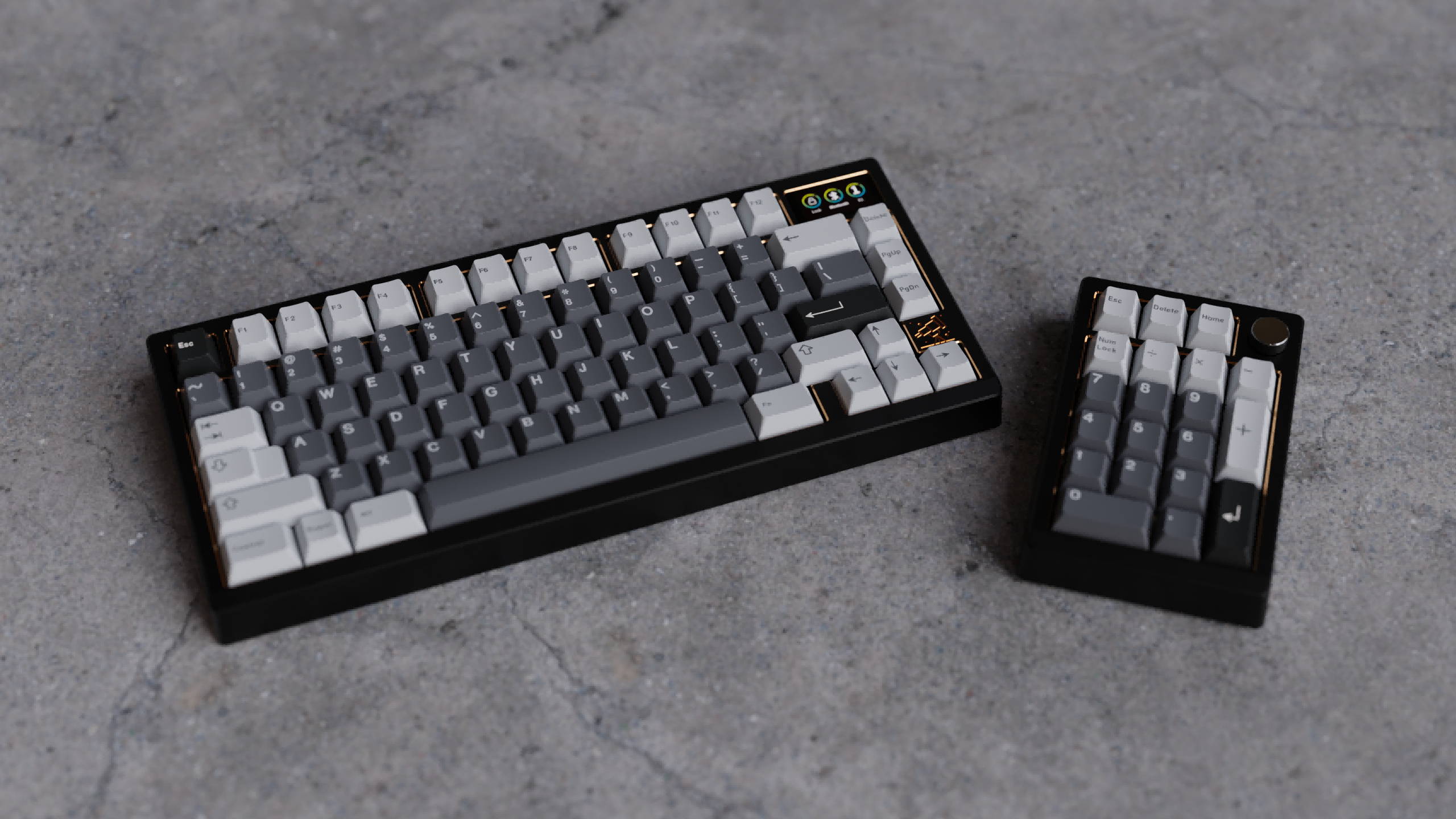 Case Finish: Electrostatic coated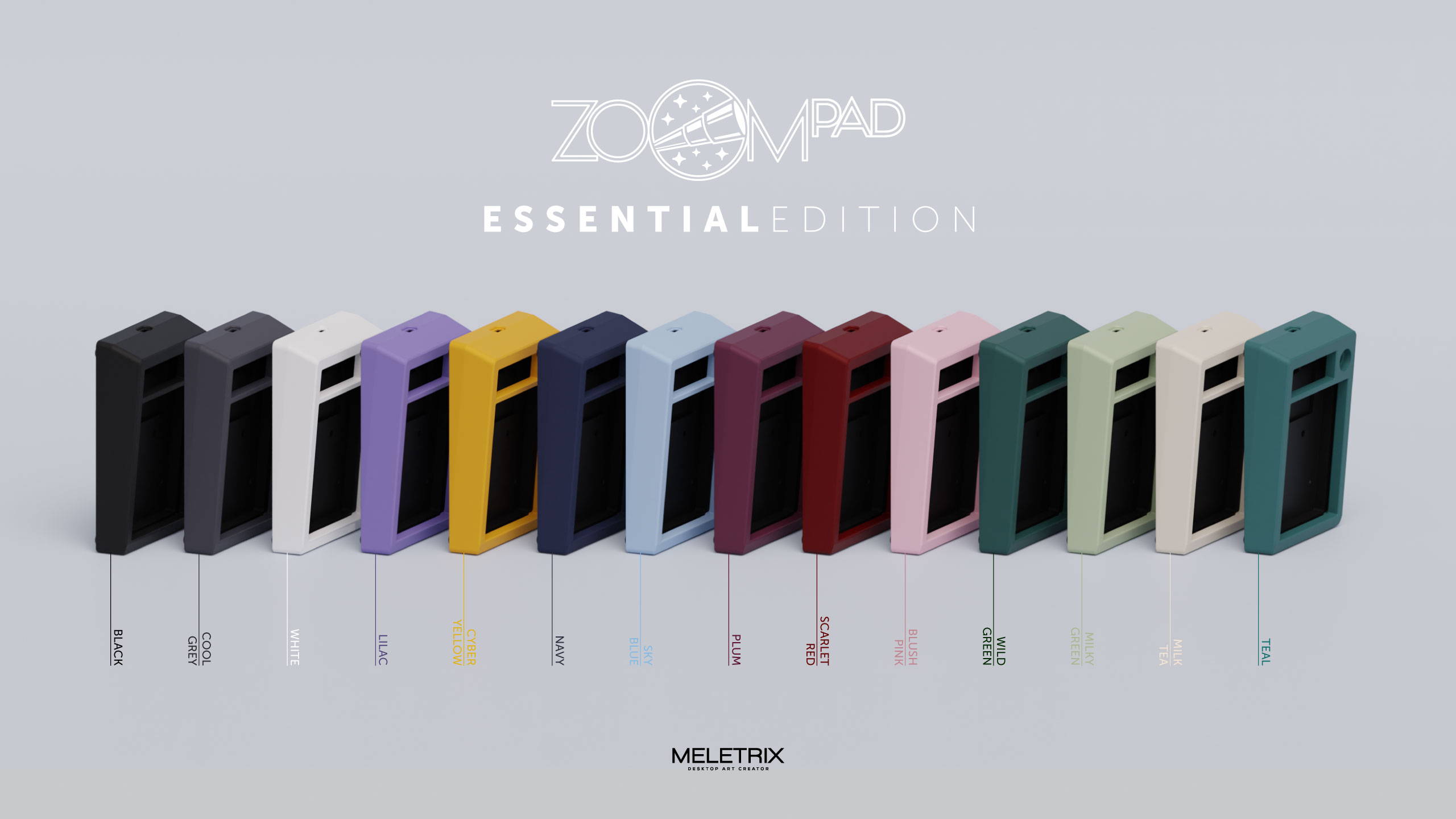 Case Finish: 4 Anodized +1 Electrophoresis(E-White)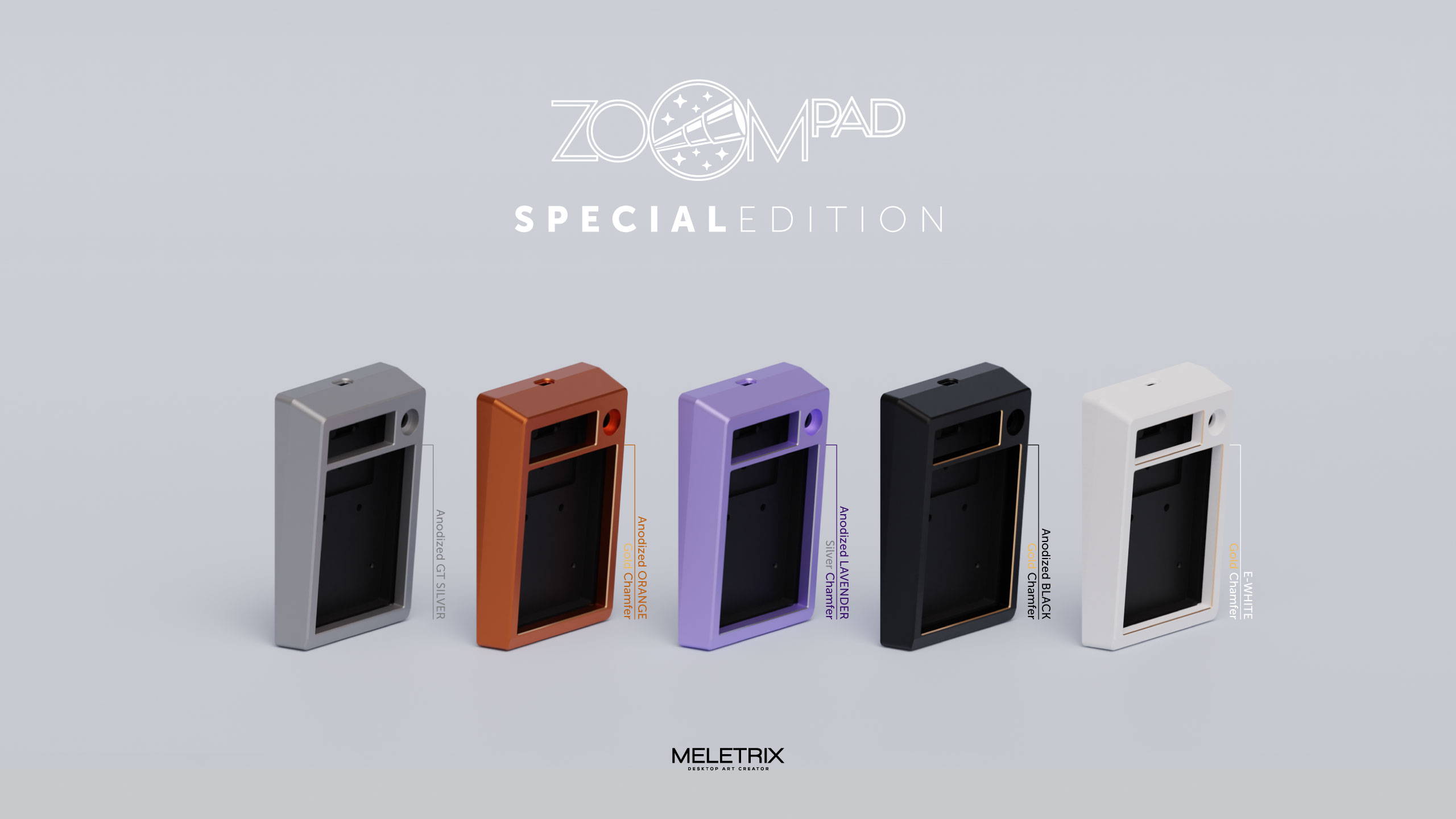 MATCHING BACKPLATE TO CASE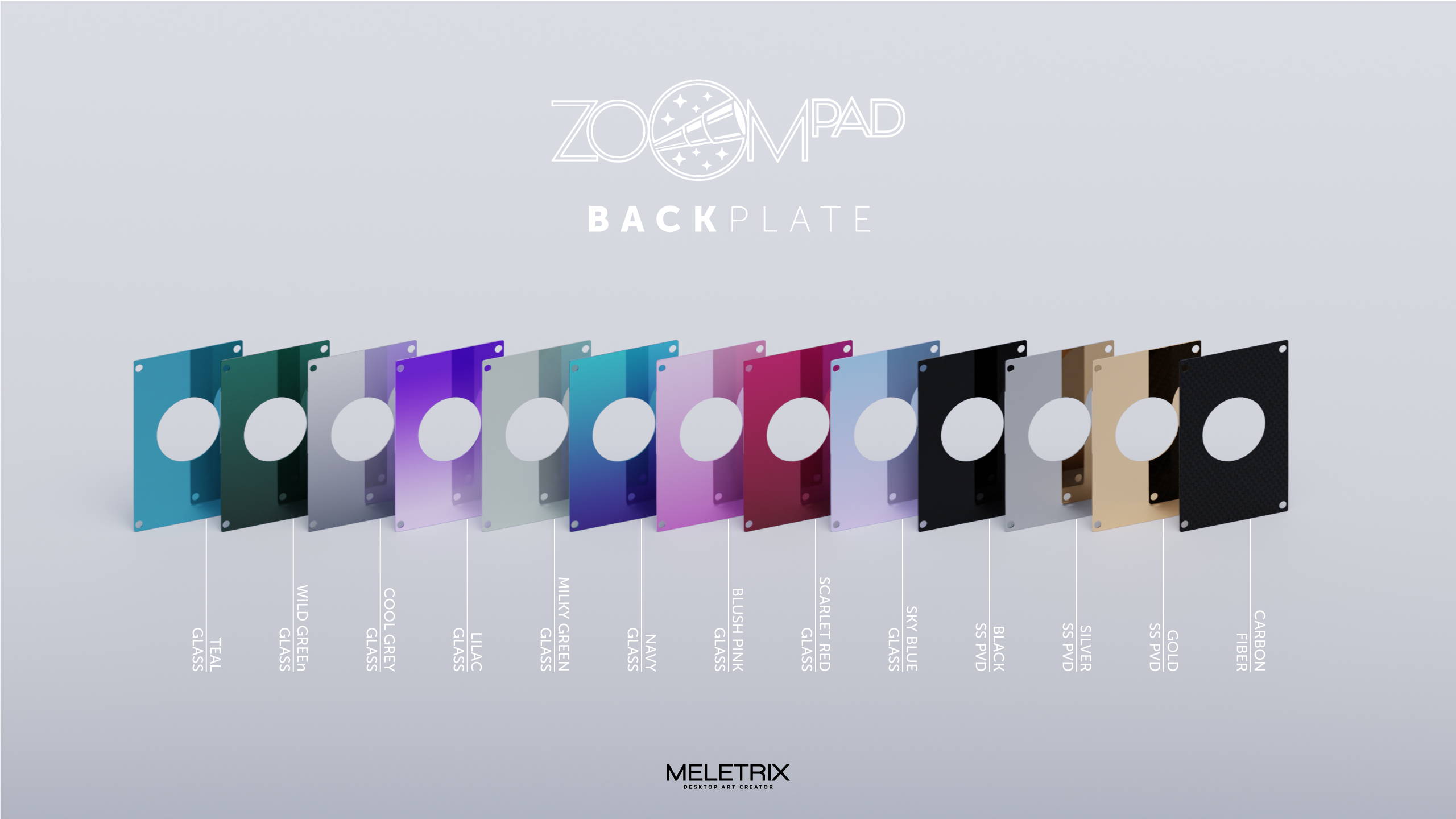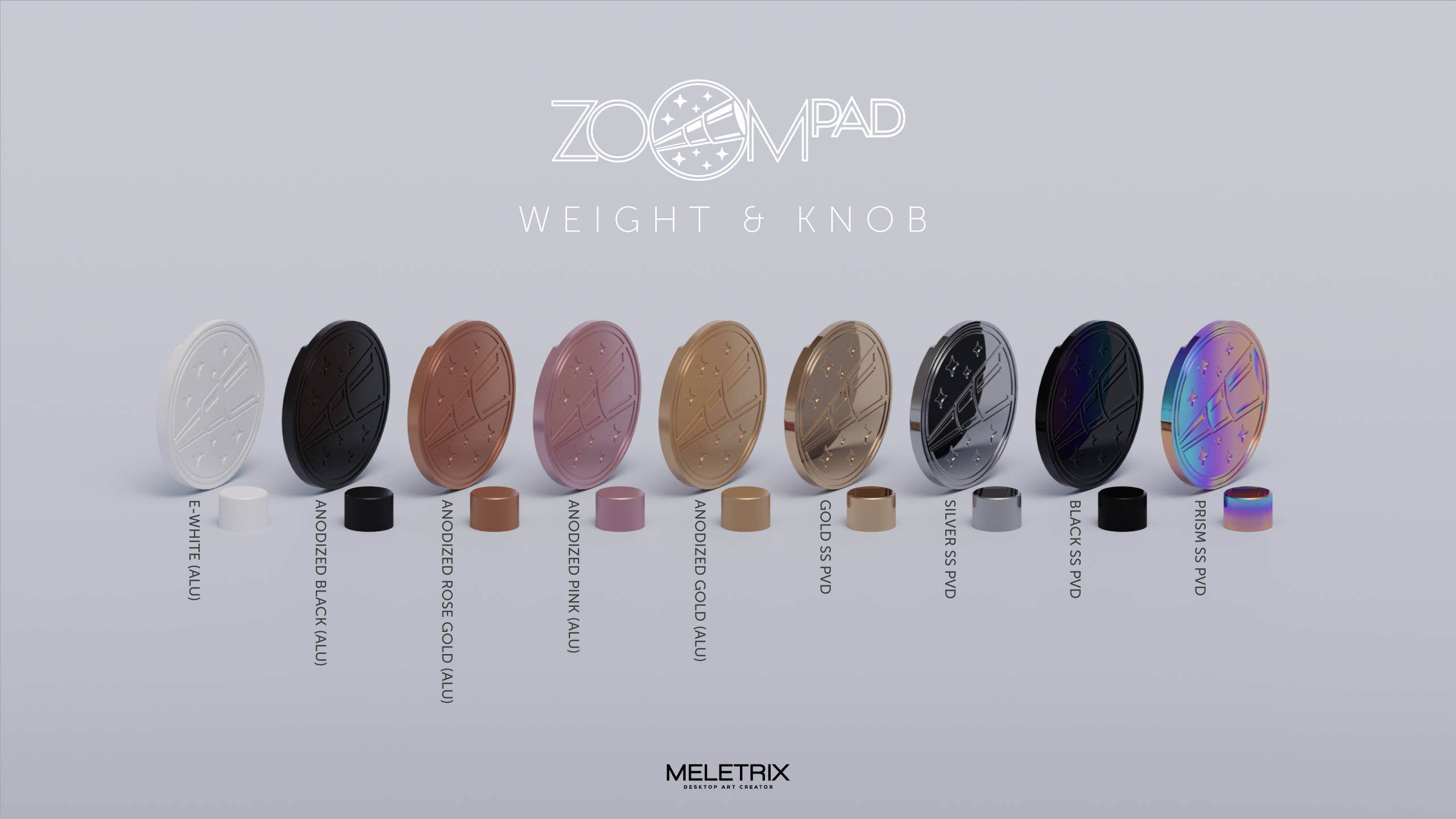 (Note: The CONFIGURATOR is simply meant to showcase the different options available for the ZoomPad. For detailed information on how to purchase the product, please refer to the product page.)
Note: Additional purchase required
Compatible with the ZOOM series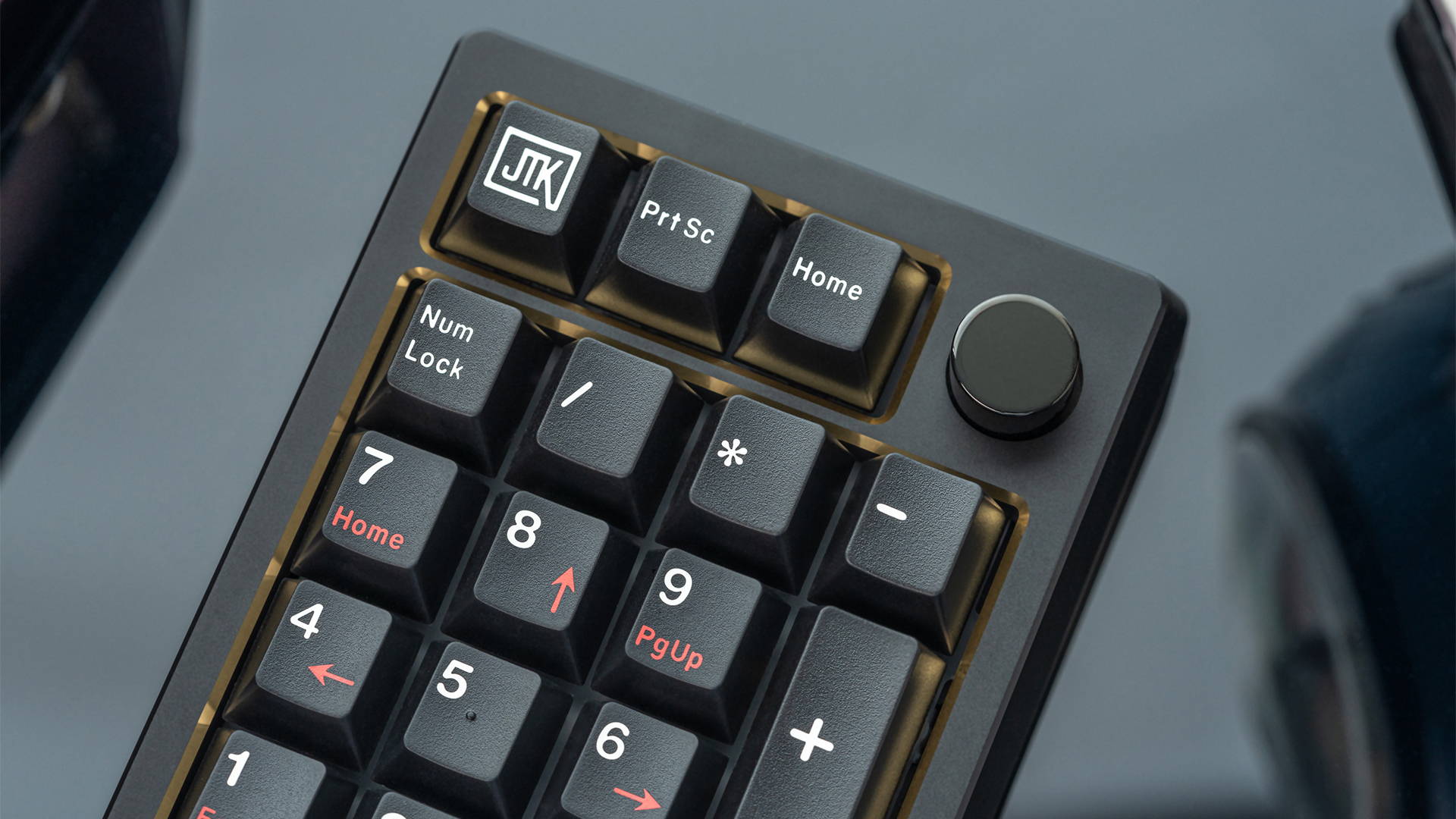 Special Editions(Except GT Silver) will have an anodized or Electrophoresis (for the white) finish. Chamfers are polished too like the ZOOM75.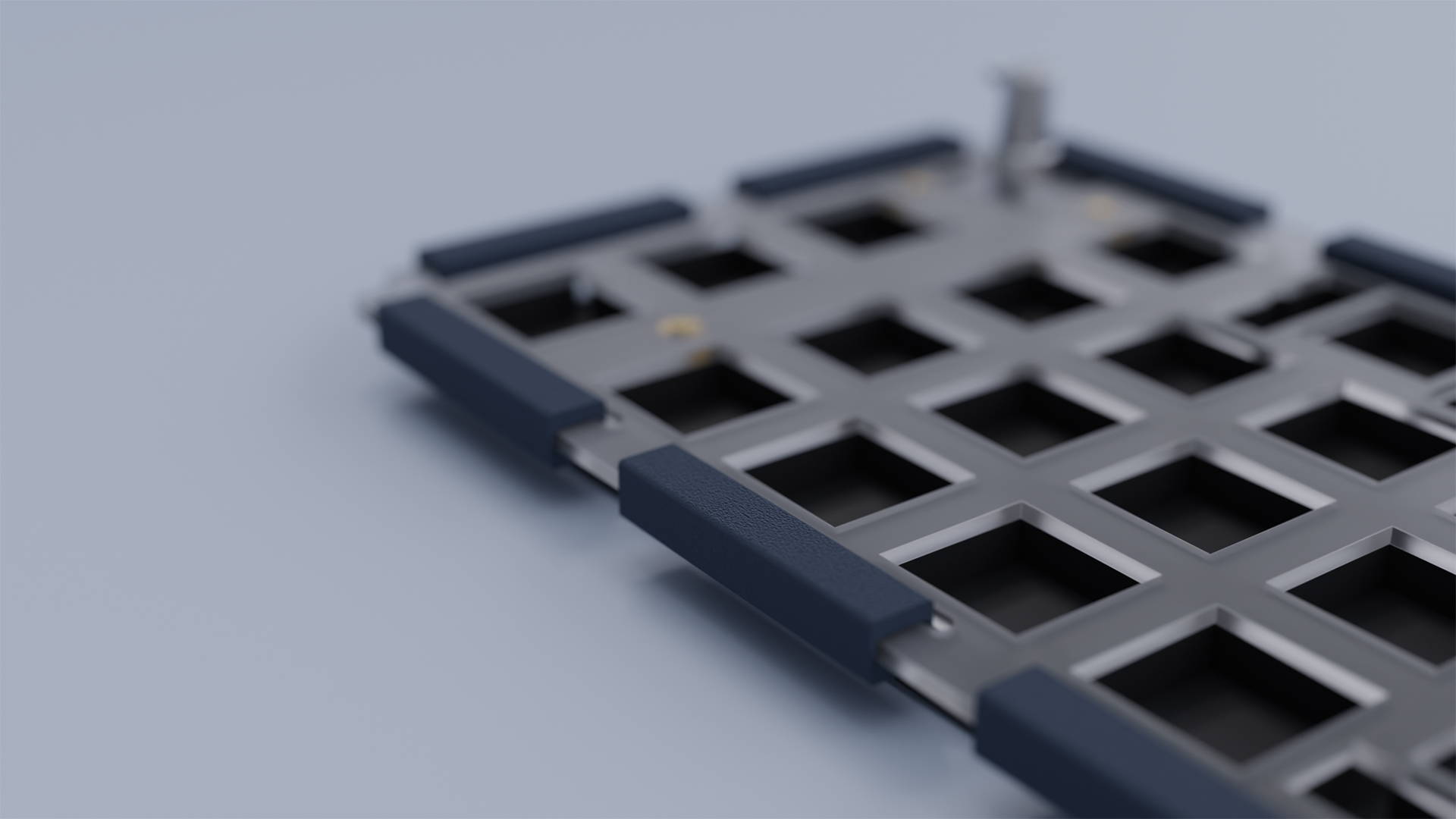 The gasket sleeves are constructed from supercritical foam, which serves to stabilize the plate while also providing adequate room for it to flex in a harmonious manner. They possess an optimal level of softness, neither excessively rigid nor excessively flexible.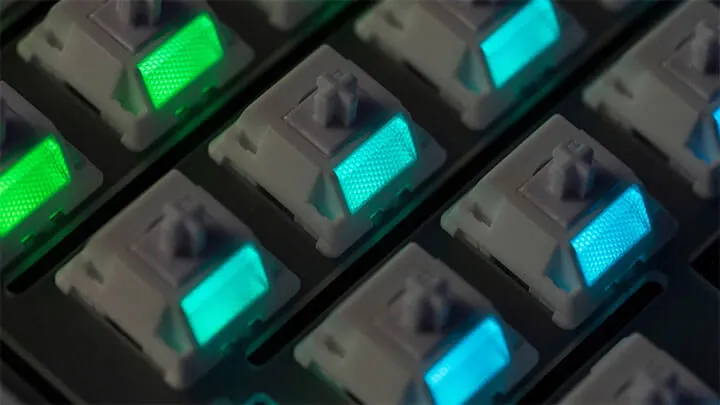 The Tri-Mode PCB enables per-key RGB lighting, offering a diverse selection of colors and effects to enhance your visual experience. It is compatible with wired, wireless, and 2.4GHz modes, except for the wired PCB which lacks this feature.
(Wired PCB does not have this function)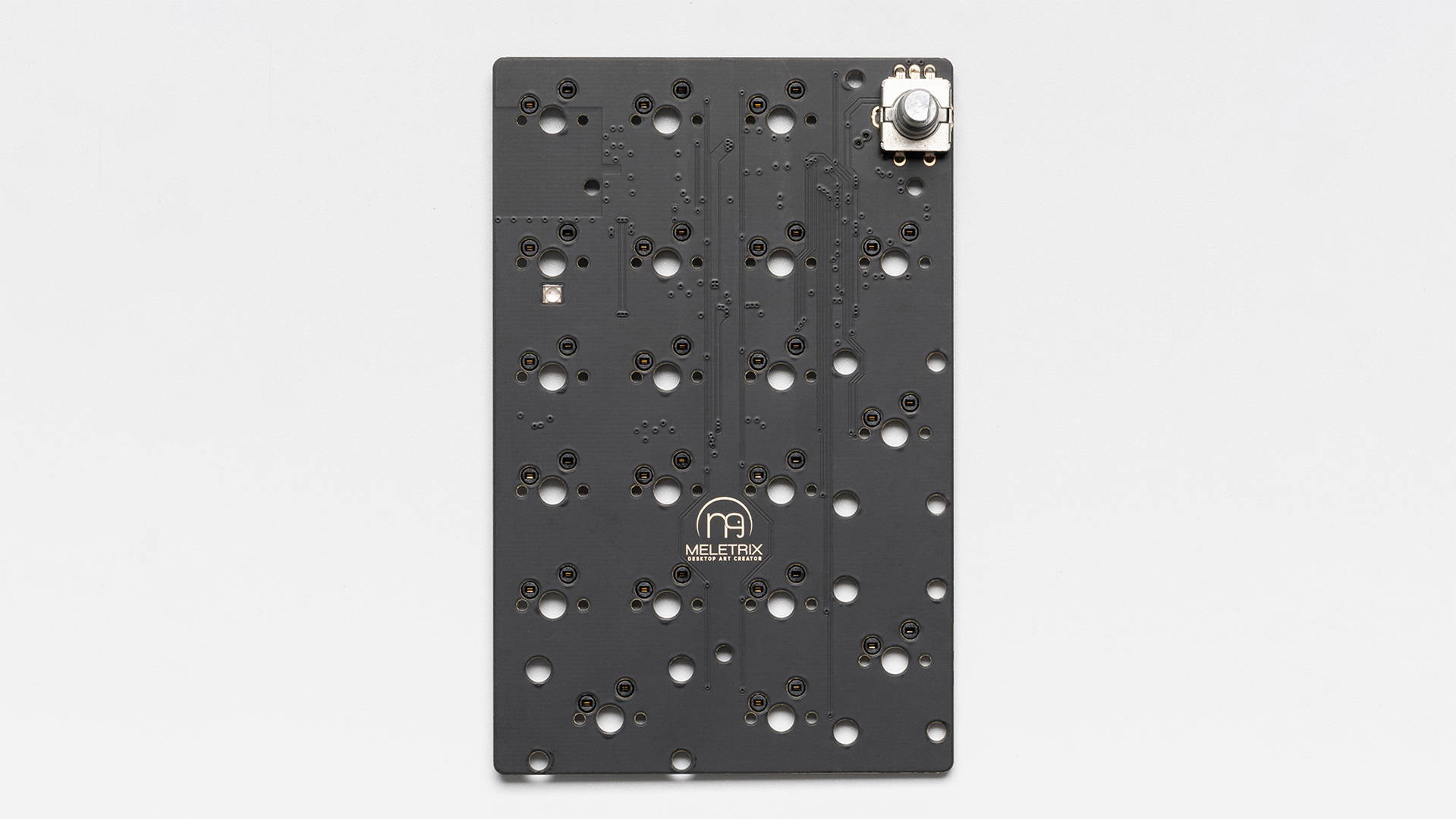 To expand the range of choices available to all, the PCB now offers two options: tri-mode and wired. The thickness remains at 1.2mm. The design incorporates a daughterboard that can be securely attached independently, effectively preventing the positioning of the Type-C interface from being affected by the cut-out on the case.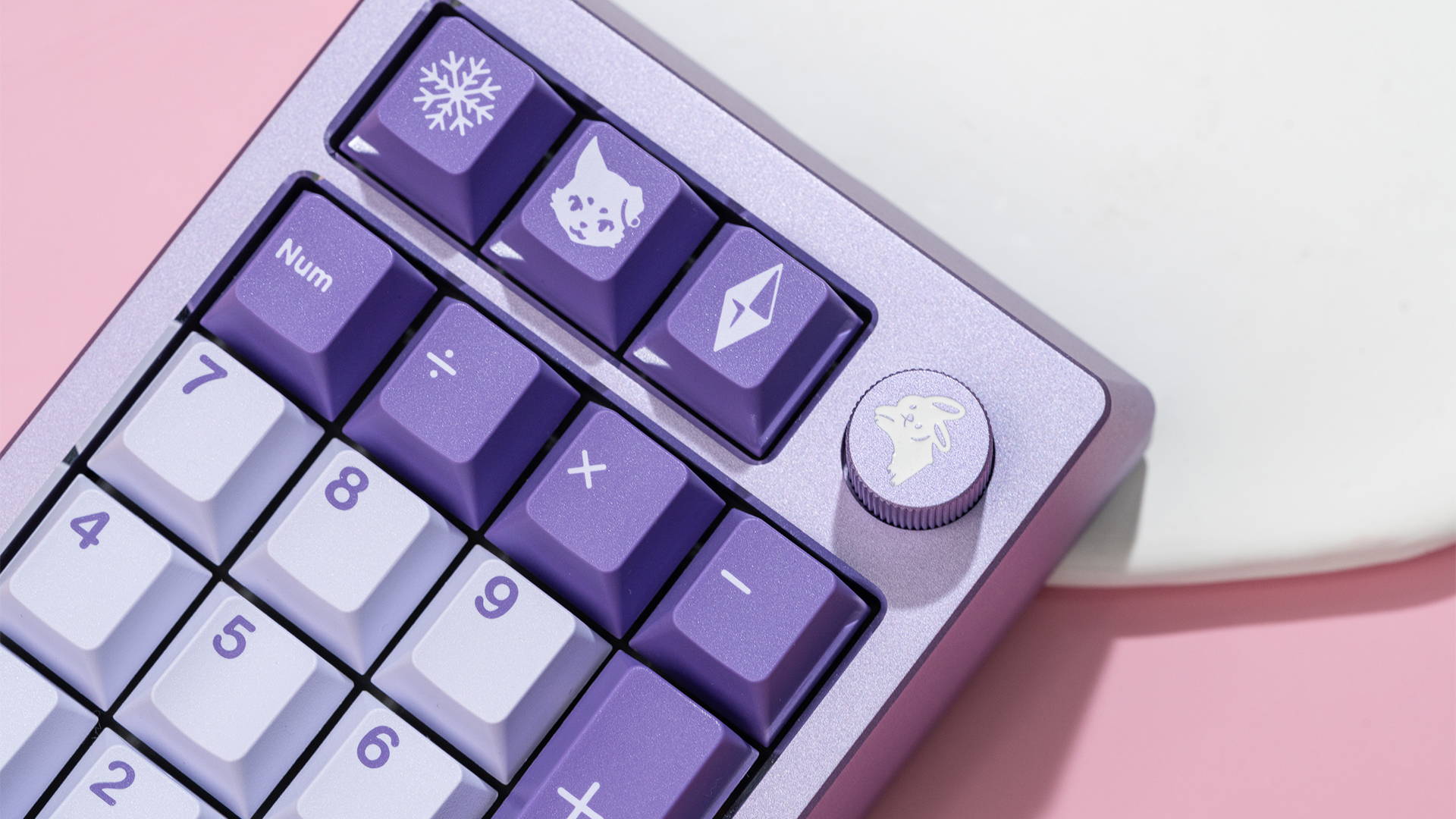 The Zoom Pad knob is designed to be compatible with the Zoom series. Three delightful new knobs have been introduced, including an anodized cat paw, a PVD silver bear, and an anodized rabbit knob. These knobs can be rotated to adjust the volume and pressed to toggle mute. Additionally, VIA allows users to assign any command to these three actions, providing further customization options.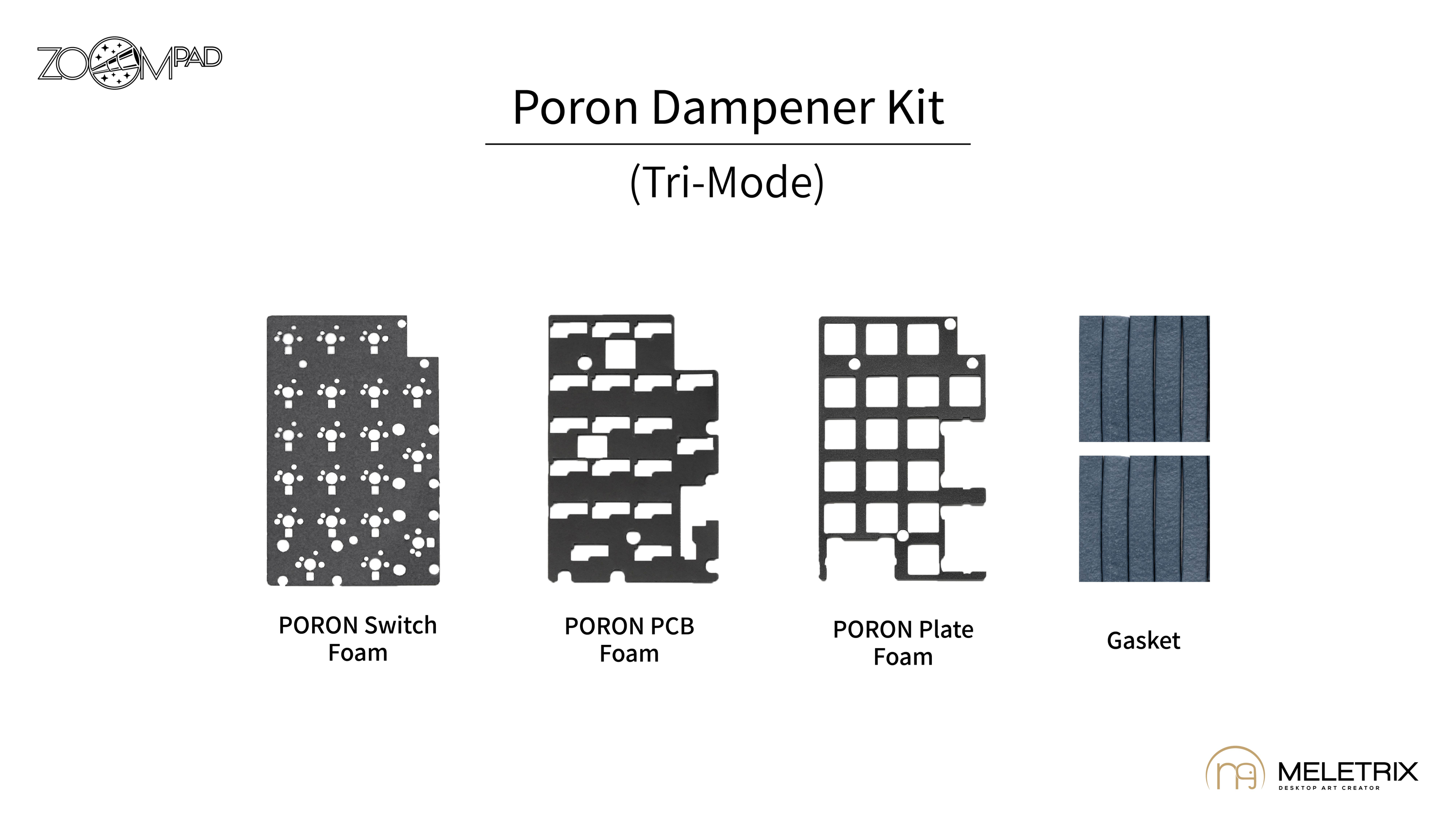 Extensive testing was conducted on the foaming material of the Zoom Pad to minimize resonance. Meletrix successfully developed a lighter and denser PORON material, resulting in a keyboard sound that is more focused and deeper compared to the default settings.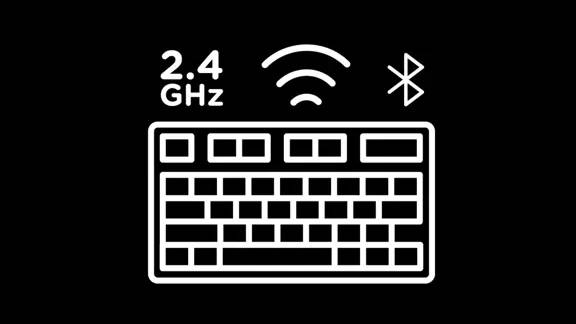 An all-in-one PCB! You can connect to your devices via Bluetooth 5.0, 2.4Ghz RF, and in plain old wired mode. You can charge the battery with any USB-C cable(USB Cable not included), or simply use it in wired mode for a while!
The new Tri-Mode PCB is fully compatible with VIA, the powerful GUI widely renowned for its customizability and ease of use. Remap any key on the keyboard on 4 different layers, including the knob. Use built-in powerful shortcuts and macros, or define your own!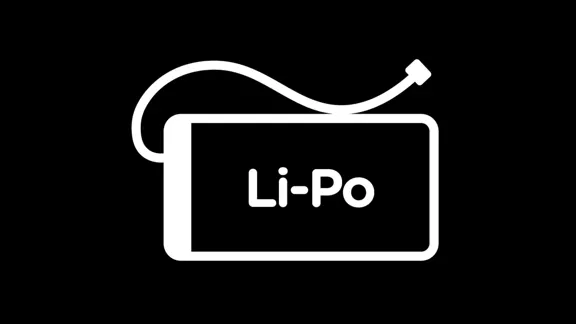 Every ZoomPad comes with a 600 mAh Li-ion battery included in the kit. Once it's out of charge simply connect your keyboard to your PC / laptop using the USB-C cable(USB Cable not included).
ZOOM PAD SPECIAL EDITION - E-white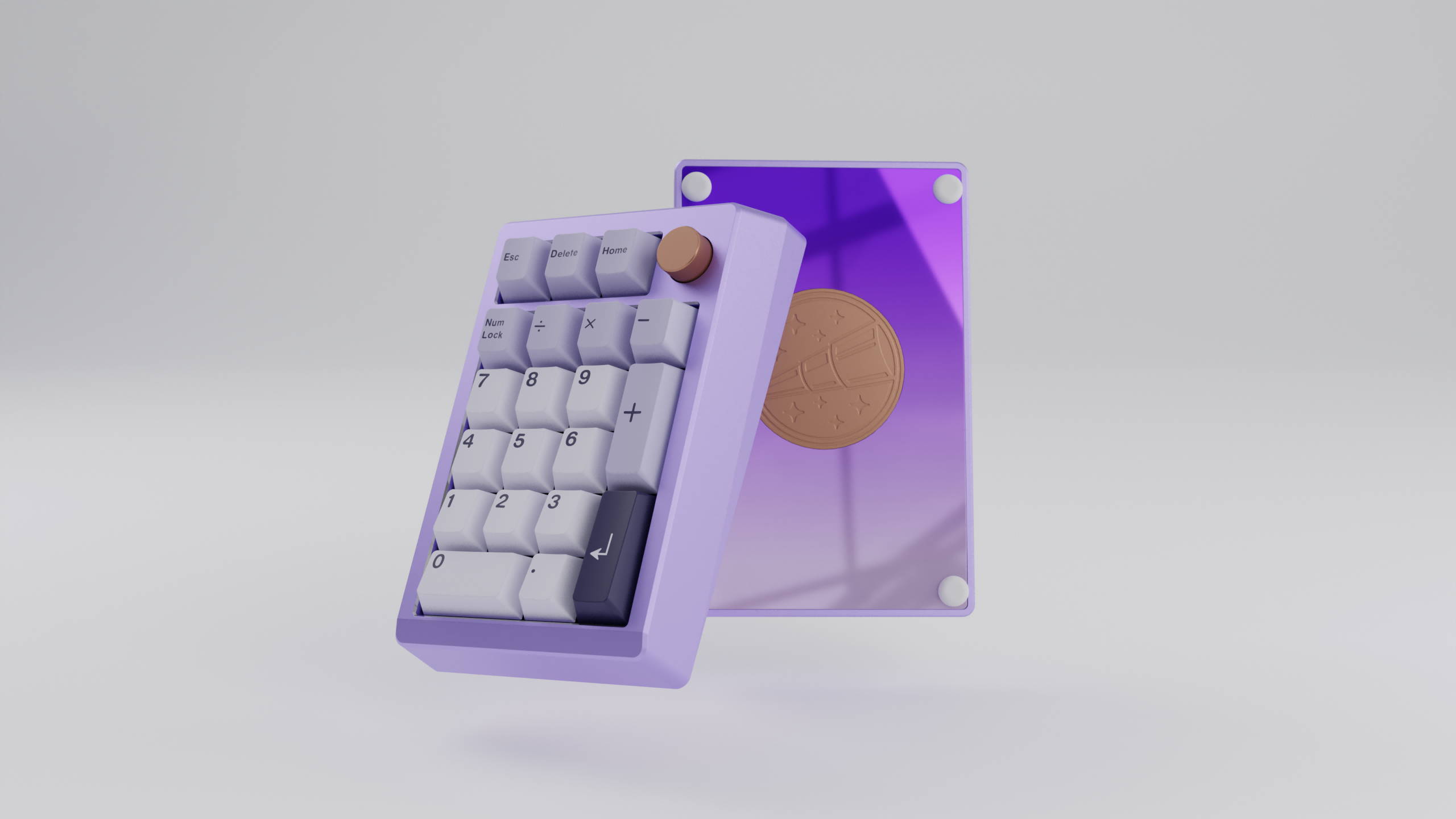 ZOOM PAD SPECIAL EDITION - Anodized Lavender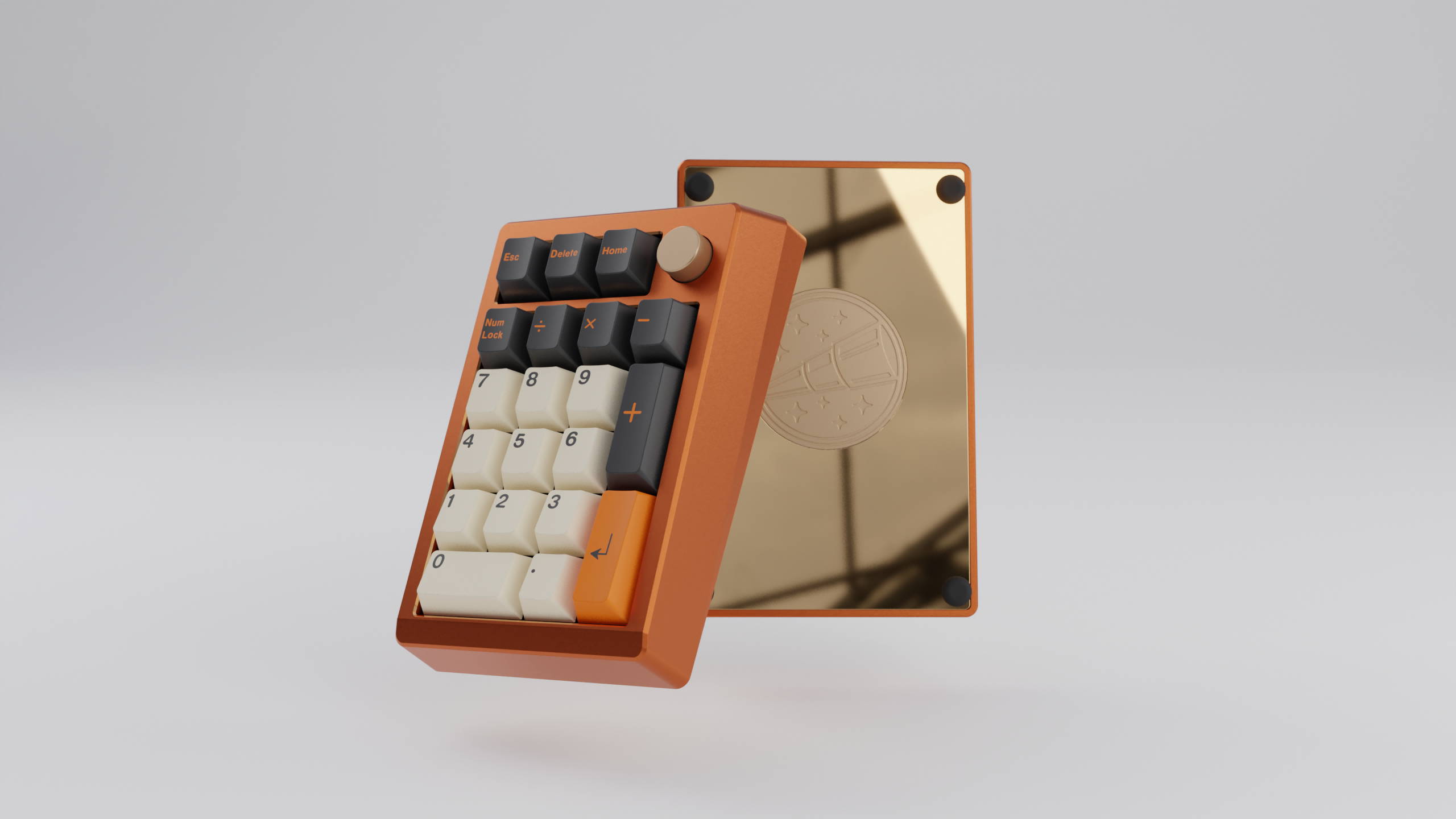 ZOOM PAD SPECIAL EDITION - Anodized Orange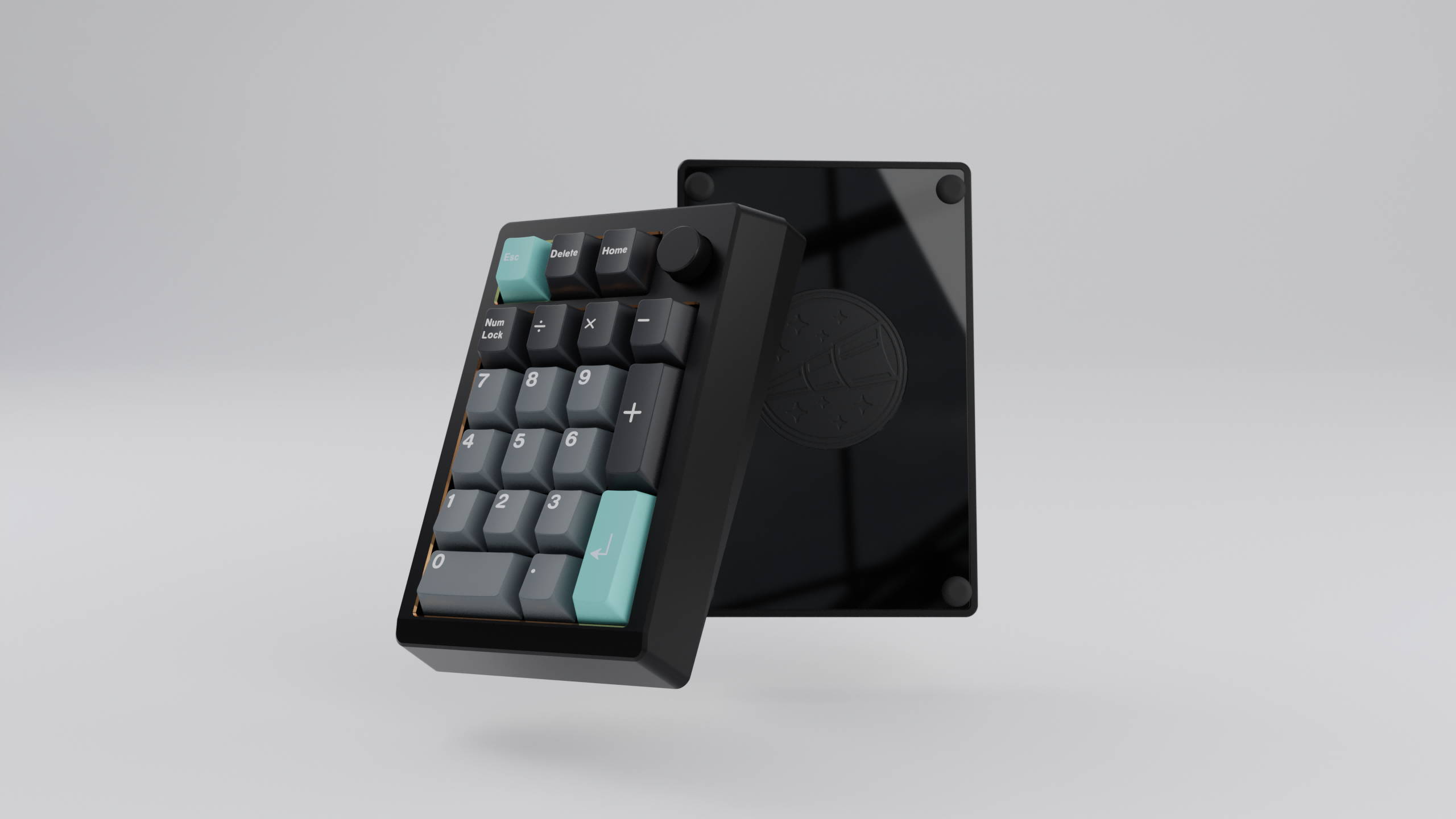 ZOOM PAD SPECIAL EDITION - Anodized Black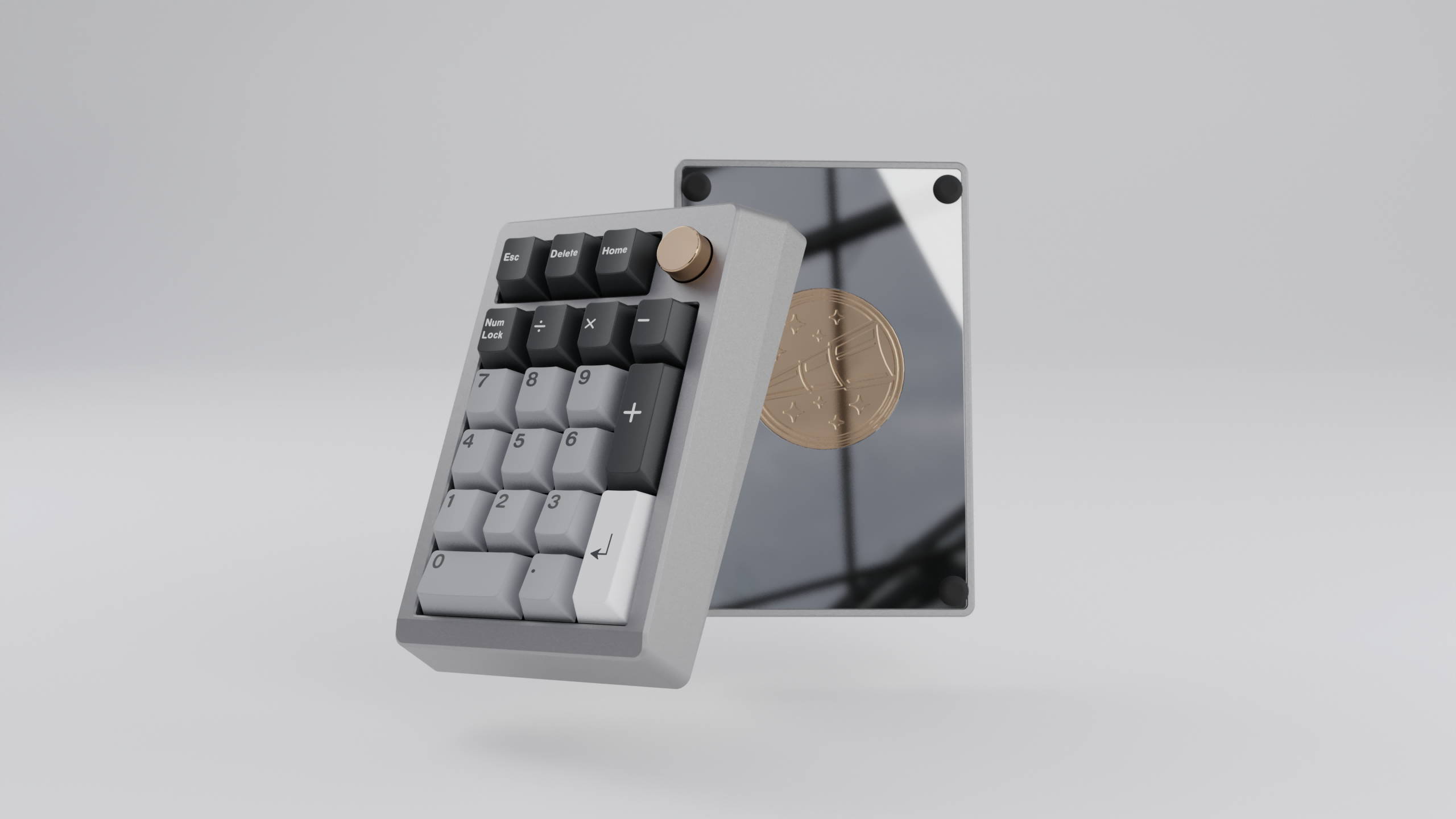 ZOOM PAD SPECIAL EDITION - GT Silver
ZOOM PAD ESSENTIAL EDITION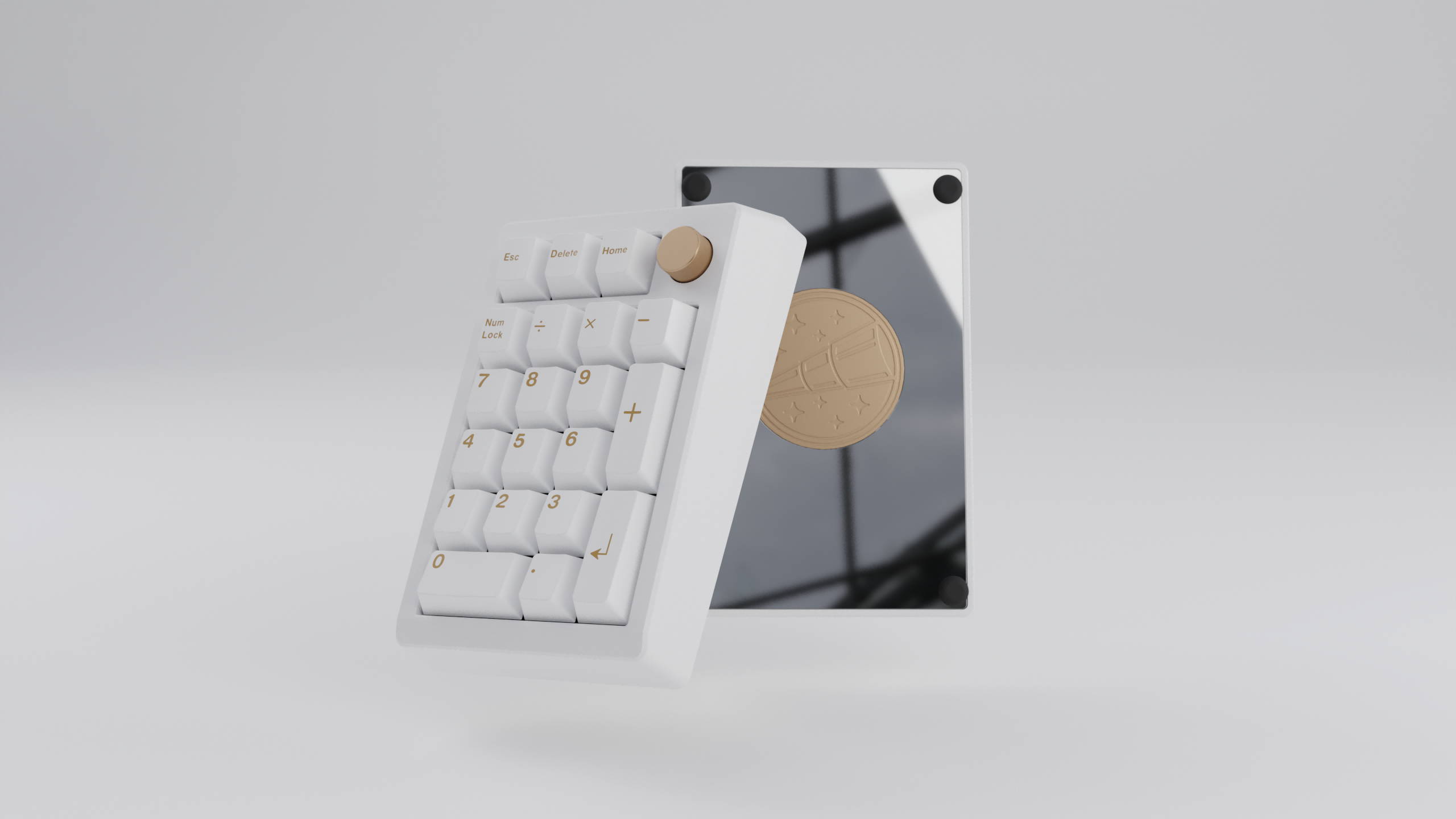 ZOOM PAD ESSENTIAL EDITION - White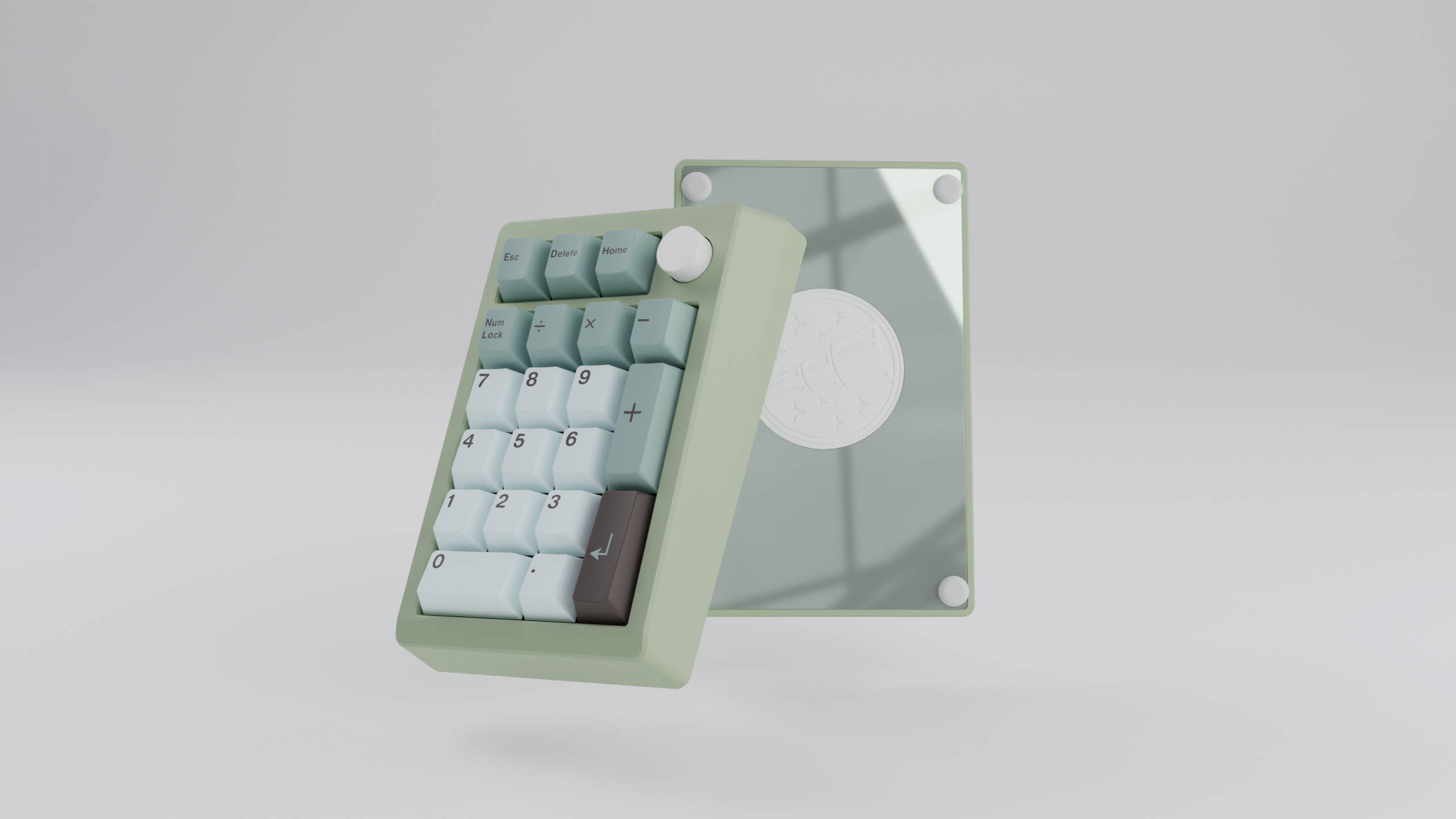 ZOOM PAD ESSENTIAL EDITION - Milky Green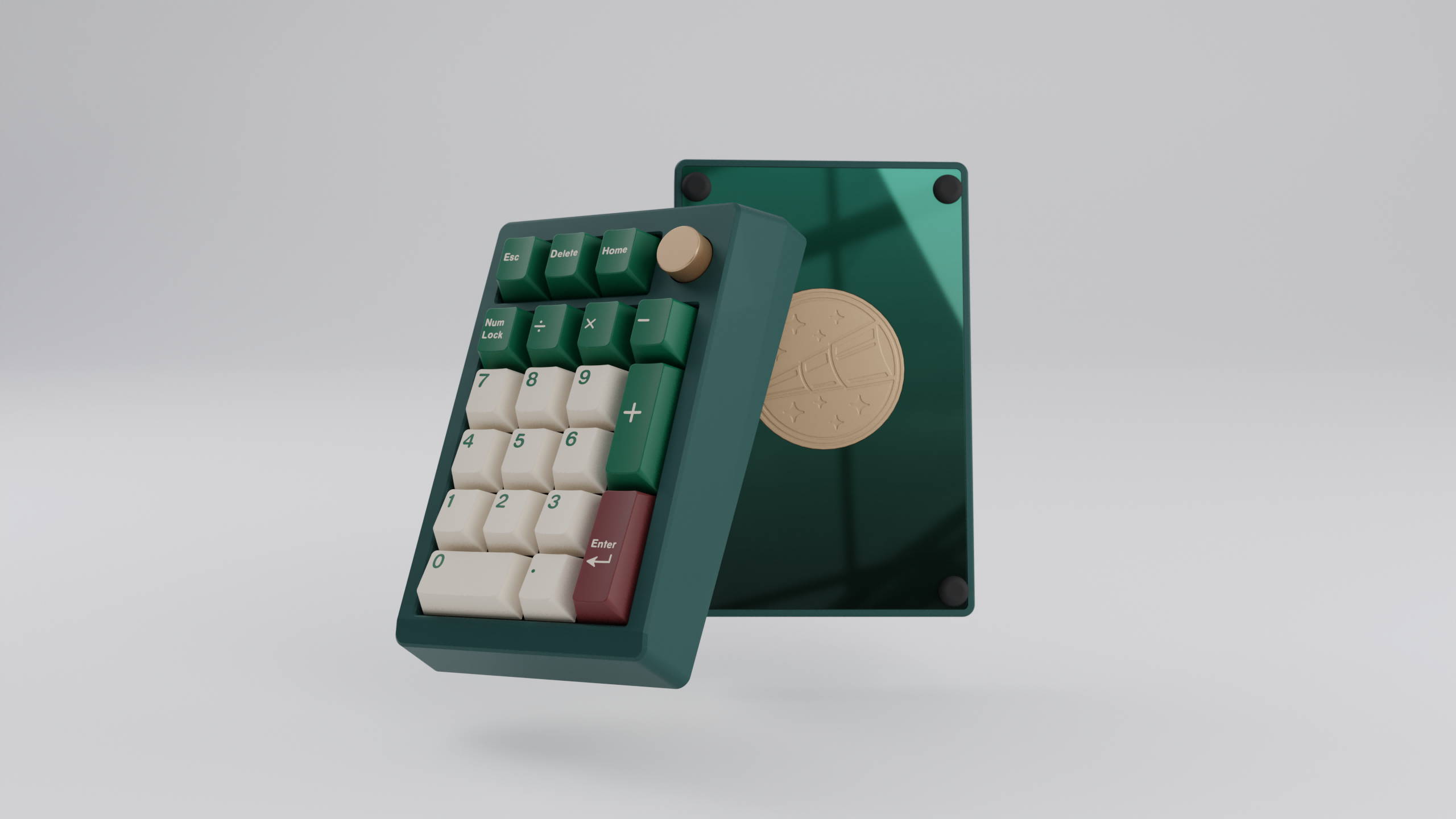 ZOOM PAD ESSENTIAL EDITION - Wild Green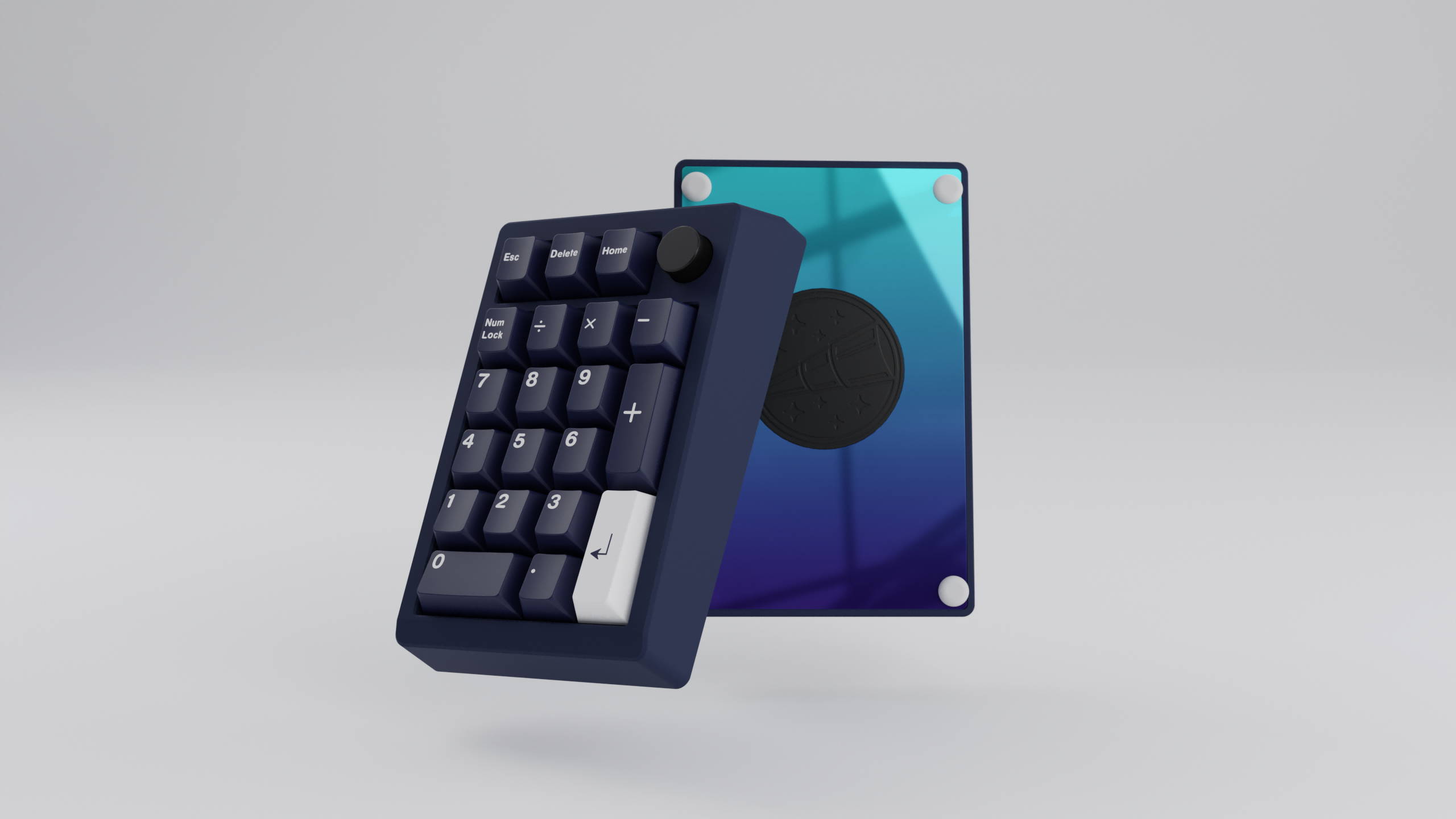 ZOOM PAD ESSENTIAL EDITION - Navy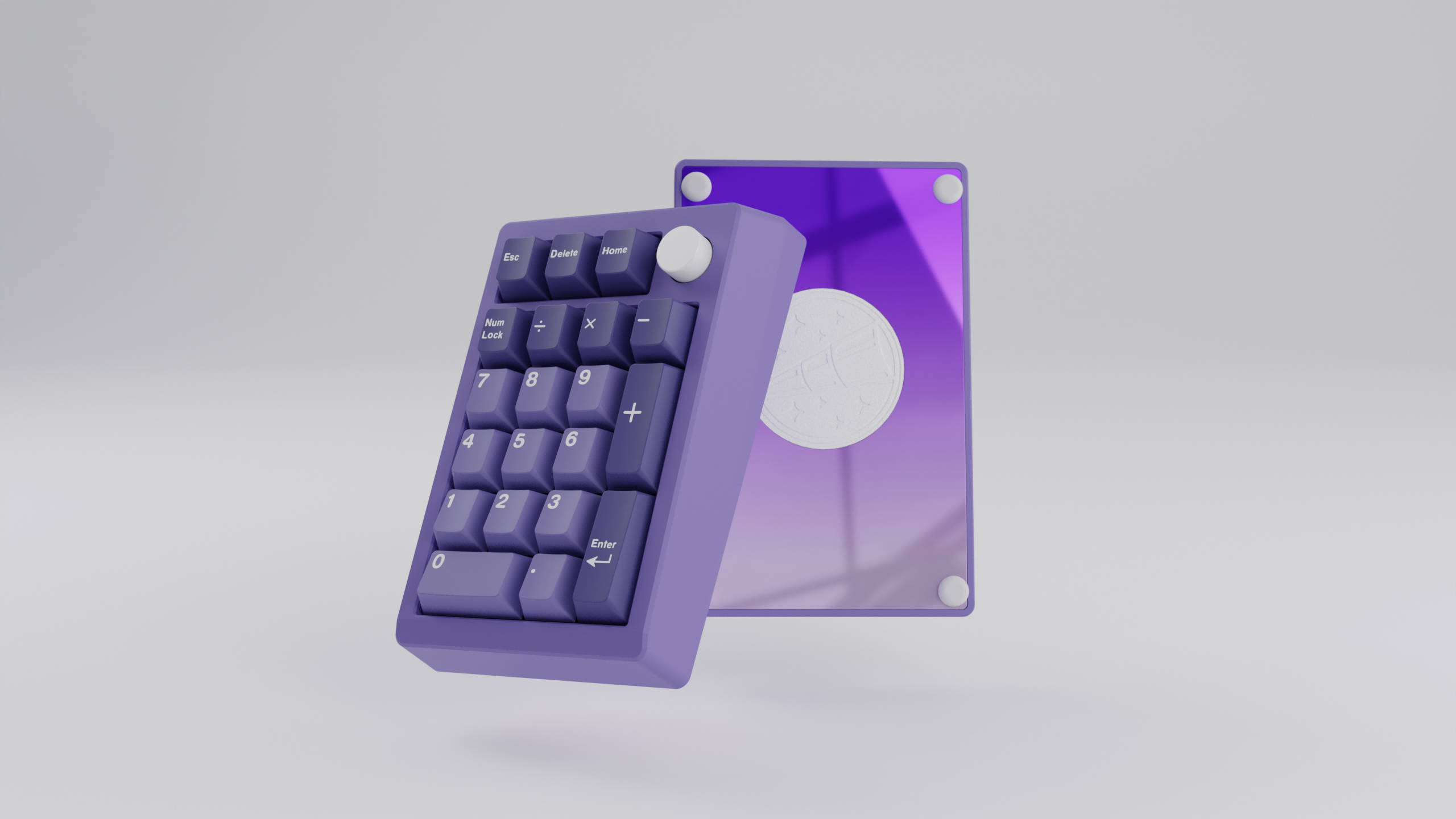 ZOOM PAD ESSENTIAL EDITION - Lilac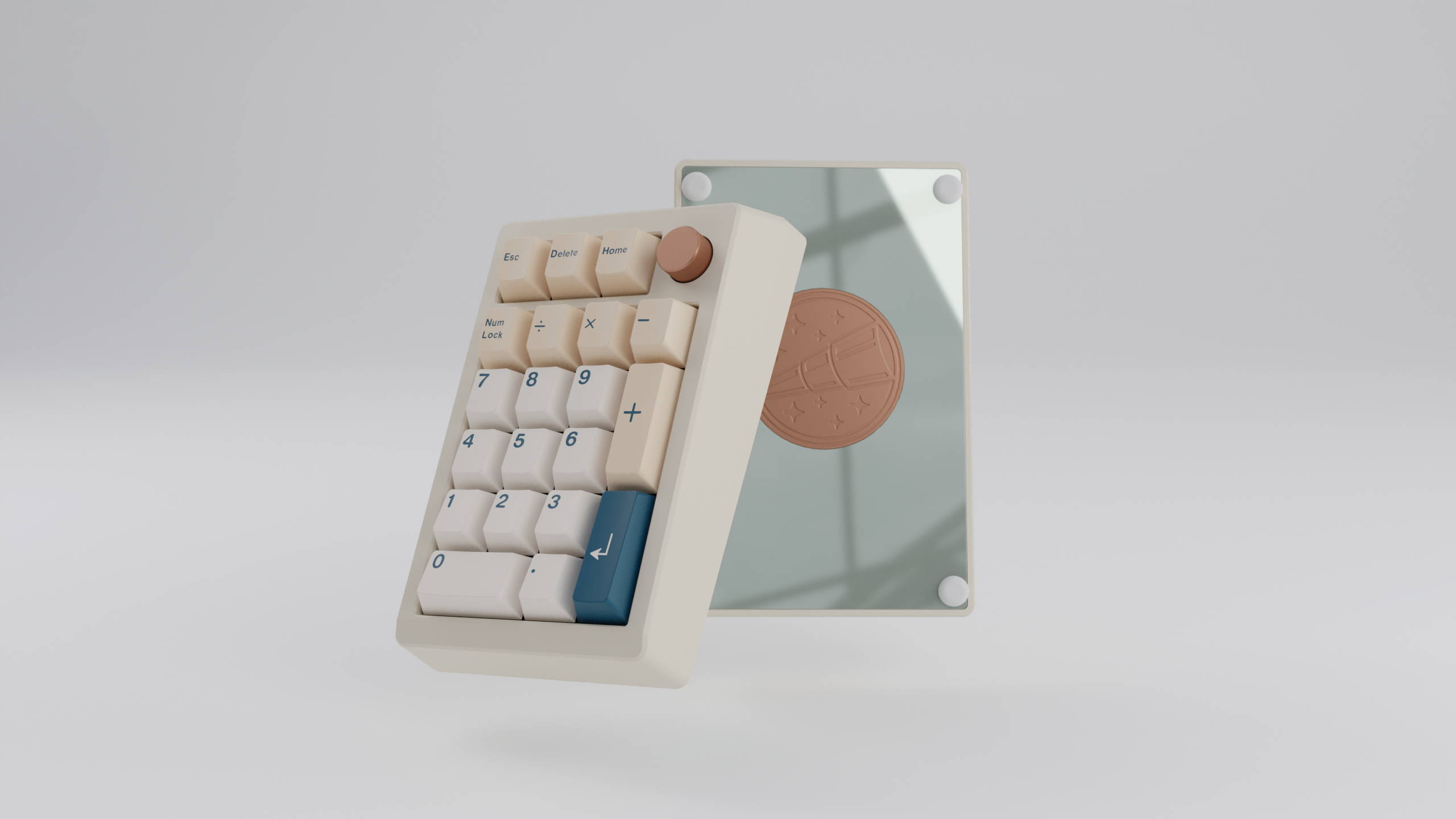 ZOOM PAD ESSENTIAL EDITION - Milk Tea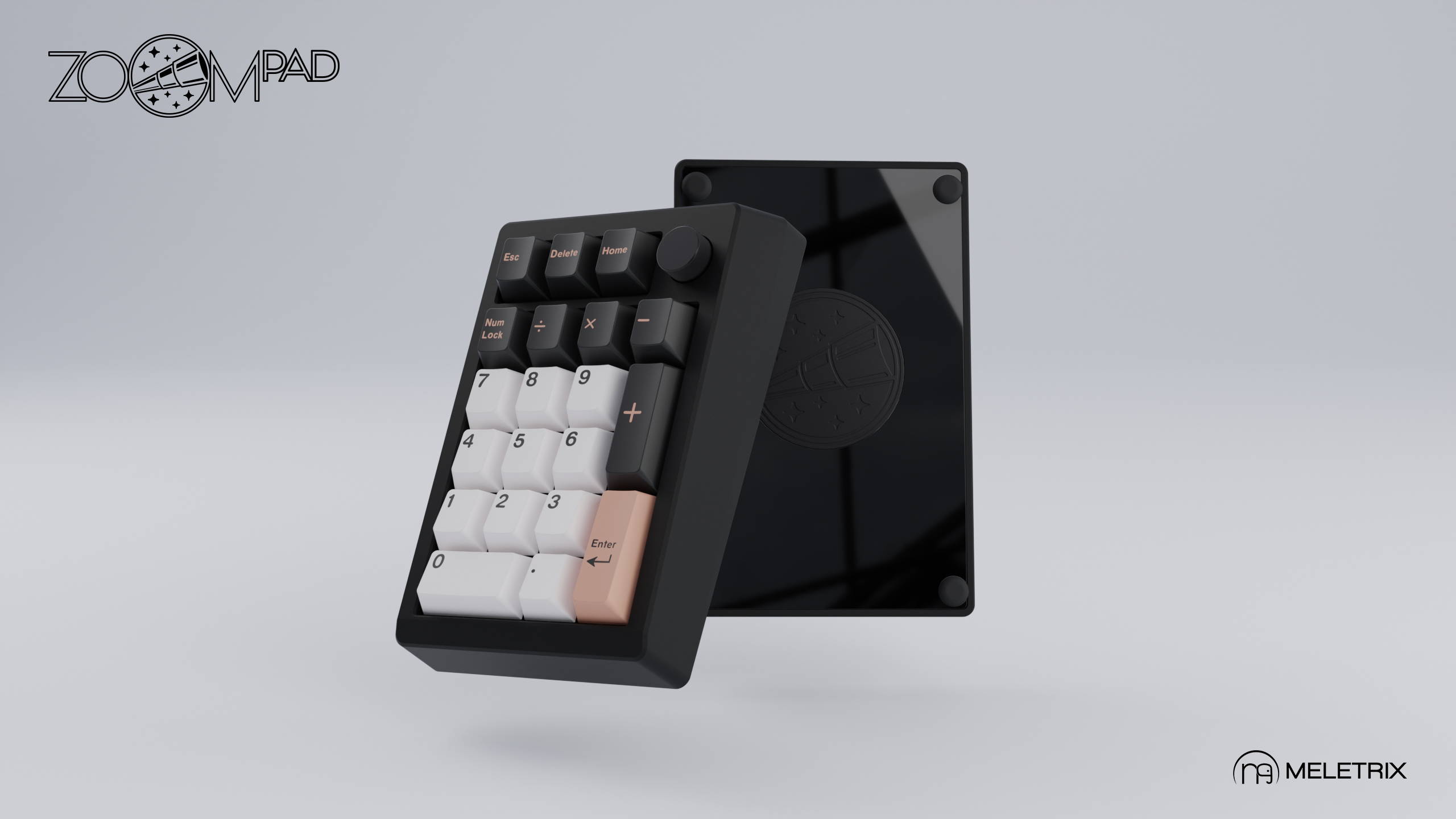 ZOOM PAD WIRED EDITION - Black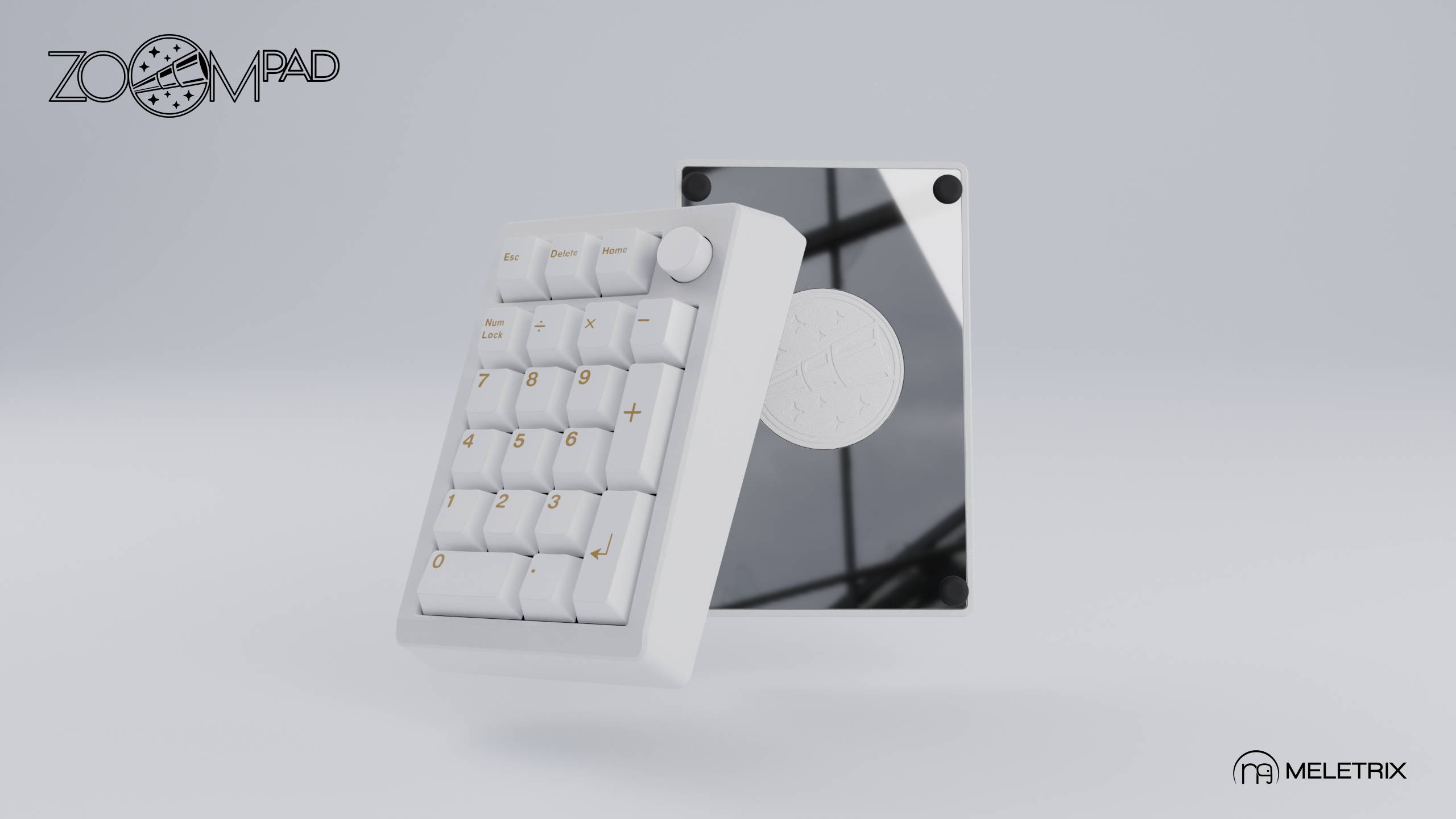 ZOOM PAD WIRED EDITION - White